Letter from the Senior Digital Editor: Memorial Day Hits
Relaxing, barbecuing, and preparing for a fun summer that doesn't break the bank.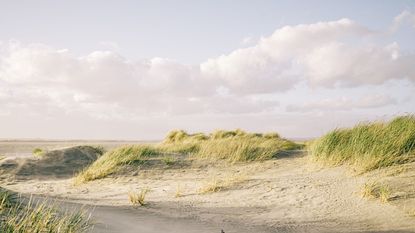 (Image credit: Getty Images)
It's Memorial Day, which means I'm relaxing, barbecuing and listening to Q104.3. Yes, as the Kiplinger team knows well, I grew up in Jersey, the land of MDW DTS (Memorial Day Weekend down the shore, c'mon) and blasting the local classic rock station so Bruce Springsteen could help celebrate the unofficial start to summer.
But these days as I listen to the classic rock station, I'm starting to get reminded I ain't that young anymore as bands of my childhood, like Green Day and Blink-182, are starting to show up in the "classic" rotation. I felt that way, too, checking out the Kiplinger Retirement Report's new feature on getting to know today's popular music, which is technically a guide for grandparents but was also instructional for this childless millennial. (My favorite find? Greta Van Fleet.)
All my favorite bands are somehow on 20th anniversary tours this year, which would make me feel bad until I remember two things: I'm old enough that I have disposable income for tickets, and my mom can't stop me from going to concerts anymore.
Subscribe to Kiplinger's Personal Finance
Be a smarter, better informed investor.
Save up to 74%
Sign up for Kiplinger's Free E-Newsletters
Profit and prosper with the best of expert advice on investing, taxes, retirement, personal finance and more - straight to your e-mail.
Profit and prosper with the best of expert advice - straight to your e-mail.
So as I celebrate Memorial Day Weekend (with my mom, who, despite not letting me go see the Red Hot Chili Peppers when I was 14, is pretty great), I'm getting excited for a summer of music and travel. But, of course, I'm trying to not break the bank, no matter how much my brain shouts that I need to buy an iced drink every time I step out my door on a sunny day.
With the price of international flights through the roof, I'm staying domestic this year, as Vaishali Varu reported domestic flights are less expensive this summer. I'm making hard decisions around budgeting for friends' weddings, as Erin Bendig wrote about their financial stresses, and I'm thinking about the Alaska Airlines credit card Ellen Kennedy wrote about.
Unfortunately there's not much I can do about bizarre concert ticket fees or New Jersey's gas taxes, as Katelyn Washington detailed, but it's always worth checking for a AAA or AARP deals, which Collette Reitz looked into. And, I finally invested in my own sleeping bag, so when I feel the need to get out of the city, I can easily follow Becca van Sambeck's advice on budgeting for a vacation and go camping.
While we're enjoying a long weekend without worrying about the stock market, it's important to remember this is a day to honor those who died fighting in the military. I'm thinking of them and their friends and families, along with those currently serving, like my friend Matt, and veterans, like my brother-in-law Kervin.
Despite the service members of the military gives to this country, they're not always left the most supported. Most wounded veterans reported not having enough money to make ends meet in the past year, Kiplinger personal finance writer Erin Bendig reported, and sadly there are some bad actors looking to scam veterans, as senior retirement editor Elaine Silvestrini reported.
Groups like the Wounded Warrior Project provide some help, as Erin explained, and I've been a fan of Team Rubicon since I got to spend a few days embedded with them to see their impact first-hand. If you're a veteran, you should also check out these military benefits you might not know about.
Now, Q104.3 just started playing "Dancing in the Dark," so that's my cue to get back to a busy day of relaxing. I hope you're doing the same.
Thanks,
Alexandra
What I learned this week: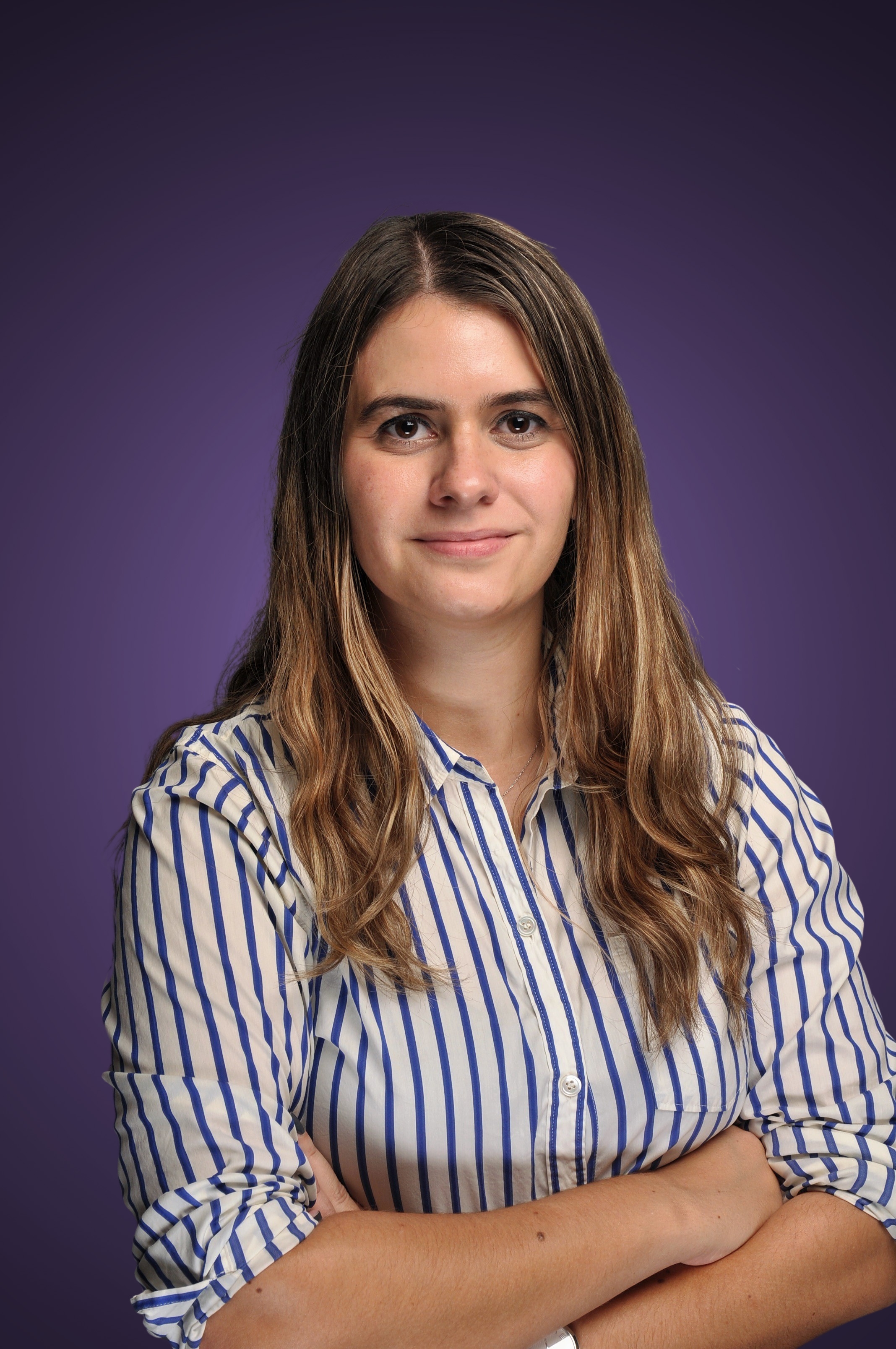 Alexandra Svokos is the senior digital editor of Kiplinger. She holds an MBA from NYU Stern in finance and management and a BA in economics and creative writing from Columbia University. Alexandra has a decade of experience in journalism, specializing in online newsrooms. She previously served as the senior editor of digital for ABC News, where she directed daily news coverage across topics through major events of the early 2020s for the network's website. Before that, she pioneered politics and election coverage for Elite Daily and went on to serve as the senior news editor for that group.
Alexandra was recognized with an "Up & Comer" award at the 2018 Folio: Top Women in Media awards, and she was asked twice by the Nieman Journalism Lab to contribute to their annual journalism predictions feature. She has also been asked to speak on panels and give presentations on the future of media, including by the Center for Communication and Twipe.