Financial Strain for Wounded Veterans: Two Thirds Can't Make Ends Meet, But Help Is Available
Inflation was found to be the top reported source of financial strain.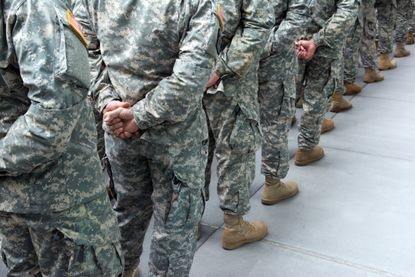 (Image credit: Getty Images)
Many Americans are currently facing financial strain due to uncertain economic conditions, and one vulnerable demographic that's especially feeling this strain is our nation's wounded veterans. According to the Wounded Warrior Project (WWP)'s most recent Annual Warrior Survey, the largest and most comprehensive study of wounded post-9/11 veterans, 64% of wounded veterans reported not having enough money to make ends meet sometime in the past year.
The Wounded Warrior Project is dedicated to serving individuals who incurred a physical or mental injury, illnesses or wound from military service, on or after September 11, 2001, at no cost to the warrior.
Financial strain on warriors
Wounded Warrior Project's VP of Financial Wellness, Tom Kastner, tells Kiplinger that within the WWP, programs are organized across pillars, with financial wellness being one. Therefore, a key aspect of the annual survey was to assess financial wellness among WWP warriors, and was done so by exploring financial factors including employment, income, food security, financial strain, debt, financial well-being and homelessness.
Subscribe to Kiplinger's Personal Finance
Be a smarter, better informed investor.
Save up to 74%
Sign up for Kiplinger's Free E-Newsletters
Profit and prosper with the best of expert advice on investing, taxes, retirement, personal finance and more - straight to your e-mail.
Profit and prosper with the best of expert advice - straight to your e-mail.
The study found that financial strain among WWP warriors is on the rise. In 2022, 64.2% of warriors (the term WWP uses for those it helps) reported that they did not have enough money to make ends meet at some point in the past 12 months, compared to 42% in 2021. Overall, the increased cost of goods was found to be the top reported source of financial strain (82%).
Other sources of financial strain for wounded veterans include:
Increased costs of goods (food, gas, rent etc.): 82%
Family obligations: 27%
Not making enough money from work: 27%
being out of work: 18%
Medical bills: 6%
Since 2021, the unemployment rate among WWP warriors fell from 13.4% to 6.8%. However, it is still higher than the U.S. veteran (2.4%) and U.S. general population (3.7%). The number of WWP warriors who claimed they didn't have enough money to make ends meet in the past 12 months was higher among warriors who were unemployed. Not surprisingly, WWP determined that employment has a positive impact on WWP warriors' quality of life.
The top-reported barriers to employment among WWP warriors are:
Mental health or psychological distress: 48%
Difficulty translating military skills to the civilian workforce: 37%
Lack of education: 23.6%
WWP's Financial Education program is also finding most warriors are burdened with high credit card and personal loan debt. Some 92.8% of WWP warriors have debt other than mortgage debt, and for 56.8% of these individuals, it's at least $20,000. Mental and physical health challenges also contribute to financial strain for veterans.
"What comes first: mental health or financial health?" asks Kastner. "I like to think that we can address these things simultaneously when, and if, it's applicable."
Overcoming financial strain
Kastner also tells Kiplinger: "We see increases in warriors responding to not being able to meet monthly bills. We see an increase in the percentage of folks who can't seem to save any money because they're too busy paying their monthly obligations. And what has been a constant theme, in the several years that I've been here, in the survey data, is debt. And when I introduce debt, I'm not addressing mortgage debt; this is car loans, credit card loans. So, it's all of those things together that we have to unpack for the warriors who come to us for that kind of help."
Therefore, a key financial resource available for veterans is the Wounded Warrior Project's Financial Education program. The program provides financial resources suited toward each individual's path to financial wellness. It teaches the basic building blocks of financial literacy, such as budgeting and debt management, but also can help veterans with unique financial obstacles, such as claiming disability benefits.
Kastner tells Kiplinger: "We really want to focus on three primary steps or sequences. The first thing is, let's get our arms around you and understand what your immediate needs are. So, we've got a way to help pay that utility bill and get that stress off your back in the immediate moment. Then, let's talk about how we can help you get organized with some basics. Part of the basics is working with a financial counsel. We work with Prudential, they provide that one-on-one counseling. And then the last thing is, let's attack the credit. This is understanding how we can put you at a better place to meet your financial obligations month over month."
Overall, WWP is dedicated to providing the right resources and support for veterans to navigate their individual financial situation. The WWP Financial Education Program is available to all registered warriors and their family members.
"Financial education is available to everyone. With Prudential, we offer seminars that begin with building a basic budget, and they can go all the way through to how to buy a home with a VA benefit or even setting up a 529. So, it's a wide range of topics that warriors and their family members can avail themselves of, depending on what their interest level is."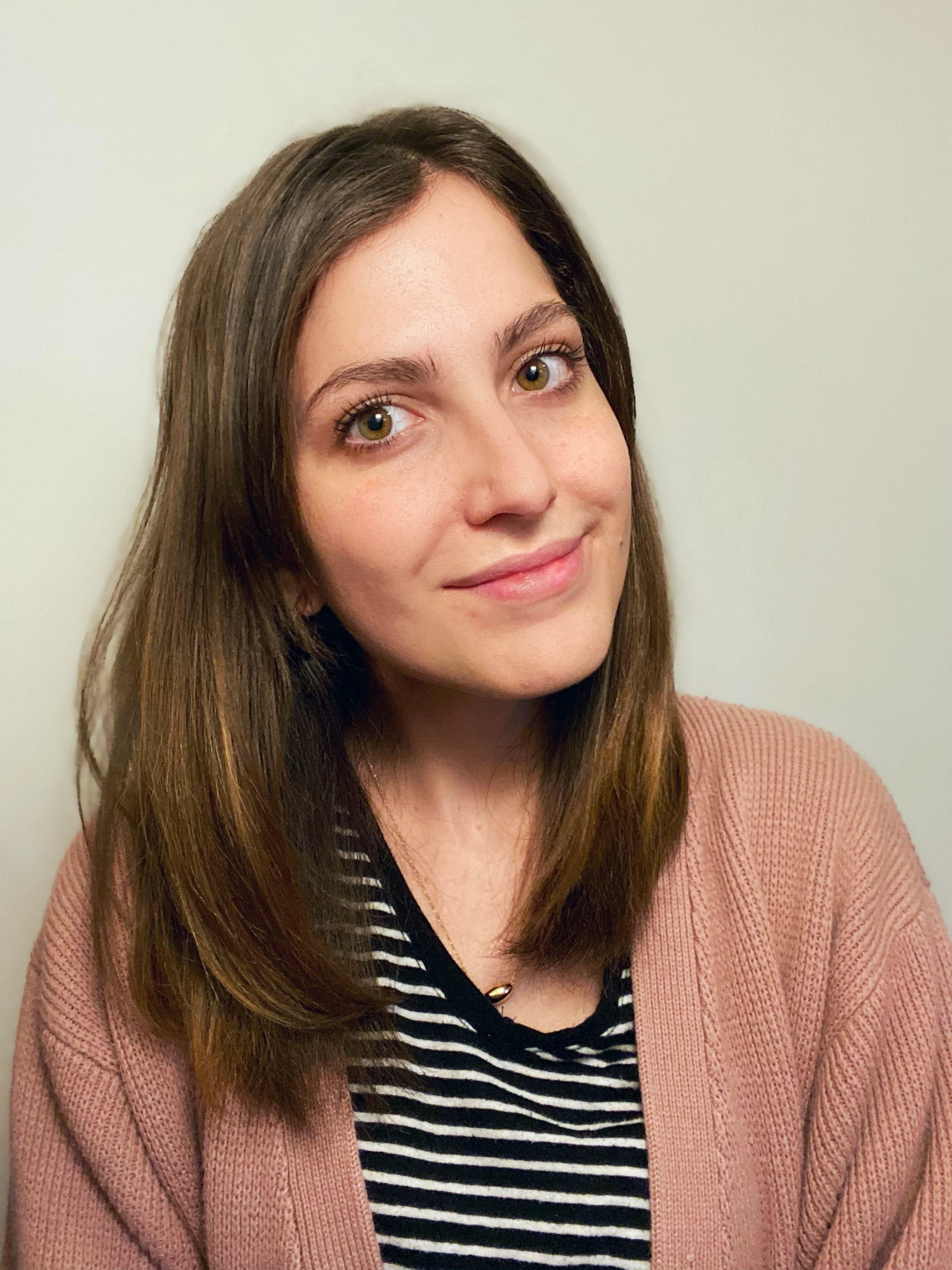 Erin pairs personal experience with research and is passionate about sharing personal finance advice with others. Previously, she was a freelancer focusing on the credit card side of finance, but has branched out since then to cover other aspects of personal finance. Erin is well-versed in traditional media with reporting, interviewing and research, as well as using graphic design and video and audio storytelling to share with her readers.