Don't Let Your Finances Control Your Mental Wellbeing — Here's How
Over half of U.S. adults claimed that money had a negative impact on their mental health.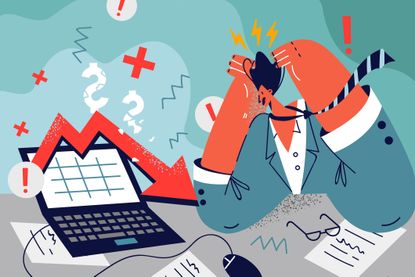 (Image credit: Getty)
Uncertain economic conditions have put increased stress on individuals, negatively impacting their mental health. In a recent study, Bankrate found that 52% of U.S. adults — 10% more than last year — claimed that money had a negative impact on their mental health, either in the form of worrisome thoughts, anxiety, depression, loss of sleep, etc.
For the study, Bankrate surveyed 2,365 U.S. adults from April 12 to April 14, 2023, with 1,232 respondents saying money had a negative impact on their mental health. Further, 98% of individuals reported that in the last year, they gained at least one more money worry, citing inflation (57%), rising interest rates (22%), and job security/stability (21%) as factors hurting their overall mental health.
While these are worrying statistics, there are steps you can take to become more optimistic about your financial situation. Tod Rossman, Bankrate senior industry analyst, told Kiplinger that "ignoring the problem won't make it better. Instead, tackle some achievable steps and build from there. A lot of personal finance comes down to the fundamentals. Earn more, spend less, invest early and often. It's never too late to improve. Slow and steady can win the race."
Subscribe to Kiplinger's Personal Finance
Be a smarter, better informed investor.
Save up to 74%
Sign up for Kiplinger's Free E-Newsletters
Profit and prosper with the best of expert advice on investing, taxes, retirement, personal finance and more - straight to your e-mail.
Profit and prosper with the best of expert advice - straight to your e-mail.
Money and mental health
Certain groups of people, specifically women, Gen Xers and those with lower incomes, were also found to face more financial pressure than others.
"It's people with lower incomes and lower credit scores who are being hit hardest by inflation, rising rates and tighter lending standards. They're much more likely than upper-income households to have more debt and less savings than they did pre-pandemic." says Rossman.
Sixty percent of people who make less than $50,000 claimed they were experiencing negative mental health due to finances, compared to 45% of people who earned more than $80,000 annually.
The survey also found that 60% of Gen X (ages 43 to 58) say money negatively impacts their mental health, while only 45% of baby boomers (ages 59 to 77) claimed the same. Fifty-five percent of millennials (ages 27 to 42), and 52% of Gen Z (ages 18 to 26) stated that money negatively affected their mental health as well.
Women, more so than men, were found to have increased concern of the following:
Paying down debt
Inflation/rising prices
Not having enough emergency savings
Paying for everyday expenses
Paying for housing
Economic factors
How to keep your finances from impacting your mental health
If you find yourself depressed or anxious about your finances, it's possible to take back control. Making a budget and sticking to it is essential to become more optimistic about your financial future.
"I think the first step should be to get started with a plan. A lot of times, we feel most worried about things when we feel like we don't have any power or control. Look to reclaim some power over your money. Just getting these issues out there and starting to make a plan and executing against it can help you start to feel better," says Rossman.
You'll want to figure out how much money you're bringing in and how much is going out. From there, you can determine which areas of your spending could be altered. If you need a place to start, consider the 50-30-20 rule or download a budgeting app.
Plus, by saving your cash in a high-yield savings account, you'll be able to maximize your savings thanks to compound interest. Use our tool below, in partnership with Bankrate, to shop for high-yield savings accounts today:
Michael Hershfield, CEO of Accrue Savings told Kiplinger, "There are plenty of budgeting spreadsheets and resources online, not to mention apps, that can help you organize your finances and help you take the pressure off. You just have to stick to a budget."
Also, be sure to build savings for an emergency fund into your budget. Having a cash reserve that you can fall back on will help relieve a lot of stress surrounding your finances. You'll have a financial lifeline if an emergency were to occur, like losing your job or damaging your car. It's recommended to have at least three to six months' worth of expenses in your emergency fund.
Another way you can keep your finances from hurting your mental health is by opting for the right credit card. The right cashback card can help you save on the everyday purchases you're already making, and if you're struggling with debt, opening one of the best balance transfer cards could help you pay that off without incurring interest for a certain period of time.
However, don't be tempted to overspend. According to Hershfield, "it's important that consumers are thoughtful with their purchases and utilize payment methods that won't put them in debt."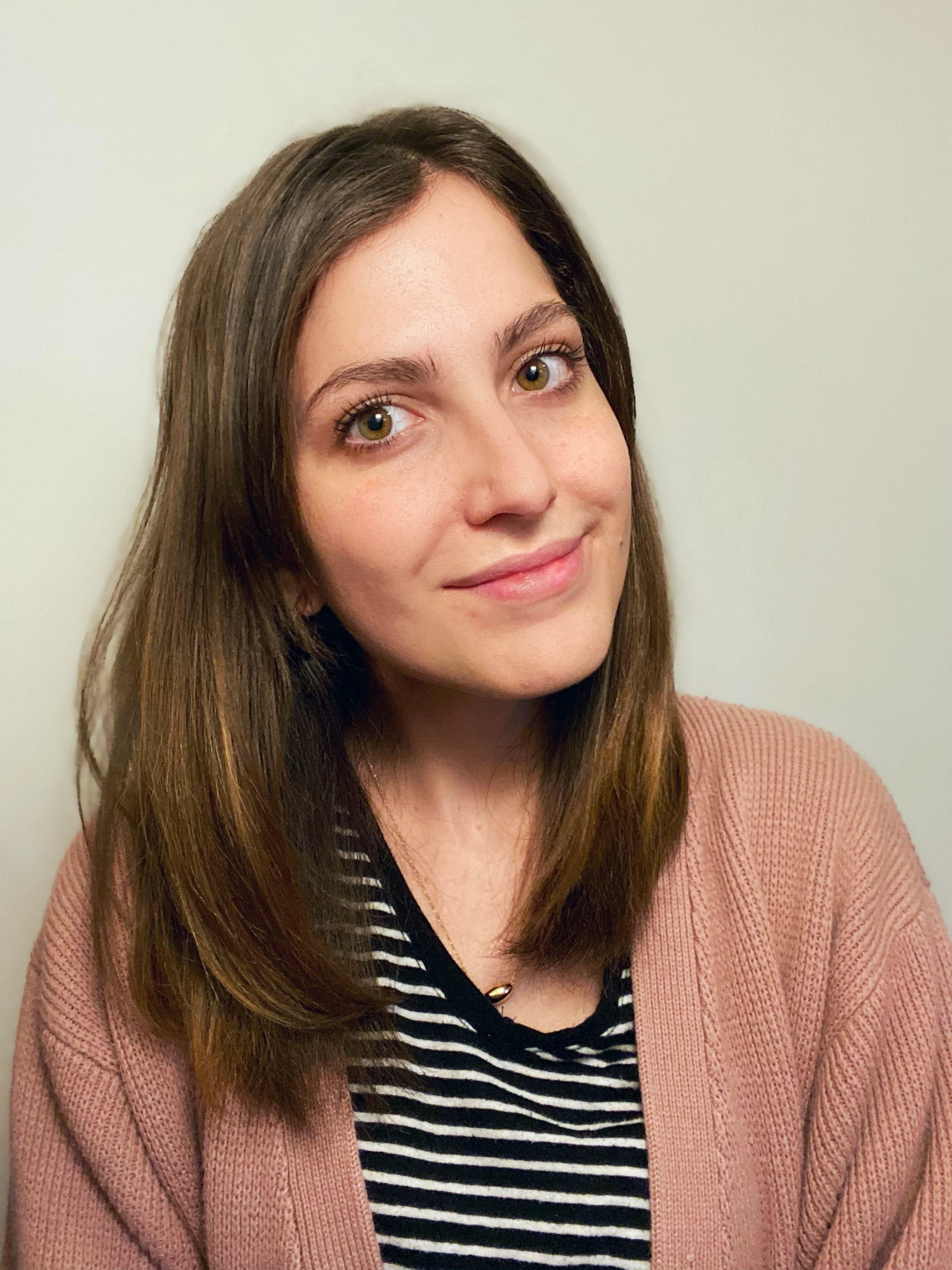 Erin pairs personal experience with research and is passionate about sharing personal finance advice with others. Previously, she was a freelancer focusing on the credit card side of finance, but has branched out since then to cover other aspects of personal finance. Erin is well-versed in traditional media with reporting, interviewing and research, as well as using graphic design and video and audio storytelling to share with her readers.