How to Budget for Friends' Weddings
Having to forego important events like friends' weddings because of your finances? Here's how to budget for upcoming social events.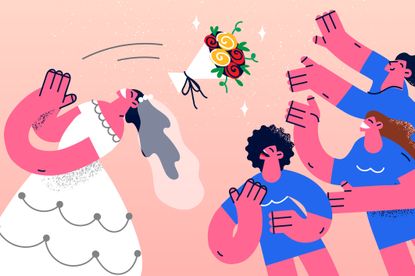 (Image credit: Getty)
A staggering 92% of employees are stressed about their finances due to uncertain economic conditions, reports the 2023 BrightPlan Wellness Barometer Survey. Employees claim inflation (96%), a potential recession (93%), rising interest rates (90%) and market volatility (89%) as the primary drivers of their financial stress.
This financial stress is not only affecting workers' mental and physical health, but also their social health, causing many to skip out on social outings due to the strain on their budget. In fact, the survey found that 64% of respondents revealed their financial stress has impacted their relationships, and 72% reported their financial situation has prevented them from attending a wedding, birthday or social gathering. Financial stress is also negatively impacting worker productivity, with respondents losing over a day of productive work per week. This is costing U.S. employers nearly $200 billion annually, finds the study.
"The impact of financial stress on people's mental and physical health is well-established, but few studies have examined how this can affect our relationships and our social health," said Marthin De Beer, founder and CEO of BrightPlan, in the report. "Employers need to recognize that when workers are stressed about their finances, this carries over into all aspects of their well-being, which ultimately affects their performance and engagement at work."
Subscribe to Kiplinger's Personal Finance
Be a smarter, better informed investor.
Save up to 74%
Sign up for Kiplinger's Free E-Newsletters
Profit and prosper with the best of expert advice on investing, taxes, retirement, personal finance and more - straight to your e-mail.
Profit and prosper with the best of expert advice - straight to your e-mail.
Low financial preparedness is partly to blame. The study found that only 18% have basic financial literacy, 35% have no emergency savings (or only enough for up to 2 months) and nearly half have unmanageable debt. However, on the bright side, 81% of respondents are taking action to improve their finances.
If you too are stressed because of your finances, having to forego important events like friends' weddings, the following tips can help. Here's how to budget for your friends' weddings and keep your social life afloat.
Plan ahead
The key to affording social events, like weddings, is to plan ahead. Budgeting early and saving sooner, gives you time to set aside enough cash to attend these events. Especially if you're in your 20s or 30s, the chance of getting invited to a wedding each year can be pretty high.
However, the earlier you start saving, the less you'll have to put away each paycheck, easing the strain on your budget. Try saving your cash in a high-yield savings account to take advantage of compounding interest.
You can compare high-yield accounts below by using our new tool, in partnership with Bankrate:
Know when to say no
Learning how to say no, and prioritizing spending where it matters most, can help you save more than you might think. Sometimes, this means saying no to pre-wedding activities, like a bachelor party or engagement dinner. Other times, it means sacrificing spending in your day-to-day life, like cutting back on how often you go out for dinner and drinks.
Shop your closet
Scaling back on your wardrobe, and re-wearing garments you already have, can help you save a lot of cash when it comes to attending weddings. While buying new clothes for every occasion can be fun, they usually comes with a hefty price tag. If you don't have anything to wear already, consider shopping secondhand, borrowing from a friend or renting an outfit.
Split costs with other guests
Splitting costs with other invitees can also help you budget for your friends' weddings. Not only can you split costs for lodging and travel, you can also go in on a gift together if you can't afford to spend much on your own.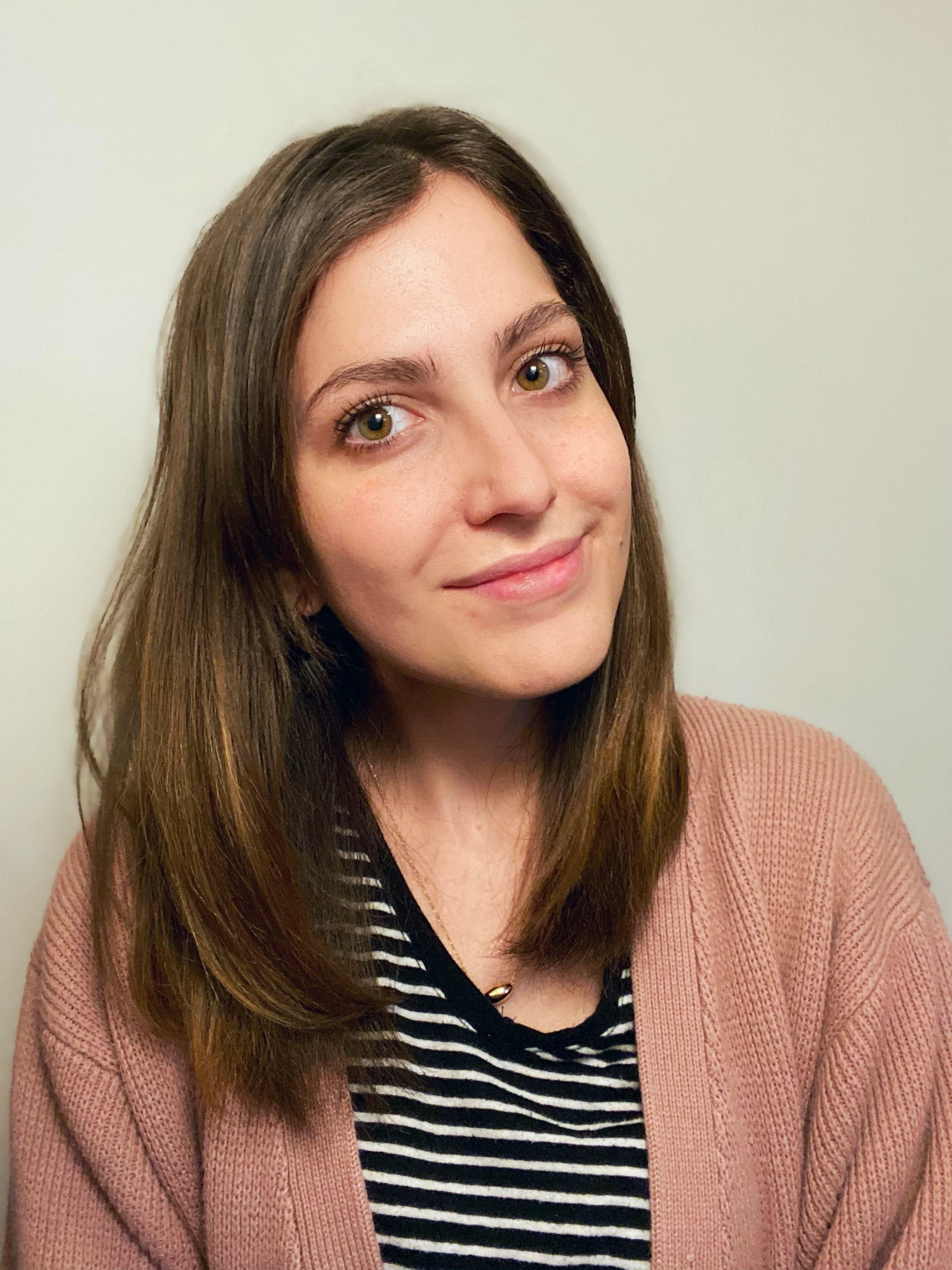 Erin pairs personal experience with research and is passionate about sharing personal finance advice with others. Previously, she was a freelancer focusing on the credit card side of finance, but has branched out since then to cover other aspects of personal finance. Erin is well-versed in traditional media with reporting, interviewing and research, as well as using graphic design and video and audio storytelling to share with her readers.