Do You Have Money Hanging in Your Closet? Clothes with the Best Resale Value
The biggest clothing brands getting bought secondhand might surprise you.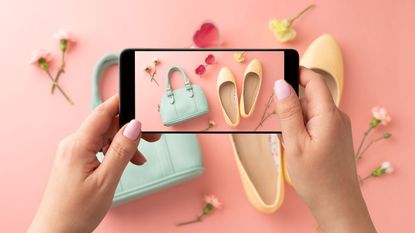 (Image credit: Getty Images)
When you think of hot-ticket resale items, what comes to mind? It's probably the bigwigs like Chanel, Louis Vuitton or Gucci.
But think about the last time you actually bought something second-hand. Was it that Zara top you eyed last season that you found with tags still attached at your local thrift store? Or was it your favorite band T in a preprint deal with Urban Outfitters?
If you go digging through your closet to find clothes to sell, you might be zeroing in on the designer labels, but according to new stats compiled by ThredUp, the world's largest thrift and consignment online platform, shoppers aren't eyeing those big labels. Sure, you won't make a quick few hundred bucks the way you would if you have Gucci loafers sitting in your closet, but you will move your product a heck of a lot faster.
Subscribe to Kiplinger's Personal Finance
Be a smarter, better informed investor.
Save up to 74%
Sign up for Kiplinger's Free E-Newsletters
Profit and prosper with the best of expert advice on investing, taxes, retirement, personal finance and more - straight to your e-mail.
Profit and prosper with the best of expert advice - straight to your e-mail.
Why the boom in shopping affordable labels secondhand?
Gen Z is the trendsetter behind this change and of course many others. According to the ThredUp report, 58% of Gen Z shopped secondhand apparel in the last year and in doing so made at least one purchase online. They are shopping more secondhand items than any other generation before them. In fact, two out of five items in each Gen Zer's closet was purchased secondhand.
According to the ThredUp report, this secondhand shopping rate is only projected to grow. Online resale is expected to grow 21% each year over the next five years, making it a $38 billion dollar industry by 2027. That means it's growing two times faster than the non-online shopping secondhand rate. The highly contentious fast-fashion shopping rate is expected to remain flat over the next 10 years.
What does Gen Z care about?
A mix of sustainability and individuality marks the shift in online shopping.
Gen Z is thinking about sustainability and global warming in each purchase more than any other generation before them. In fact, 47% of Gen Z shoppers refuse to shop non-sustainable brands. And 56% of Gen Z and millennials choose to ignore "trends" and shop for a one-of-a-kind-look.
What are the best brands for resale?
You won't find luxury shopping labels on this list. Instead, brands like Patagonia, Zara, Abercrombie & Fitch, Everlane and Urban Outfitters top the list.
Secondhand shoppers likely know they can find a Patagonia vest in their favorite color on a resale platform because the same style has been produced for decades. Why shop it brand new when you can shave a few bucks off of the price while also upcycling something that's just sitting in someone else's closet?
A quick ThredUp search of a Patagonia black fleece vest reveals you can shop it secondhand for 61% off of its estimated retail value, making this a hot destination for Gen Z shoppers.
Other fast-selling items include Fjällräven backpacks, Hill House dresses, Lululemon belt bags, Birkenstocks, Tory Burch flip-flops and Gap overalls.
Quick selling tips
If you're looking to make the most money as a seller on resale sites, make sure to be honest about the description and appearance of your item.
It doesn't hurt to carefully wash the product according to label instructions before listing it and scrubbing out any stains you were too stubborn to take out yourself when you wore the item. A quick run over of a lint roller will do wonders as well.
These simple steps will only cost you up to an hour in time and can add more dollars to your account once you sell the item.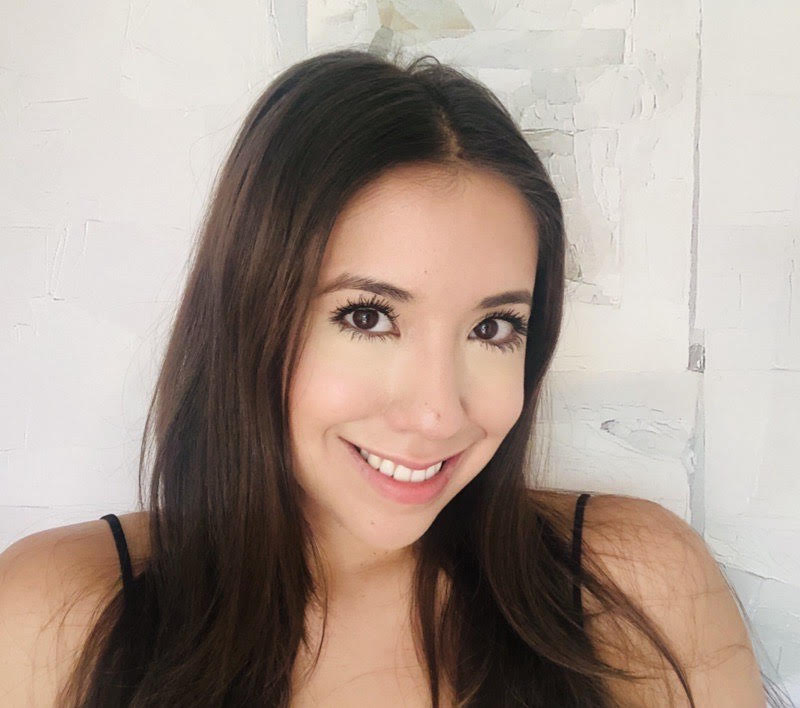 Brittany Leitner is a freelance journalist with over 10 years of experience in lifestyle, health, and more. She received a Digital Health Award for her reporting in 2019 as well as numerous awards for her work in poetry. She previously held positions as senior editor at Elite Daily and managing editor at The Dr. Oz Show. Follow her online @britariail.