How Many Savings Accounts Should I Have?
The number of savings accounts you should have depends on your specific financial goals.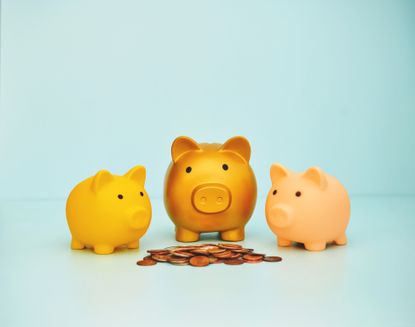 (Image credit: Getty Images)
Have you ever thought to yourself, "how many savings accounts should I have?" With rates on savings accounts as impressive as they currently are, you're probably thinking about the best ways to make the most of these generous APYs and savings account bonuses.
Many banks and credit unions are offering high rates on savings accounts — whether it be a 1-year CD or high-yield savings account — following a series of interest rate hikes by the Fed in order to combat inflation. And while the Fed held rates steady at their last meeting, many experts believe that the upcoming meeting will bring another rate hike, which could also bring savings rates up slightly higher. However, keep in mind that as inflation continues to cool, rates on savings accounts are likely to level off and eventually decrease.
Putting your cash into multiple savings accounts, especially those with high rates of return, is a great option for individuals looking to better manage their financial goals, and it won't hurt your credit. So, exactly how many savings accounts should you have?
Subscribe to Kiplinger's Personal Finance
Be a smarter, better informed investor.
Save up to 74%
Sign up for Kiplinger's Free E-Newsletters
Profit and prosper with the best of expert advice on investing, taxes, retirement, personal finance and more - straight to your e-mail.
Profit and prosper with the best of expert advice - straight to your e-mail.
How many savings accounts should I have?
Simply put, the number of savings accounts you should have is the number you need.
You may, for example, be saving for a wedding, building an emergency fund or buying a vehicle. Regardless of what exactly you are saving for, opening several savings accounts can help you organize your cash among these various goals.
By opening a separate savings account for each specific savings goal, you'll be able to more easily track your savings progress, as opposed to just looking at a single balance. Additionally, by having multiple savings accounts, you'll have to be more mindful about where you are prioritizing savings, intentionally choosing which goal your cash is going to. Plus, having separate savings accounts can help you spend less, as you'll have to transfer cash from a number of savings account into your checking account.
Use our tool below, in partnership with Bankrate, to compare current savings rates today.
Opening multiple savings accounts can also help you maximize your earnings, not only through high interest rates, but through savings account bonuses. Some banks offer cash incentives for new account holders in order to attract deposits, which can help put a couple hundred dollars in your pocket. By opening multiple savings accounts, you could potentially cash in on several of these account bonuses.
Just keep in mind that in order to receive a bank account bonus, you'll likely be required to meet minimum deposit, balance and spending requirements. Also, make sure to check for any restrictions and fees before opening a new account as well. These can be hard to manage when you are juggling multiple accounts.
Further, if you want to keep your savings safe, you may need to open several savings accounts. Even if your bank or credit union is FDIC or NCUA ensured, this only protects your savings up to a certain limit. The FDIC protects up to $250,000 in individual deposit accounts at banks and up to $250,000 for each person's share of joint accounts. The NCUA protects up to $250,000 per credit union member (whether in an individual or a joint account).
Pros of multiple savings accounts
Helps organize and monitor progress toward several savings goals
Can allow you to take advantage of multiple savings account bonuses
Ensures that all of your savings remain safe, even if your bank or credit union fails
Cons of multiple savings accounts
Managing several savings accounts can be difficult, especially if they are at different banks and/or credit unions
It can be hard to keep track of and maintain various spending and deposit requirements across accounts, which can result in fees
Related Content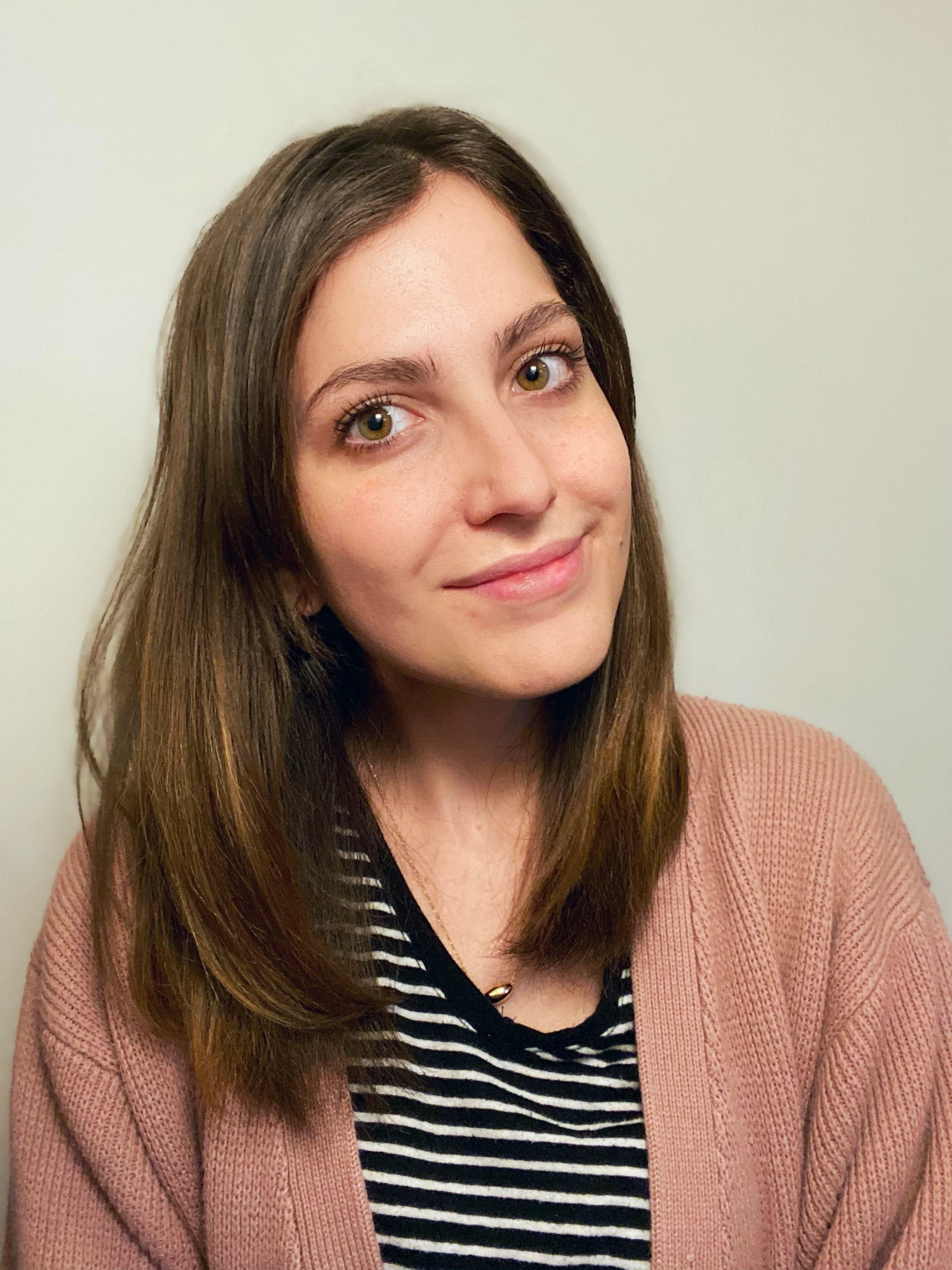 Erin pairs personal experience with research and is passionate about sharing personal finance advice with others. Previously, she was a freelancer focusing on the credit card side of finance, but has branched out since then to cover other aspects of personal finance. Erin is well-versed in traditional media with reporting, interviewing and research, as well as using graphic design and video and audio storytelling to share with her readers.