How to Open a Savings Account Online
Open a savings account online to help maximize your savings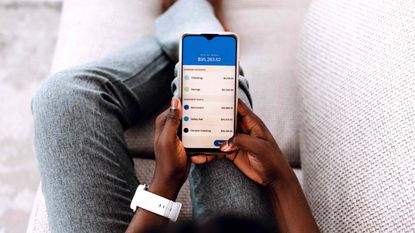 (Image credit: Getty Images)
If you're looking to open a savings account online — because you don't already have an account, or you're dissatisfied with your current savings rates, you may be wondering what you'll need and what the steps are. The process is usually simple and straightforward. With just a few steps you'll be able to start saving and, ideally, also earning interest on your hard-earned cash. Many online savings accounts are high-yield savings accounts — which have higher APYs than an account from a brick-and-mortar bank. So this way, you'll get an even better rate of return on your cash.
Take these steps to open a savings account online.
Steps to open a savings account
Before opening an online savings account, you'll want to make sure to choose the right one for your financial situation. To choose a bank, you'll need to consider a few key factors.
Subscribe to Kiplinger's Personal Finance
Be a smarter, better informed investor.
Save up to 74%
Sign up for Kiplinger's Free E-Newsletters
Profit and prosper with the best of expert advice on investing, taxes, retirement, personal finance and more - straight to your e-mail.
Profit and prosper with the best of expert advice - straight to your e-mail.
1. Compare savings accounts
Interest rates: APY or annual percentage yield is the amount of interest earned on an account in one year. The APY for high-yield accounts can be anywhere from 3% to 5%, much higher than that of a traditional savings account.
Balance requirements: Some savings accounts have minimum balance requirements. If you fail to keep the minimum balance in your account, you could incur a fee.
Monthly fees: Usually, online savings accounts don't charge monthly maintenance fees, but it's important to check before opening an account.
Deposit requirements: Some savings accounts will require you to deposit a specific amount of cash into your account. This can be either a minimum opening deposit or a minimum monthly deposit.
Reason for savings: You'll also want to consider what you're saving for. If you need ready access to your cash you might want to consider opting for a savings account linked to your checking account.
Withdrawal requirements: With any savings account, the number of free withdrawals or transfers you can make is limited to six a month, due to Regulation D.
Customer service: If you're using an online bank, you won't have branch access. Therefore, it's important to find an online bank with virtual customer service that's responsive and has "opening hours" that suit you.
Safety: One of the most important factors to look for is whether an account is FDIC insured — so your deposits are insured.
Potential pitfalls: Be aware of potential pitfalls associated with online savings accounts, including balance caps, rate history, ATM fees and sign-up enticements that won't pay off in the long run.
2. Collect the information you need to open an account
Once you've decided on an account, you'll want to collect some important information for your application. Typically, you'll need to have your Social Security number, driver's license, contact information (name, email, phone number, etc.) and checking account information from which to transfer funds from.
3. Choose between a single or joint account
When you open a savings account online, you'll be able to choose between a single or joint account.
Joint accounts are online savings accounts for you and another person, such as your partner or spouse. If you're opening a joint account, you'll need all the information discussed in the previous step, for anyone else you are adding to the account.
4. Agree to terms and submit application
Finally, you'll need to verify that you've read the disclosure documentation associated with the account. Make sure you read through the small print and double-check the associated fees, rates and liabilities for the account. You'll usually be looking for an account with a high APY and with no additional fees.

Once you've read the terms and conditions, you'll be able to submit your application. Once submitted, you just need to wait for the bank to approve your account.
5. Add funds to your account
Once your account is approved, you can transfer funds by making an ACH transfer from an existing checking account. An ACH transfer is a payment made between banks and is processed through the Automated Clearing House Network. If your account doesn't have a minimum deposit requirement, you'll be able to choose how much you transfer and when.

Of course, the sooner you put money in your online savings account, the sooner you'll start accruing interest. Most accounts also let you set up automatic transfers, which can help you save in a more consistent way.
The bottom line
Opening a savings account online is a simple, straightforward process that can be completed in just a few steps. Once you choose which savings account is best for you, all you have to do is enter your personal information and agree to the terms and conditions. Since many online savings accounts have higher than average APYs, you'll also be able to maximize your savings over time.
Related articles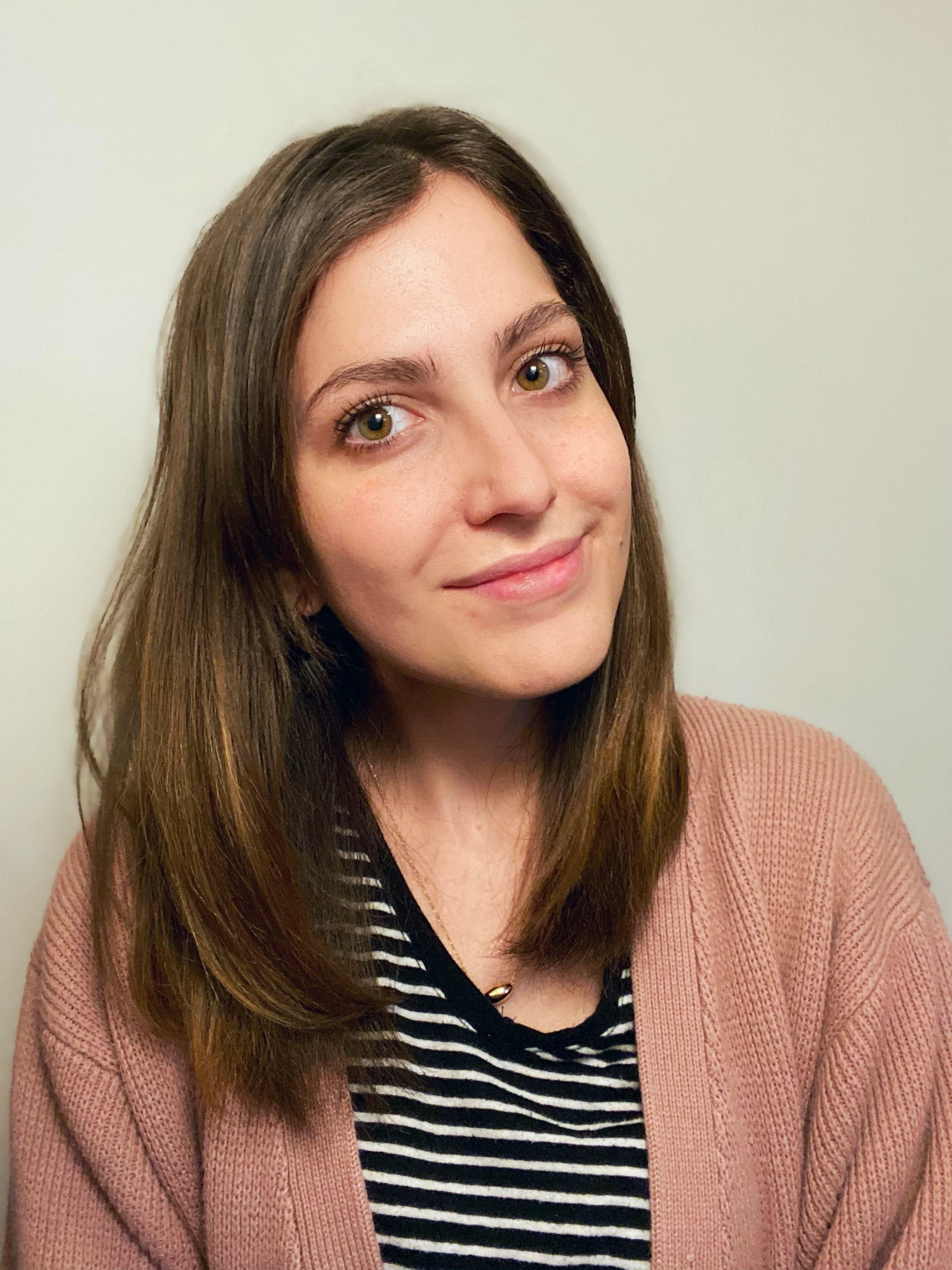 Erin pairs personal experience with research and is passionate about sharing personal finance advice with others. Previously, she was a freelancer focusing on the credit card side of finance, but has branched out since then to cover other aspects of personal finance. Erin is well-versed in traditional media with reporting, interviewing and research, as well as using graphic design and video and audio storytelling to share with her readers.