Money Market Account or Money Market Fund? How to Choose
Whether you choose a money market account or money market fund largely depends on the money's purpose.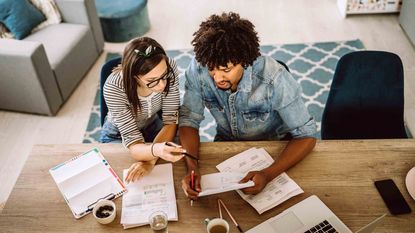 (Image credit: Getty Images)
Two kinds of money market vehicles are money market mutual funds and money market accounts. If you're looking for a place to park your cash, the difference is often a point of confusion.
What are Money Market Accounts?
Banks and credit unions offer the deposit-account version, usually called a money market account or MMDA. These accounts come without market risk and are protected by the Federal Deposit Insurance Corp. (FDIC) see FDIC, NCUA and SPIC insurance: Coverage amounts and how it works.
Subscribe to Kiplinger's Personal Finance
Be a smarter, better informed investor.
Save up to 74%
Sign up for Kiplinger's Free E-Newsletters
Profit and prosper with the best of expert advice on investing, taxes, retirement, personal finance and more - straight to your e-mail.
Profit and prosper with the best of expert advice - straight to your e-mail.
What are Money Market Funds?
The mutual fund version — often called a money market fund, or just money fund —holds such short-term investments as Treasury bills and other government securities, commercial paper, and certificates of deposit (CDs). Money market funds are low-risk — but they don't match the safety of money market accounts, and they are not FDIC-insured.
Yields
When interest rates are low — as they were for years — money-fund yields fall more quickly than those of money market accounts. "Yields on bank deposits tend to lag the Fed, and that's a benefit when rates are going down," says Peter Crane, president of Crane Data, which tracks money market funds.
But, in a different economy, where the Fed has raised interest rates meeting after meeting, funds are competitive again. As the Crane ranking data shows, you could currently get as much as 4.71% on a taxable money fund, 2.44% on a tax-free fund and as much as 4.44% on a money market account.
Purpose
The decision of whether to use a money market fund or account largely boils down to the money's purpose. For emergency savings or other cash that needs to be safe and readily accessible from your bank, a money market account makes sense.
Money that you may want to quickly move into the market — say, to scoop up stocks at low prices during a dip — is often best parked in a money market fund linked to the rest of your investment portfolio.
Read More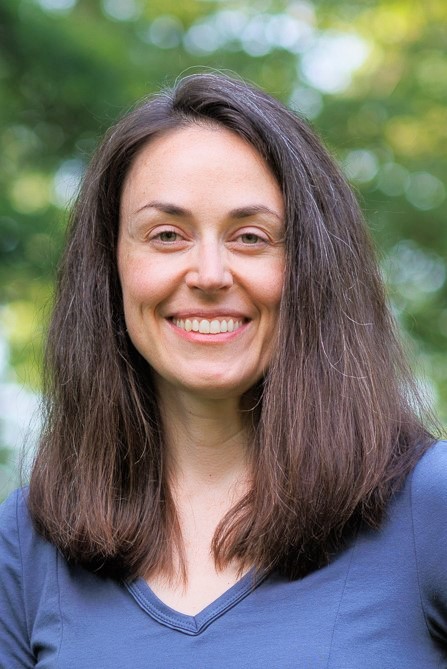 Editor, Kiplinger Personal Finance magazine
Lisa has been the editor of Kiplinger Personal Finance since June 2023. Previously, she spent more than a decade reporting and writing for the magazine on a variety of topics, including credit, banking and retirement. She has shared her expertise as a guest on the Today Show, CNN, Fox, NPR, Cheddar and many other media outlets around the nation. Lisa graduated from Ball State University and received the school's "Graduate of the Last Decade" award in 2014. A military spouse, she has moved around the U.S. and currently lives in the Philadelphia area with her husband and two sons.