How To Get the Best Savings Account Bonuses
Savings account bonuses can help put extra cash in your pocket. Here's what you need to know.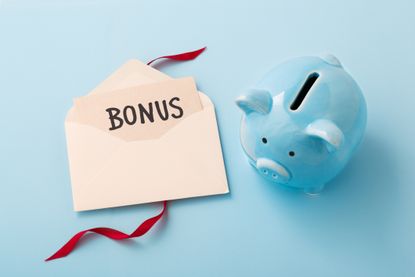 (Image credit: Getty Images)
Choosing the right bank account can have many benefits, including a savings account bonus. Many high-yield savings accounts are now offering impressive APYs, providing a guaranteed rate of return on your savings. Some banks further compete for deposits by offering a cash incentive in the form of an account bonus.
Savings rates have been on the rise since March 2022 as the Federal Reserve has raised interest rates in an attempt to combat soaring inflation. At their latest meeting, the central bank held interest rates steady once again. This pause in rate hikes means the fed funds rate will remain at a target range of 5.25% to 5.5%, the highest it's been in 22 years. Holding off on another rate hike gives the Fed time to assess the impact of previous interest rate increases and determine if more are needed to combat inflation. In fact, the Federal Reserve has signaled there will likely be another rate hike later this year. In its official statement, the Fed stated it is "strongly committed to returning inflation to its 2 percent objective."
You can use our new tool below, in partnership with Bankrate, to compare rates on high yield savings accounts today.
Subscribe to Kiplinger's Personal Finance
Be a smarter, better informed investor.
Save up to 74%
Sign up for Kiplinger's Free E-Newsletters
Profit and prosper with the best of expert advice on investing, taxes, retirement, personal finance and more - straight to your e-mail.
Profit and prosper with the best of expert advice - straight to your e-mail.
By opening the right savings account today, you could be maximizing your earnings through both compound interest or cash bonuses, which can range from hundreds to thousands of dollars, putting a good chunk of cash in your pocket. Just make sure you do the research to decide which account is best for you.
You can use our savings calculator to determine how much your cash will grow over time, depending on the APY of your account. Keep in mind that some accounts offering bonuses won't have as competitive interest rates as other high-yielding accounts.
Savings Account Bonuses
For most of the best savings account bonuses, you'll have to meet minimum deposit and balance requirements. However, apart from this, earning these bonuses is pretty straightforward. Restrictions and fees do vary from account to account, so it's important to do some research before opening a new account.
Here are a few savings accounts that are currently offering bonuses, and how to get them.
Alliant Credit Union (The Ultimate Opportunity Savings Account)
Bonus: $100
Bonus requirements: Open an Ultimate Opportunity Savings Account from Alliant and deposit at least $100 a month for 12 consecutive months. Account holders must maintain an average daily minimum balance of $100, and the balance at the end of the 12-calendar-month period must be $1,200 or more in order to receive the $100 bonus deposit.
APY: 3.10%

TD Bank (TD Signature Savings)
Bonus: $200
Bonus requirements: Open a new TD personal savings account online, deposit $10,000 or more in new money within 20 days, then maintain a balance of at least $10,000 for 90 days from the date the deposit requirement is initially met.
APY: 0.01% - 4.00%
BMO Harris (Savings Builder account)
Bonus: $5 reward each month for 12 months
Bonus requirements: Only available for new accounts, you must save $200 or more a month to receive the reward. In order to get all 12 savings rewards, your initial deposit needs to be made in the month you opened the account. The account also has a $25 minimum opening deposit.
APY: 0.01%
Related Content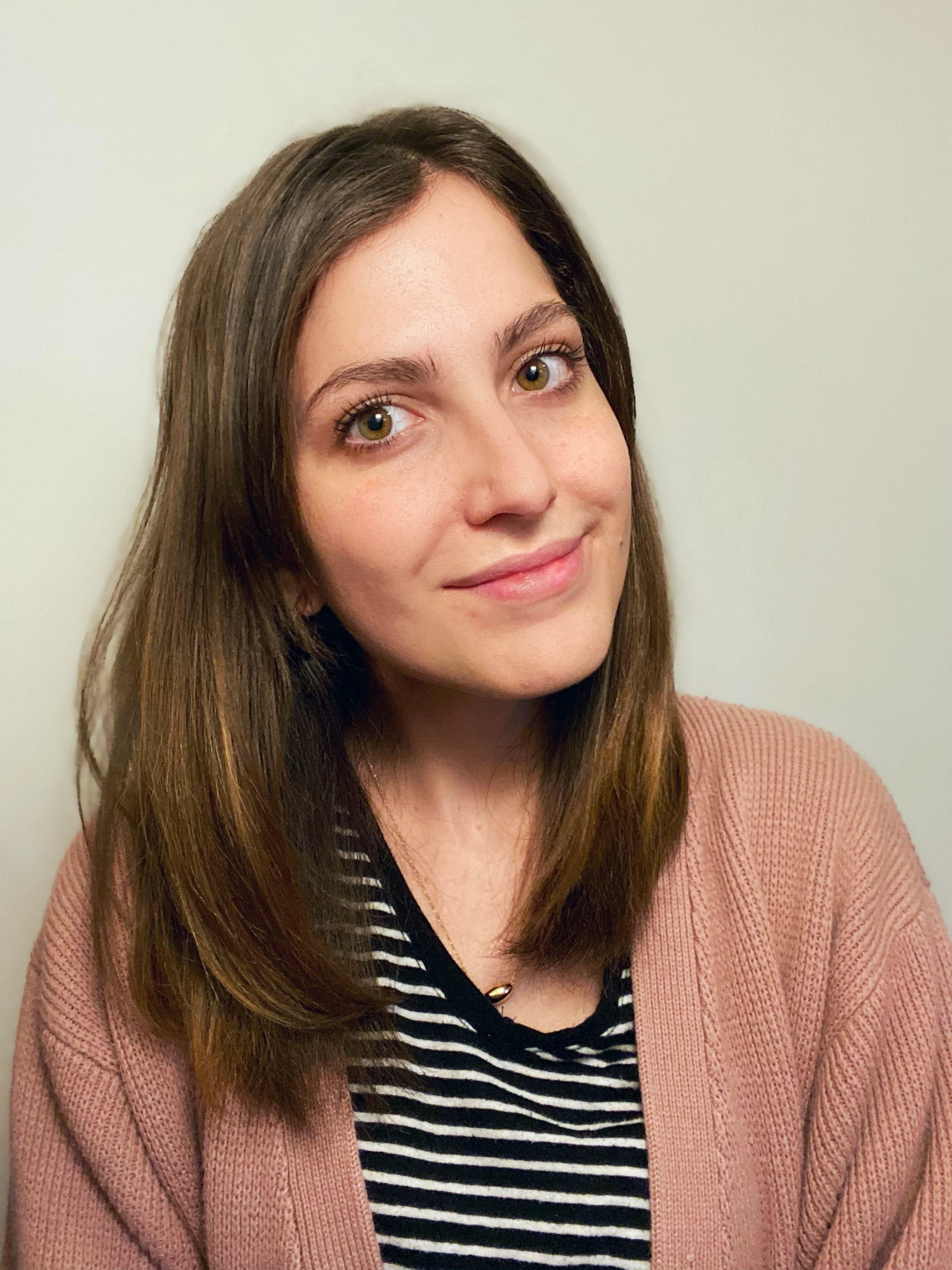 Erin pairs personal experience with research and is passionate about sharing personal finance advice with others. Previously, she was a freelancer focusing on the credit card side of finance, but has branched out since then to cover other aspects of personal finance. Erin is well-versed in traditional media with reporting, interviewing and research, as well as using graphic design and video and audio storytelling to share with her readers.