Gen Z Missing Out On High-Yield Savings Accounts and Reward Credit Cards
Their love of cash means they are potentially forgoing many ways to boost their wealth.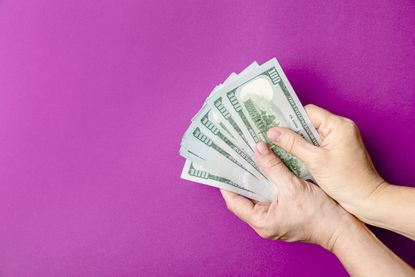 (Image credit: Getty)
Among Gen Z, cash is booming. Following a period of sustained inflation, rising interest rates and market volatility, cash usage among Gen Z is on the rise.
However, by using so much physical cash, Gen Z is missing out on two big money-making opportunities.
Firstly, they could be using a rewards credit card that pays them to spend and which can be highly profitable if used sensibly. Secondly, if they keep their money in the bank till that cards needs paying off, they could be earning high interest in a high-yield savings account.
Subscribe to Kiplinger's Personal Finance
Be a smarter, better informed investor.
Save up to 74%
Sign up for Kiplinger's Free E-Newsletters
Profit and prosper with the best of expert advice on investing, taxes, retirement, personal finance and more - straight to your e-mail.
Profit and prosper with the best of expert advice - straight to your e-mail.
Of course, this principle applies to anyone, so take note regardless of your age.
Cash is booming among Gen Z
A recent study published by Credit Karma found that 69% of Gen Z (adults aged 18-26) are now using cash more often than 12 months ago, compared to 47% of Gen X and 37% of Boomers. Further, 23% Of Gen Z are using their cash for a good portion of their purchases, including groceries, clothing, takeout and other nonessentials.
The study was made up of 2,118 US adults ages 18+ (331 were Gen Z adults) and was conducted by The Harris Poll on behalf of Credit Karma.
So why is Gen Z opting to pay more with cash? Credit Karma reports that of Gen Z who use cash to pay for purchases, 59% say they do so as a way to budget their money, and 64% say they spend less money when they pay with cash.
Budgeting with physical cash could in large part be due to the viral TikTok trend, "cash stuffing," in which money is saved by placing physical cash aside into varying categories at the start of the month - savings, dining, rent, etc. In fact, the report found that cash stuffing is on the radar of 72% of Gen Z adults and used by 30% of them.
Other reasons driving cash usage among Gen Z include the feeling of having more control of spending when using cash (18%) and being more thoughtful about spending when paying for purchases with cash (19%).
Missing out on high-yield savings accounts and reward credit cards
This preference for spending cash has Gen Z missing out on a huge opportunity to maximize their overall wealth. Yet before we get into the detail, as came out of the survey, using cash is a good way to budget, so only do the following if you trust yourself to be financially disciplined.
Instead of cash, and if you have a good credit score, you could use a rewards credit card that lets you earn cash back, vouchers or airline points on the purchases you're already making. In a sense, you're getting paid to shop, a benefit you'll have to forgo when shopping with cash. Some cards pay up to $200 in sign-up bonuses as well as ongoing rewards.
Just make sure to use your credit card responsibly and pay it off in full each month to avoid interest which would dwarf any gain. Also, only use your card for what you would have spent anyway otherwise you're overspending on stuff you possibly cannot afford.
That allows you to pay off those purchases a few weeks after you make them, during which time the money can be earning you interest in the bank. But don't just pick any account and instead opt for a high-yield savings account that lets you withdraw money when you want.
That way, you can take advantage of compounding interest and high APYs associated with many of these accounts, some of which pay up to 4.81%%. For example, if you put $10,000 into a high-yield savings account that offers a 4.81% APY, after a year you would earn $481 in interest with no effort, whereas with physical cash, you wouldn't.
Of course, you may need to transfer that money to a checking account to pay off your credit card, so don't forget.
Simply put, the earlier you start, the more time you'll have to accrue interest on your savings. You can even use our savings calculator to determine just how much you'll earn in interest over varying amounts of time. Plus, with the help of a budgeting app, you can still divide your earnings into different spending categories as you would when dividing physical cash.
Before opening a savings account, make sure to consider the account's interest rate, minimum deposit or balance requirements and any additional fees. Also, make sure the account is FDIC insured to keep your cash safe.
Related Content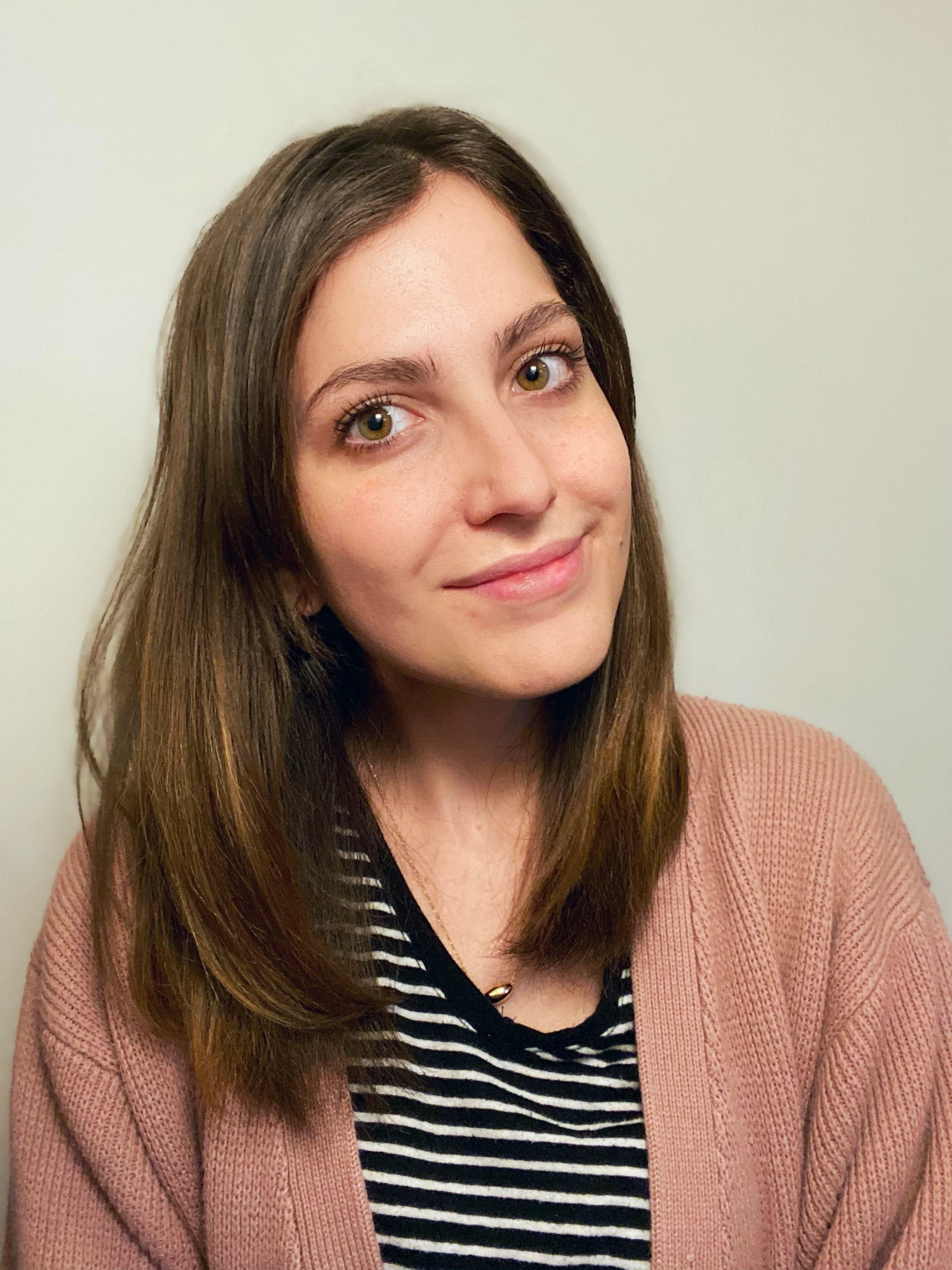 Erin pairs personal experience with research and is passionate about sharing personal finance advice with others. Previously, she was a freelancer focusing on the credit card side of finance, but has branched out since then to cover other aspects of personal finance. Erin is well-versed in traditional media with reporting, interviewing and research, as well as using graphic design and video and audio storytelling to share with her readers.