Your Credit Card Late Fees Could be Slashed, Thanks to CFPB Proposals
Federal bureau moves to rein in credit card late fees saving customers as much as $9 billion a year.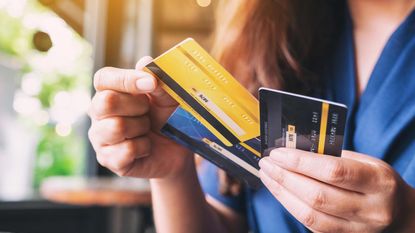 (Image credit: Getty Images)
At the beginning of February 2022, the Consumer Financial Protection Bureau (CFPB) proposed rules to cap credit card late fees. In 2020, credit card late fees cost Americans almost $12 billion, and this number could potentially rise considering the expected hike in serious credit card delinquencies this year. Paying your credit card bill late not only comes with a hefty late fee but usually brings other negative consequences, like lowering your credit score or increasing your APR.
"Over a decade ago, Congress banned excessive credit card late fees, but companies have exploited a regulatory loophole that has allowed them to escape scrutiny for charging an otherwise illegal junk fee," says CFPB Director Rohit Chopra. With these proposed changes, Chopra hopes to eliminate over the top late fees to "save families billions of dollars and ensure the credit card market is fair and competitive"
The CFPB's goal is to amend the Credit Card Accountability Responsibility and Disclosure Act (CARD Act) of 2009, to ensure that credit card late fees are "reasonable and proportional to the costs incurred by issuers to handle late payments."
Subscribe to Kiplinger's Personal Finance
Be a smarter, better informed investor.
Save up to 74%
Sign up for Kiplinger's Free E-Newsletters
Profit and prosper with the best of expert advice on investing, taxes, retirement, personal finance and more - straight to your e-mail.
Profit and prosper with the best of expert advice - straight to your e-mail.
Credit card late fees and debts are rising
In 2023, serious credit card delinquency — usually defined as being more than 30 to 90 days late — is expected to rise from 2.1% to 2.60%, the highest it's been since 2010, as inflation and multiple interest rate hikes put a strain on budgets. With more people expected to face credit card delinquencies, more are likely to incur late fees. This could easily increase the $12 billion that the credit card companies charged for late fees just three years ago.
Despite a 2010 ruling which aimed to prevent excessive credit card late fees, revenues for the sector from these fees continue to grow. As a result, the CFPB has proposed a number of changes that would severely limit what credit card issuers could charge.
Proposed changes
Lower the immunity provision dollar amount for late fees to $8:
Currently, credit card issuers can charge up to $30 for an initial late payment and $41 for any other late payment, even if cardholders pay a few hours behind the deadline, and these expensive late payments result in billions of annual junk fee revenue for credit card companies. In fact, late fee income exceeds associated collection costs by a factor of five, reports the CFPB. Therefore, an $8 late fee would suffice to cover collection costs.
End the automatic annual inflation adjustment:
Further, the CFPB proposes that the automatic annual inflation adjustment be eliminated, and instead the CFPB would monitor market conditions and the immunity provision amount, making adjustments as needed.
Cap late fees at 25% of the required minimum payment:
Currently, credit card issuers can charge a late fee that's 100% of the minimum required payment. In order to keep late fees "reasonable and proportional," the CFPB aims to lower late fees to only 25% of the required minimum payment amount.
Related content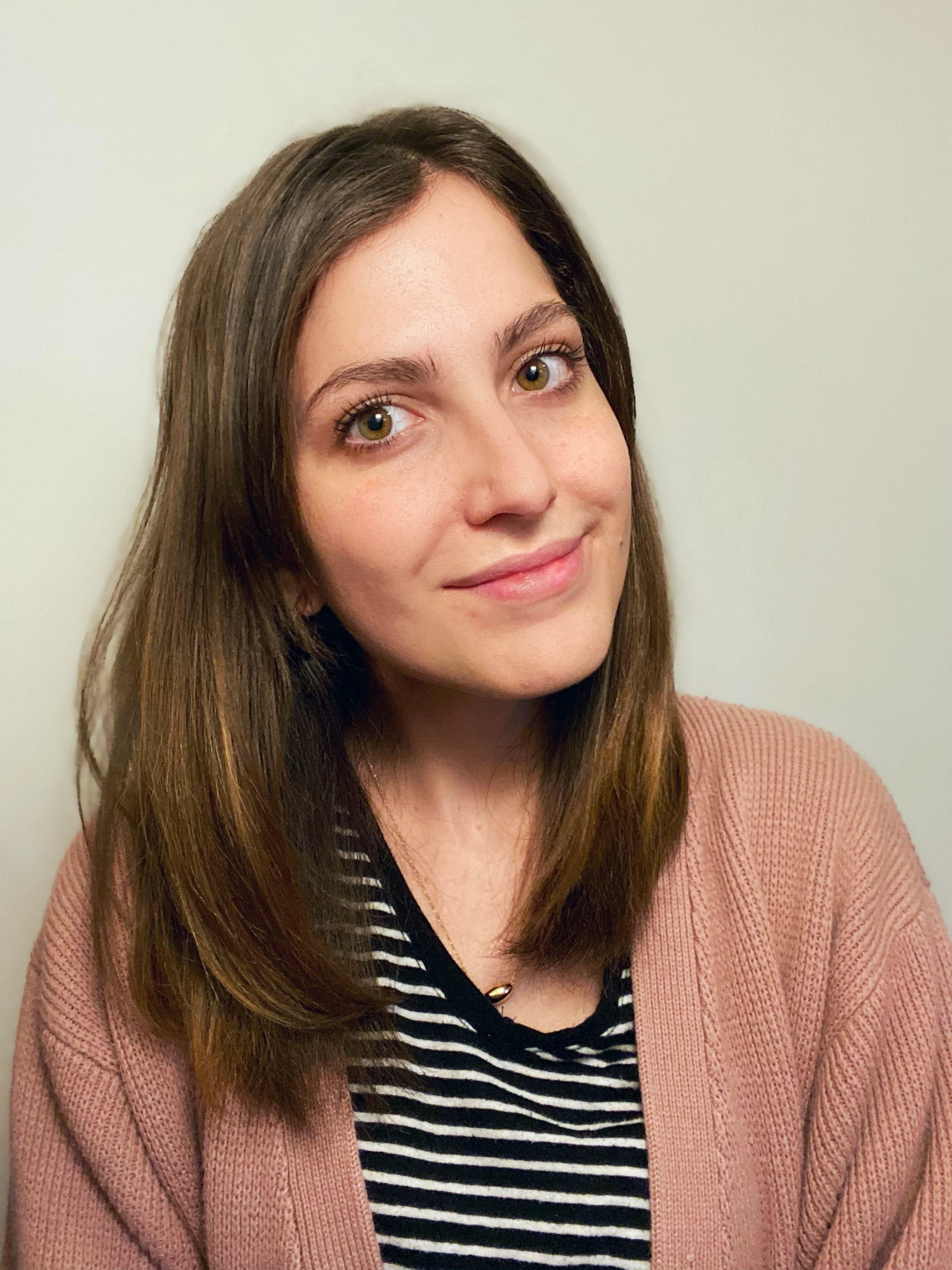 Erin pairs personal experience with research and is passionate about sharing personal finance advice with others. Previously, she was a freelancer focusing on the credit card side of finance, but has branched out since then to cover other aspects of personal finance. Erin is well-versed in traditional media with reporting, interviewing and research, as well as using graphic design and video and audio storytelling to share with her readers.