Credit Cards for Kids and Teens
Teach your child responsible spending and prepare them for future financial success by adding them to your credit card as an authorized user.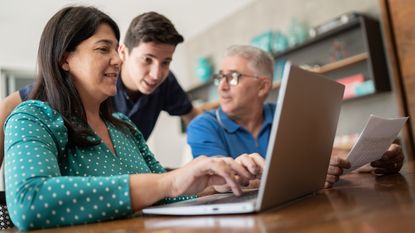 (Image credit: Getty Images)
Greenlight, the company that specializes in debit cards for kids, recently released a credit card for parents that allows teens to build credit as authorized users. Parents are often hesitant to let their children have access to credit cards, but having a credit card could be beneficial with the right guidance. Facilitating your child's financial success in adulthood means teaching them about concepts like credit and responsible spending habits now.
What is an authorized user?
Adding an authorized user to your credit card is the process of allowing someone (typically a family member or child) secondary access to your card which helps them build a credit history.
Authorized users have access to make purchases on the credit card, however, the responsibility of making payments still falls under the primary cardholder. After adding a secondary user to the credit card, your account activity begins reporting on their credit profile which includes:
Subscribe to Kiplinger's Personal Finance
Be a smarter, better informed investor.
Save up to 74%
Sign up for Kiplinger's Free E-Newsletters
Profit and prosper with the best of expert advice on investing, taxes, retirement, personal finance and more - straight to your e-mail.
Profit and prosper with the best of expert advice - straight to your e-mail.
The credit limit
Balance
Payment history
Credit utilization (how much of the credit line is used)
Think of an authorized user card as a credit card with training wheels. You'll be right behind them in case something goes wrong, and you're teaching them to use credit responsibly while fostering independence.
The thought of granting your child access to your credit card may ignite new anxieties for some parents, but it's important to note the backbone of this strategy is hands-on guidance and oversight.
Pros of making your child an authorized user
Adding your kid as an authorized user may pose some drawbacks, but it could give them a significant leg up when applying for their first apartment, getting a car loan, or even signing up for a new cellphone plan.
Better consumer protections: As your child gets used to making purchases online and keeping track of their card, there will likely be instances of fraudulent purchases. Compared to a debit card, you won't have to be concerned with liability for costly fraud. Under the Fair Credit Billing Act (FCBA), your fraud liability on an open-end credit account is limited to $50.
Build credit early: Putting your teen ahead of the curve with credit habits and a good credit score pays off. Having a good credit score could equal lower security deposits, lower interest rates on borrowing, and even better job opportunities.
Teach Responsible credit use: In a 2021 TIAA Institute study, 29% of Gen Z students agreed that debt payments were preventing them from addressing other financial priorities. By teaching your child how to borrow responsibly using credit cards, you could help them avoid these types of financial issues in the future.
Earn extra rewards: Even though you've likely limited their ability to spend, their purchases can still add to the credit card rewards you earn.
Cons of making your child an authorized user
Adding your child as an authorized user has advantages, but on the downside, most authorized user cards allow the user to access the primary cardholder's full credit limit. If your child lacks financial discipline, this could result in excessive spending, and as the primary cardholder, you're responsible for paying the bill.
You're responsible for what they spend: If spending gets excessive and they can't cover what they spent, you're still stuck with the bill.
Access to your full credit limit: Most credit cards give authorized users access to the full credit limit you've been approved for and there's no way to lower it. One exception to this is American Express which lets you set the limit as low as $200.
Fees for authorized users: Some higher-end credit cards charge an annual fee for each authorized user added. These fees can be as high as $175 per user.
Negative credit activity hurts: With a secondary user on your credit card, negative actions like missing a payment or keeping high balances could hurt both you and your child's credit score.
Credit card companies and age requirements
There's no consistent guideline on the minimum age credit card companies accept for authorized users. Each company sets its own standard. In some cases, a credit card may charge an annual fee for adding an authorized user, but that's not the case for most. We've broken down the minimum age requirement and authorized user fees for ten major banks.
Swipe to scroll horizontally
Major Credit Card Issuers' Age Requirements

| | | |
| --- | --- | --- |
| Credit Card | Minimum Age | Authorized User Fee |
| American Express | 13 | $175 for American Express Platinum |
| Bank of America | No minimum | None |
| Capital One | 18 | None |
| Citibank | None except on Costco credit cards – then 18 | None |
| Chase | 18 | $75 for Chase Sapphire Reserve |
| Discover | 15 | None |
| PNC Bank | 16 | None |
| TD Bank | No minimum | None |
| Truist | No minimum | None |
| US Bank | 13 | None |
Credit card options for kids
If you're looking to set up a separate card for the purpose of teaching your kid about credit, consider these options:
Greenlight Credit
Greenlight's new parent credit card pairs with their current suite of money management tools that help you teach children about money and credit. This card earns 3% cash back on purchases and enables parents to set monthly spending limits.
Petal 2 Visa
The Petal 2 Visa is a very forgiving credit card that offers no late fees, no annual fee, and up to 1.5% cash back on purchases.
Chase Freedom Unlimited
Chase Freedom Unlimited is a top-rated credit card that offers no annual fee and up to 5% cash back on certain categories. There's no fee to add an authorized user for this card.
Related Content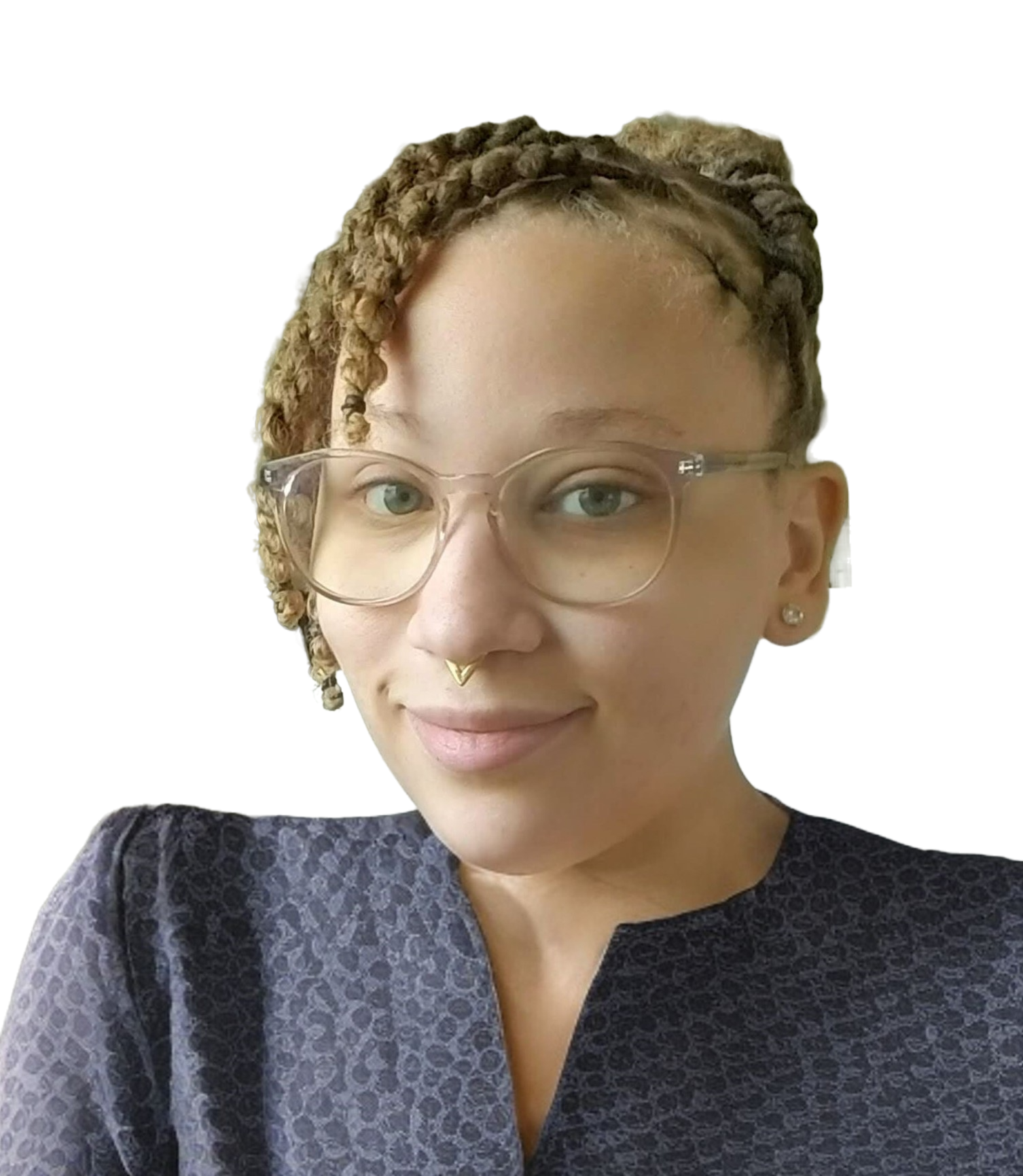 Seychelle is a seasoned financial professional turned personal finance writer. She's passionate about empowering people to make smart financial decisions by combining 10 years of finance industry experience with solid research and a wealth of knowledge. Seychelle is also a Nav-certified credit and lending expert who has explored money topics such as debt consolidation, budgeting, credit, and lending in her work for publications including GOBankingRates, LendEDU, and Credible.