5 High-Yield Dividend Stocks for Healthy Income
The healthcare sector is chock-full of safe, sturdy income plays. But these five top-rated high-yield dividend stocks really stand out in the crowd.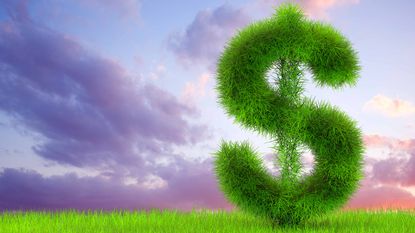 (Image credit: Getty Images)
High-yield dividend stocks are one of the most common ways for investors to generate income. But they are especially important during times like now.
Interest rates are near all-time lows, so bonds are not providing nearly the same level of income as they have historically. Stocks aren't paying very much on average, either. The dividend yield on the S&P 500 Index is currently at a paltry 1.3% – near its lowest level since mid-2001.
That makes finding high-yield dividend stocks a priority.
But "chasing yield" can end in tears. Sometimes, a sky-high yield can merely be a reflection of a low stock price caused by fundamental issues plaguing the company. That's why it's vital to target high-quality dividend stocks that also happen to pay generous cash distributions. That means seeking out compelling business cases, strong underlying fundamentals and high marks by the analysts who study these companies the closest.
You can find many such picks in the healthcare sector, which is typically considered safer and more defensive because of the near-constant demand for medicines and medical care.
Here are five top-rated high-yield dividend stocks with "healthy" income. We started with the universe of healthcare names tracked by the Stock News POWR Ratings System, and focused on only those that received a Buy or Strong Buy rating from the pros based on the company's current financial situation and future prospects. Check them out.
Disclaimer
Data is as of Aug. 2. Dividend yields are calculated by annualizing the most recent payout and dividing by the share price. POWR Ratings work on an A-B-C-D-F system. Stocks are listed in order of lowest to highest dividend yield.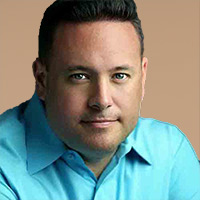 Contributing Writer, Kiplinger.com
David Cohne has 20 years of experience as an investment analyst and writer. Prior to StockNews, David spent 11 years as a consultant providing outsourced investment research and content to financial services companies, hedge funds and online publications. David enjoys researching and writing about stocks and the markets. He takes a fundamental quantitative approach in evaluating stocks for readers.