5 Auto Chip Stocks to Buy for High-Horsepower Potential
Semiconductor tech is increasingly important to the cars we drive. These five chip stocks are best able to keep capitalizing on that trend.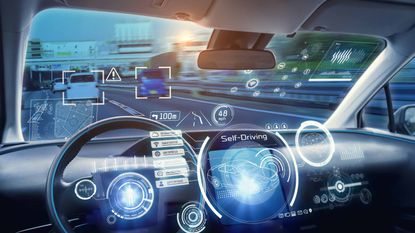 (Image credit: Getty Images)
Chip stocks are garnering their fair share of attention in 2021, as a global semiconductor shortage affects all aspects of our daily lives.
The reality is that our modern world runs on chips, and they provide the backbone to everything we do – from working on computers to talking on phones and, increasingly, to driving our cars.
Today's newer cars, from electric vehicles (EVs) to hybrids to traditional combustion engine cars, have more technology in them than autos of the past. And technology such as lidar (light detection and ranging) for parking assistance or rudimentary systems for driver assistance requires more semiconductor chips to power it.
Due to the global chip shortage, car companies from General Motors (GM) to Ford (F) to Volkswagen (VWAGY) are temporarily shutting down facilities, lacking the chips they need to manufacture more vehicles.
Even amid this slowdown in production, demand for automobiles remains high. And more importantly, the longer-term trend of vehicles becoming even more technology-reliant is here to stay, which means continued and growing demand for chips – great news for semiconductor stocks.
Here are five "auto chip" stocks to watch. Each of these semiconductor companies is exposed to the automotive sector. Thus, they have room to benefit in the months and years ahead as manufacturers work through the supply shortage and their products become ever more integral to the world's vehicle fleet.
Disclaimer
Data is as of Oct. 25. Dividend yields are calculated by annualizing the most recent payout and dividing by the share price. Analysts' average long-term growth rate expectations represents the estimated average rate of earnings growth for the next three to five years, and is courtesy of S&P Global Market Intelligence.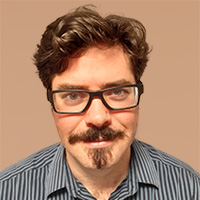 Contributing Writer, Kiplinger.com
A prolific financial writer, Andrew Packer has helmed newsletters on small-cap value investing, early-stage investments, special situations, short-selling, covered call writing, commodity investing, and insider trading, among others. He's most proud of his 100% win rate on all trades in 2016.