5 Auto Parts Stocks to Invest In a Booming Industry
A global chip shortage is just one of many growth drivers for auto parts stocks. There's likely more upside for the thriving industry … and these five names should continue to benefit.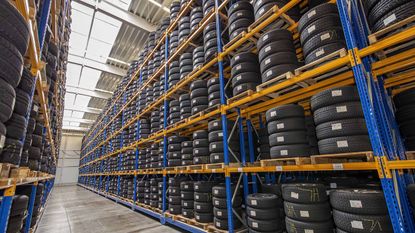 (Image credit: Getty Images)
Auto parts stocks have been spiking amid a global chip shortage.
This shortage is a result of the COVID-19 pandemic, which has boosted demand for the personal electronics that chips are used in. And demand for semiconductors has surged beyond capacity for supply.
While the chip shortage has been affecting many industries – including semiconductor stocks – it has been particularly troublesome for automobile manufacturers. This means fewer new cars have been sold, and the demand for auto parts has surged as more people drive used vehicles, which tend to require more maintenance.
While new auto manufacturing is expected to rebound, the outlook for auto parts stocks remains quite bullish.
According to IHS Markit, the average U.S. vehicle age rose to a record high of 12.1 years in 2020. This is expected to continue to increase over the next few years as consumers retain their existing vehicles longer. The longer a car is driven, the more maintenance and parts it will need.
Another growth driver for auto parts stocks that was born out of the pandemic is e-commerce purchase availability. Consumers can now buy auto parts online, which should help drive additional revenue for these suppliers. Plus, the rising demand for electric vehicles (EVs) and new injection systems, as well as turbochargers, makes the auto industry very attractive.
Here are five of the best auto parts stocks to consider going forward. This list of names was curated using the Stock News POWR Ratings system, which measures dozens of fundamental metrics to assess the quality of a stock.
Check them out.
Disclaimer
Data is as of July 16. POWR Ratings work on an A-B-C-D-F system.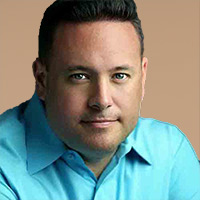 Contributing Writer, Kiplinger.com
David Cohne has 20 years of experience as an investment analyst and writer. Prior to StockNews, David spent 11 years as a consultant providing outsourced investment research and content to financial services companies, hedge funds and online publications. David enjoys researching and writing about stocks and the markets. He takes a fundamental quantitative approach in evaluating stocks for readers.