5 Ways This Recession Hits Retirees Particularly Hard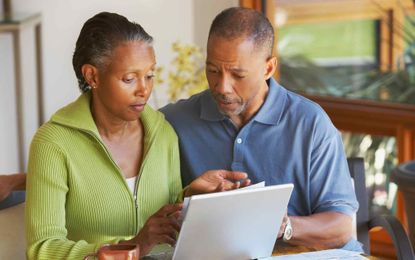 (Image credit: Getty Images)
There's no doubt all of us are reeling from the one-two punch of immediate financial losses (layoffs, lower interest rates on our savings and more) and the evaporation of retirement funds for the long term.
But this deep recession is especially hard on retirees, including many seniors living on a fixed income and watching their retirement savings wither.
To be sure, it's not all doom and gloom for retirees. Congress' rescue efforts include a provision waiving required minimum distributions from individual retirement accounts and other tax-deferred plans in 2020 (opens in new tab).
Retirees, consider these special financial challenges this deep recession confronts you with -- and how to fight back.