7 Great Companies You Could Buy If You Win Mega Millions
Most people have already mapped out their spending plans for a Mega Millions jackpot they'll never actually win.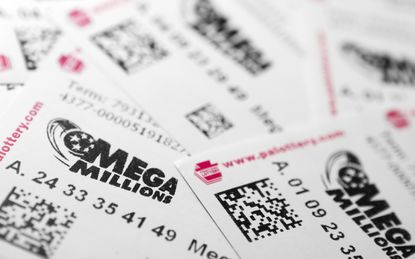 (Image credit: Getty Images)
Most people have already mapped out their spending plans for a Mega Millions jackpot they'll never actually win. Visions of big boats, sports cars and luxurious houses can become reality just by picking the right numbers. You never know; sooner or later, someone's going to get lucky.
But for some seasoned investors and aspiring CEOs that also play the lottery, splurging on toys isn't top of mind. The Mega Millions jackpot is estimated to be a record-breaking $1.6 billion for Tuesday's drawing, so a sole winner could plausibly buy an entire company, or at least enough shares to instantly make the person the most influential insider. The pre-tax lump-sum figure of $904 million is a hefty chunk of change. Even after the massive tax hit, the remaining $490 million-$570 million would be enough to give an investor a controlling interest in a whole slew of smaller companies. (The rest of any acquisition could be financed.)
Here are seven publicly traded companies you could own/control if you're lucky enough to win the jackpot all by yourself. We're not talking about fly-by-night penny-stock outfits, either. If your dream is to own a business, there are plenty of legitimate, listed and profitable companies sporting small market values.
And if you don't win, you could build your wealth the old-fashioned way: by owning these stocks.
Disclaimer
Data is as of Oct. 17, 2018. This story has been updated to reflect larger Mega Millions jackpot.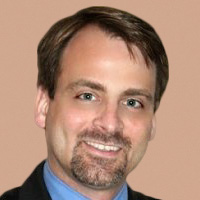 Contributing Writer, Kiplinger.com
James Brumley is a former stock broker, registered investment adviser and Director of Research for an options-focused newsletter. He's now primarily a freelance writer, tapping more than a decade's worth of broad experience to help investors get more out of the market. With a background in technical analysis as well as fundamental analysis, James touts stock-picking strategies that combine the importance of company performance with the power of stock-trade timing. He believes this dual approach is the only way an investor has a shot at consistently beating the market. James' work has appeared at several websites including Street Authority, Motley Fool, Kapitall and Investopedia. When not writing as a journalist, James works on his book explaining his multi-pronged approach to investing.