Goldman Sachs VIPs: 5 Top Hedge Fund Stock Picks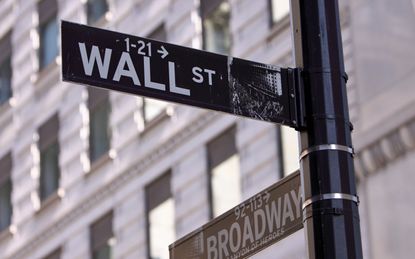 (Image credit: Getty Images)
Hedge funds often are referred to as the "smart money," and right now, their stock picks are proving them right.
Goldman Sachs recently released a report revealing that its list of hedge fund VIP stocks are greatly outperforming the market. These are stocks that feature heavily as top-10 holdings based on the latest SEC filings for 848 funds investing a total of $2.3 trillion.
Goldman chief U.S. equity strategist David Kostin says these VIP stocks are "most positively correlated with growth stocks, a strategy that has delivered extraordinary returns during the past 18 months." In 2018 alone, growth stocks are up 4% on average – significantly better than the 2.9% return of the Standard & Poor's 500-stock index.
Kostin says this trend in the category is here to stay: "2019 should continue to benefit growth stocks."
Here are five hedge fund stock picks that are really setting Wall Street ablaze. We used TipRanks' data (opens in new tab) to assess the outlook on these stocks, which are averaging 19% returns year-to-date, from the Street's best analysts. By pinpointing stocks with a bullish outlook from top-performing analysts, we can be confident that these stocks are primed for success.
Data is as of June 6, 2018. Click on ticker-symbol links in each slide for current share prices and more.