7 Stocks to Buy In Case This Bull Market Stalls
This bull market is officially the longest one in history.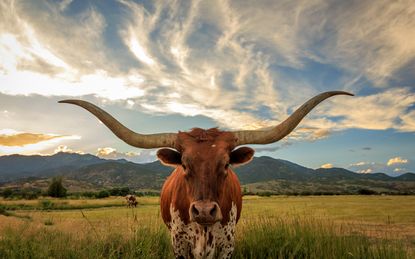 (Image credit: Getty Images)
This bull market is officially the longest one in history. And while the major indices are at or near all-time highs, investors have chosen stocks to buy in a curious way: they've gone on defense.
Bank of America recently reported that the top-performing sectors of the past three months have been defensive in nature: consumer staples, utilities, health care, telecommunications and real estate investment trusts (REITs).
In other words: Investors aren't putting their full faith into this record bull market. And Wall Street's pros seem to agree with their timidity.
Wells Fargo's Christopher Harvey believes the markets are set to get choppy. "What we're telling clients is, 'Don't light your hair on fire. Start to take down risk prudently, and selectively,'" he recently told CNBC, adding, "It's going to be painful, but it will be healthy."
But where do you go from here? Which stocks provide an attractive investing opportunity, but can also withstand increased volatility and downward pressure? Here we turned to TipRanks to source seven stocks to buy that have consensus "Buy" ratings from Wall Street's analysts, and that all have a beta of less than 1. Beta is a crucial measure of stock volatility, and a sub-1 reading implies a stock is less volatile than the broader market.
Here's a closer look at these seven highly rated stock picks:
Disclaimer
Data is as of Aug. 27, 2018.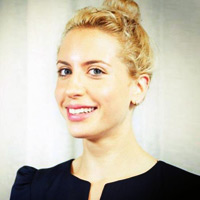 Contributing Writer, Kiplinger.com
Harriet Lefton, originally from the U.K., began her career as a journalist specializing in the niche world of metal markets. She graduated from the University of Cambridge before becoming a qualified U.K. lawyer. Now she has turned her attention to the world of financial blogging, covering U.S. stocks, analysts and all manner of things finance-related.