10 Hot Stock Picks for a Summer Rally
How do you find fresh investing inspiration in these choppy times?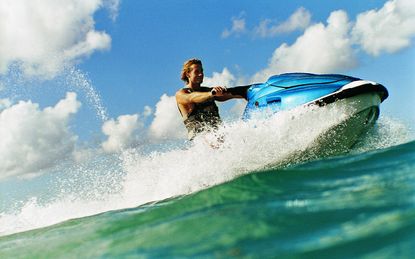 (Image credit: Getty Images)
How do you find fresh investing inspiration in these choppy times? Right now, political uncertainty in Italy has sent global markets into a tailspin, and the U.S. has just put a global tariff tiff back into play. However, even in these conditions, there still are several stock picks that look like compelling opportunities right now.
Credit Suisse analyst Andrew Garthwaite, who still sees stocks as a valuable source of returns, recently wrote in a note to clients: "We conclude that a US recession is unlikely until Q3 2020. Remain overweight equities."
So if it's still game-on for bulls, which stocks are worthy of a closer look? We used TipRanks' market data to compile a list of 10 of the most intriguing stock picks right now. TipRanks tracks the latest stock ratings from more than 4,700 analysts. As a result, we can pinpoint the stocks that Wall Street's top analysts believe are set to rally in the coming months.
Let's take a closer look at their favorite stocks now:
Disclaimer
Data is as of May 31, 2018. Click on ticker-symbol links in each slide for current share prices and more.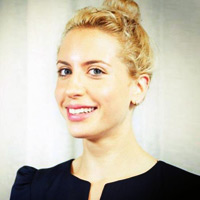 Contributing Writer, Kiplinger.com
Harriet Lefton, originally from the U.K., began her career as a journalist specializing in the niche world of metal markets. She graduated from the University of Cambridge before becoming a qualified U.K. lawyer. Now she has turned her attention to the world of financial blogging, covering U.S. stocks, analysts and all manner of things finance-related.