5 Dividend Mutual Funds Yielding 3% or More
Dividend mutual funds can help take a little sting off price declines. These income-generating funds deliver much higher-than-average yields of 3.6% to 4.8%.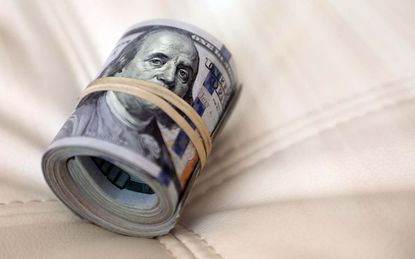 (Image credit: Getty Images)
Dividend investing is a favored strategy among many investing icons (Warren Buffett comes to mind) because income provides a cushion to your portfolio. When prices decline, a regular dividend can buoy your total return, helping to keep you from making panicked decisions. And if you reinvest those dividends, you can enjoy the benefits of compounding over time.
However, while dividend investing certainly can be a lucrative strategy, managing a portfolio of dividend-paying stocks isn't for everyone. If that's your situation, a simpler and more diversified approach is to invest in dividend mutual funds.
Mutual funds packed with income plays can provide a healthy yield without the need to select and monitor each individual company yourself, not to mention buying and selling more as their attractiveness ebbs and flows. And since dividend mutual funds typically hold hundreds of companies, you can easily create a diversified income-generating portfolio with just a handful of funds.
Here are five dividend mutual funds yielding 3% or more to diversify your dividend portfolio.
Disclaimer
Data as of March 9. Yields represent the trailing 12-month yield, which is a standard measure for equity funds.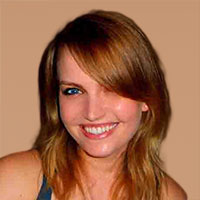 Contributing Writer, Kiplinger.com
Coryanne Hicks is an investing and personal finance journalist specializing in women and millennial investors. Previously, she was a fully licensed financial professional at Fidelity Investments where she helped clients make more informed financial decisions every day. She has ghostwritten financial guidebooks for industry professionals and even a personal memoir. She is passionate about improving financial literacy and believes a little education can go a long way. You can connect with her on Twitter, Instagram or her website, CoryanneHicks.com.