The 10 Best Vanguard ETFs for a Dirt-Cheap Portfolio
Vanguard has built a sterling reputation on low-cost index investing.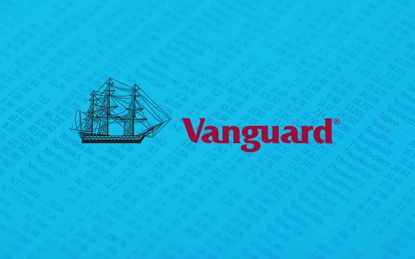 (Image credit: Getty Images)
Vanguard has built a sterling reputation on low-cost index investing. Founder John Bogle is responsible for the world's first index fund – what's now known as the Vanguard 500 Index Fund (VFINX (opens in new tab)). That concept has grown into a massive business of $4.4 trillion in assets under management by Vanguard, much of which is invested in its extensive line of inexpensive Vanguard ETFs.
And "inexpensive" matters, as fees eat away at returns over time. Let's say you invest $50,000 apiece in two different funds that gain 8% a year like clockwork, but charge different fees (1.0% and 0.5%). After 30 years, the investment in the more expensive fund would be worth about $372,000, versus about $433,000 from the less expensive fund. That's a $61,000 difference – no small sum.
Vanguard is one of America's biggest ETF providers, and for good reason. Its exchange-traded funds deliver an ideal combination of performance potential and dirt-cheap fees across so many categories, an investor can build an entire portfolio from its offerings alone. Here are 10 of the best Vanguard ETFs that can help you accomplish just that.
Data as of Nov. 1, 2017. Click on ticker-symbol links in each slide for current share prices and more. Unless otherwise indicated, yields represent the trailing 12-month yield, which is a standard measure for equity funds. All 10 ETFs are also available from Vanguard as mutual funds.
Senior Investing Editor, Kiplinger.com
Kyle is senior investing editor for Kiplinger.com. As a writer and columnist, he also specializes in exchange-traded funds. He joined Kiplinger in September 2017 after spending six years at InvestorPlace.com, where he managed the editorial staff. His work has appeared in several outlets, including U.S. News & World Report and MSN Money, he has appeared as a guest on Fox Business Network and Money Radio, and he has been quoted in MarketWatch, Vice and Univision, among other outlets. He is a proud graduate of The Ohio State University, where he earned a BA in journalism.