7 Reliable Dividend Stocks to Buy Now
Plenty of stocks yield more than the market average of 2% for large companies.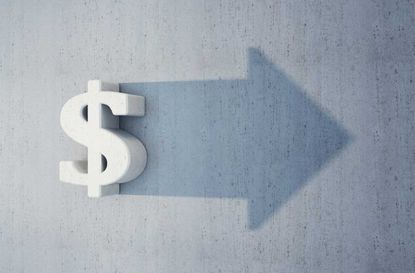 (Image credit: Getty Images)
Plenty of stocks yield more than the market average of 2% for large companies. But if you're investing for income, you'll want dividends that are both reliable and secure. And that's not always easy to find.
Consider what recently happened with Teva Pharmaceutical Industries (symbol TEVA (opens in new tab), $18.29). Shares of the drugmaker yielded more than 4% a few weeks ago. But the stock has lost more than a 41% since its close on August 2, the day before Teva issued a grim financial report and slashed its quarterly dividend from 34 cents to 8.5 cents a share.
These seven stocks aren't likely to cause any such pain for investors. These businesses boast sales and profits ample enough to comfortably cover their dividends. Two of our picks are financially healthy drugmakers with strong lineups of medicines in development. Our other selections include energy companies, a real estate investment trust and a firm that owns global infrastructure assets, such as ports, railways and toll roads.
Granted, these aren't fast-growing businesses, and their stocks won't be market superstars. But they should produce modest share price gains to go along with their dividends, resulting in robust total returns. All of the stocks yield well above 3%, which is more than you can earn in investment-grade bonds and other high-quality income investments.
Prices and data are from August 8, 2017. Click on ticker-symbol links in each slide for current prices and more.
TAKE THE QUIZ: Test Your Bull Market IQ
Senior Associate Editor, Kiplinger's Personal Finance
Daren joined Kiplinger in July 2015 after spending more than 20 years in New York City as a business and financial writer. He spent seven years at Time magazine and joined SmartMoney in 2007, where he wrote about investing and contributed car reviews to the magazine. Daren also worked as a writer in the fund industry for Janus Capital and Fidelity Investments and has been licensed as a Series 7 securities representative.