8 Bargain Dividend Stocks in a Pricey Market
Value-oriented investors have faced slim pickings in the U.S.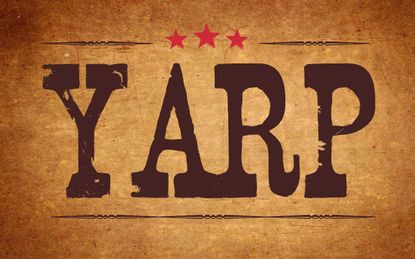 (Image credit: Kiplinger)
Value-oriented investors have faced slim pickings in the U.S. stock market for some time. After more than eight years of gains, few truly cheap stocks remain, at least as measured by price-earnings ratios and other classic yardsticks. That's true for many other investors, too, including those who seek attractive dividend yields. So we set out to find companies that meet the YARP test—that is, they deliver "yield at a reasonable price." The basic idea: Look for companies that sell for relatively fair valuations, and make sure that they pay decent—and rising—dividend income to provide a potential buffer for when the market turns ugly, as it inevitably will.
The question, of course, is what constitutes a reasonable valuation these days. We weren't afraid to consider companies with P/Es above the market average if we believed the businesses had healthy long-term growth prospects. Half of our eight picks trade at P/Es that are higher than that of Standard & Poor's 500-stock index (18, based on estimated earnings over the next 12 months).
Most important, we focused on high-quality companies. All of our picks are leaders in their industries. Even so, they'd all make better buy-and-hold investments if the stocks were cheaper. Investors who are content to wait for a market downturn might want to keep this list handy for when that day comes.
Prices and data are from August 4, 2017. Dividend growth rates are annualized. Click on ticker-symbol links in each slide for current prices and more.
TAKE THE QUIZ: Test Your Bull Market IQ
Contributing Writer, Kiplinger's Personal Finance
Petruno, a former financial columnist for the Los Angeles Times, is an independent investor, writer and consultant. He lives in L.A.