FOUR STEPS TO STAY IN CONTROL
In the face of an unpredictable economy, can you withstand a fiscal crisis?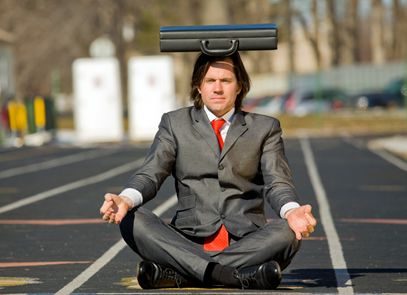 In the face of an unpredictable economy, can you withstand a fiscal crisis? We'll show you four steps to take to protect your household from falling into debt during low financial times.
Our slide show begins with the navigation to the right.
1/4
Step 1: Prepare for the Worst-Case Scenario
Come up with a plan to live on less. You never know when you might lose your job or end up with unexpected bills. June Walbert, a financial planner with USAA, recommends taking out a mortgage that you can afford to pay on only one income, even if both spouses work.
2/4
Step 2: Keep An Emergency Fund
You need at least six months' worth of expenses in an emergency fund. Many people got lazy about emergency funds when it was easy to get a home-equity line of credit. But with lenders pulling back equity lines, it's important to build up your emergency fund again, even if it means temporarily decreasing retirement-plan contributions.
3/4
Step 3: Lower Your Credit-Card Rates Now
First, ask your credit-card companies for a better deal, which can work if you have a good credit record. Or take advantage of a 0% balance-transfer offer -- just be sure to pay off the balance in full before the teaser rate expires, which is usually after six months.
4/4
Step 4: Pay Off Your Mortgage Before You Retire
Most people aren't in a rush to pay off their mortgage if they have a low fixed rate and can earn more by investing elsewhere. But if you plan to retire soon, repaying that debt can give you a lot more flexibility, especially if your investments are down and your other expenses have increased -- which is happening to many retirees this year.