Why Wait Until 70 to Take Social Security Benefits?
In a rush to file for Social Security benefits at age 62? Many people are, but slow down and do the math first — or you might regret it.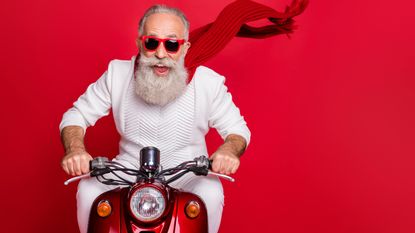 (Image credit: Getty Images)
When it comes to claiming Social Security retirement benefits, you may want to consider waiting to start benefits when you're 70. That means not starting benefits when you're 62 (which is still popular with many), nor even full retirement age (which is somewhere between 66 and 67 for most Baby Boomers).
I know that starting benefits at age 70 might be a tough thing to reconcile with — but it doesn't mean that you have to work until you're 70.
Here are three reasons why delaying taking your Social Security benefit to age 70 is a decision you may want to consider: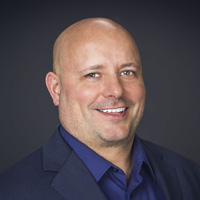 President, Scott Tucker Solutions
Scott Tucker is president and founder of Scott Tucker Solutions, Inc. He has been helping Chicago-area families with their finances since 2010. A U.S. Navy veteran, Scott served five years on active duty as a cryptologist and was selected for duty at the White House based on his service record. He holds life, health, property and casualty insurance licenses in Illinois, has passed the Series 65 securities exam in 2015 and is an Investment Adviser Representative.