What's Typically in a Severance Package
If you're laid off from your job, you might be offered severance pay and other benefits. Here's what to know before you sign this legal agreement.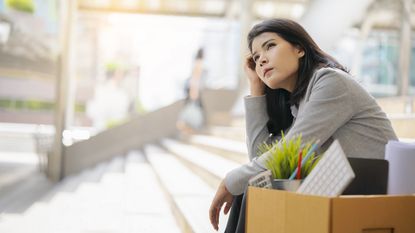 (Image credit: Getty Images)
Every day seems to bring news about more layoffs in corporate America. What's more, most Americans are worried about layoffs (75%), and nearly 40% are concerned about losing their own job. With this in mind, let's look at what's typically included in a severance package.
What is a severance package?
A severance package is the pay and benefits an employee receives from an employer when their employment contract has unexpectedly ended due to a layoff or job elimination. "Severance is a very formal version of 'Don't go away mad, just go away,'" Fordham economics professor Giacomo Santangelo told CBS MoneyWatch. "Companies are considering how much they have to give you so that you go quietly, because when a person is laid off, this has an adverse effect on them. They try to soften that blow a little."
While 64% of employers surveyed by talent mobility company Randstad RiseSmart in 2021 provided a severance package to employees who were let go (up from 44% in 2019), the Fair Labor Standards Act does not require employers to pay severance.
Subscribe to Kiplinger's Personal Finance
Be a smarter, better informed investor.
Save up to 74%
Sign up for Kiplinger's Free E-Newsletters
Profit and prosper with the best of expert advice on investing, taxes, retirement, personal finance and more - straight to your e-mail.
Profit and prosper with the best of expert advice - straight to your e-mail.
While every severance package is different, five common elements may be included:
Severance pay. Depending on your situation, this may or may not be the most critical element in your severance agreement. Severance pay is usually based on the number of years you've worked at your employer. Generally, you'll get one week to four weeks of pay per year of service, but it is common for employers to pay out two weeks of pay for each year at the company. Of course, every company differs in calculating total severance pay.
In addition, while no federal law requires companies to pay out an employee's unused paid time off (PTO), such as vacation and sick days, many states have some sort of rule regarding PTO pay. For example, California requires that it be paid out upon separation, while Texas requires it to be paid only if paying it upon termination is part of your original employment contract.
Health insurance. Under the Consolidated Omnibus Budget Reconciliation Act (COBRA) of 1995, employers must provide health insurance coverage to laid-off employees under their existing plan for 18 months. They are not required to contribute to the premiums, though, so the cost to you will be much higher.
According to Zippia.com, a platform for job seekers, the average annual cost of health insurance premiums through an employer is $7,739 for single coverage. The typical employer pays 78% of those costs, so your health insurance costs under COBRA would increase by nearly fourfold.
Negotiating with your employer about covering your COBRA premiums for an agreed amount of time is worthwhile.
Retirement plans and company stock. Even though you're no longer with the company, you can choose to keep your 401(k) in your former employer's plan. Your holdings will grow tax-deferred until you must start taking required minimum distributions (at age 73 this year and going up to age 75 in 2033).
A second option is to roll your 401(k) into another company's 401(k) plan or a traditional IRA or Roth IRA.
If your company has an employee stock option plan and you have unvested options, they will often accelerate the vesting period at the termination date. That will allow the employee to exercise the unvested shares or sell them back to the company. If you have a financial adviser, you'll want to consult with them about how to handle this.
Career transition support. Companies often provide terminated employees with outplacement services such as résumé evaluation and career counseling to help them find a new job as quickly as possible.
If you feel you won't need this kind of help, you could ask for compensation equal to the amount that would have been spent on these services.
References. Don't forget to ask your immediate supervisor and other colleagues for professional references. They will help in cementing that next position.
What to know about non-compete and non-disclosure clauses
Companies will often ask employees to sign non-compete and non-disclosure documents. Non-compete agreements usually prevent a former employee from working for a competitor in the same industry or starting a rival company. Non-disclosure agreements ensure an employee won't disparage the company after they no longer work there or share sensitive information about the company.
Consider consulting with a lawyer about your negotiation rights regarding non-compete and non-disclosure agreements. Some companies may not be flexible about the terms, but others could be more open to working out a compromise, including paying out more separation pay in exchange for signing these documents.
If you receive a severance package, it's important not to sign any documents before thoroughly reading and understanding their contents. A severance agreement is a legal contract between you and the company. If you're over 40, the Older Workers Benefit Protection Act (OWBPA) gives you 21 days to look it over (45 days if you're part of a larger reduction-in-force) and seven days to revoke a signed agreement.
RELATED CONTENT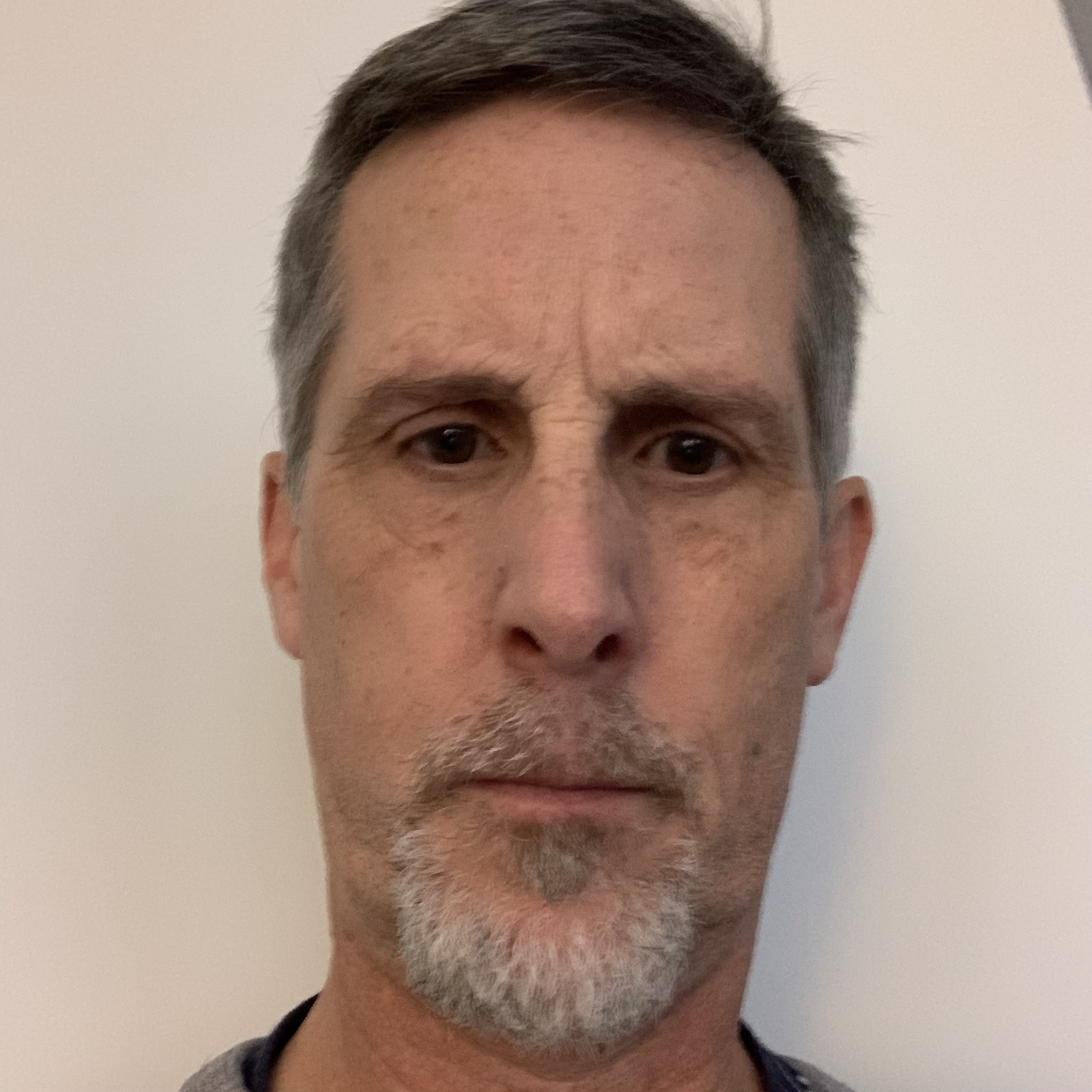 Contributing Writer, Kiplinger.com
Will has written professionally for investment and finance publications in both the U.S. and Canada since 2004. A native of Toronto, Canada, his sole objective is to help people become better and more informed investors. Fascinated by how companies make money, he's a keen student of business history. Married and now living in Halifax, Nova Scotia, he's also got an interest in equity and debt crowdfunding.