Most Americans are Worried About Layoffs: Survey
With what feels like daily reports of layoffs, many Americans have concerns.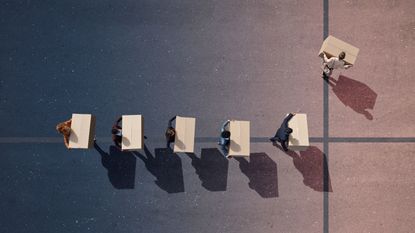 (Image credit: Getty Images)
If you feel like there are reports of layoffs every day, you're apparently not alone. A vast majority of Americans are worried about job losses across the U.S. and in their own industries, a new survey found.
A whopping 75% of Americans said they were concerned about widespread job losses in the U.S. in a Morning Consult report released Thursday. Nearly half — 49% — of respondents said they're concerned about job losses in their own industry, while 44% were concerned about job losses in their own company. Two-fifths of Americans said they were concerned about losing their own job.
Between generations, millennials were the most concerned about losing their own job, with 56% saying so, while only 17% of baby boomers reported the same in the report. The report surveyed 2,200 American adults.
Subscribe to Kiplinger's Personal Finance
Be a smarter, better informed investor.
Save up to 74%
Sign up for Kiplinger's Free E-Newsletters
Profit and prosper with the best of expert advice on investing, taxes, retirement, personal finance and more - straight to your e-mail.
Profit and prosper with the best of expert advice - straight to your e-mail.
A public image disconnect on jobs and layoffs
Layoffs in the thousands at high-profile companies like Meta and Amazon have been dominating headlines, contributing to the narrative that no job is secure. Meta began an expected 10,000 layoffs this month, and in March, Accenture announced 19,000 job cuts while Amazon announced 9,000. They're dizzying numbers, and combined with rumblings of a forthcoming recession, it makes sense that people are worried about potential layoffs.
The interesting disconnect, though, is that these worries come as the labor market is at a strong point statistically. In March, 236,000 jobs were added, according to the latest data from the Bureau of Labor Statistics. That report came in a string of solid monthly jobs reports.
However, the Kiplinger Letter economic experts, who analyze this data regularly, said in Kiplinger's latest jobs outlook that there are signs of cracks in the labor market, despite these apparently strong numbers. The unemployment rate declined in March, it's true, but that's because the number of people coming into the labor force looking for work declined.
How to feel in control amid layoff news
While you probably can't control macroeconomic forces and executives' decisions, there is actually still plenty within your control personally. If you're worried a layoff is headed your way, you can continue to follow basic personal finance health measures to keep yourself on solid ground.
Take count of your savings and investments and see if you have an appropriate mix of funds in appropriate places. If you don't already have one, you can start an emergency fund with a few months of reserves set aside. And think about where to put those funds — if you think you'll need to access your savings soon, for example, you may want to opt for putting any extra cash into a high-yield savings account vs. a CD, where you can access it at any time without penalty.
On an ongoing basis, keep track of your budget, and, if you have debt, work on paying it off, Shane W. Cummings, wealth adviser and director of technology/cybersecurity at Halbert Hargrove, suggested to Kiplinger readers about how to prepare for a job loss.
And it's never a bad time to dust up your resume and reach out to your network to maintain professional connections. Even if you don't end up needing a new job after all, you'll have reviewed your recent professional successes — and connected with friends who might share the same anxieties.
Related Content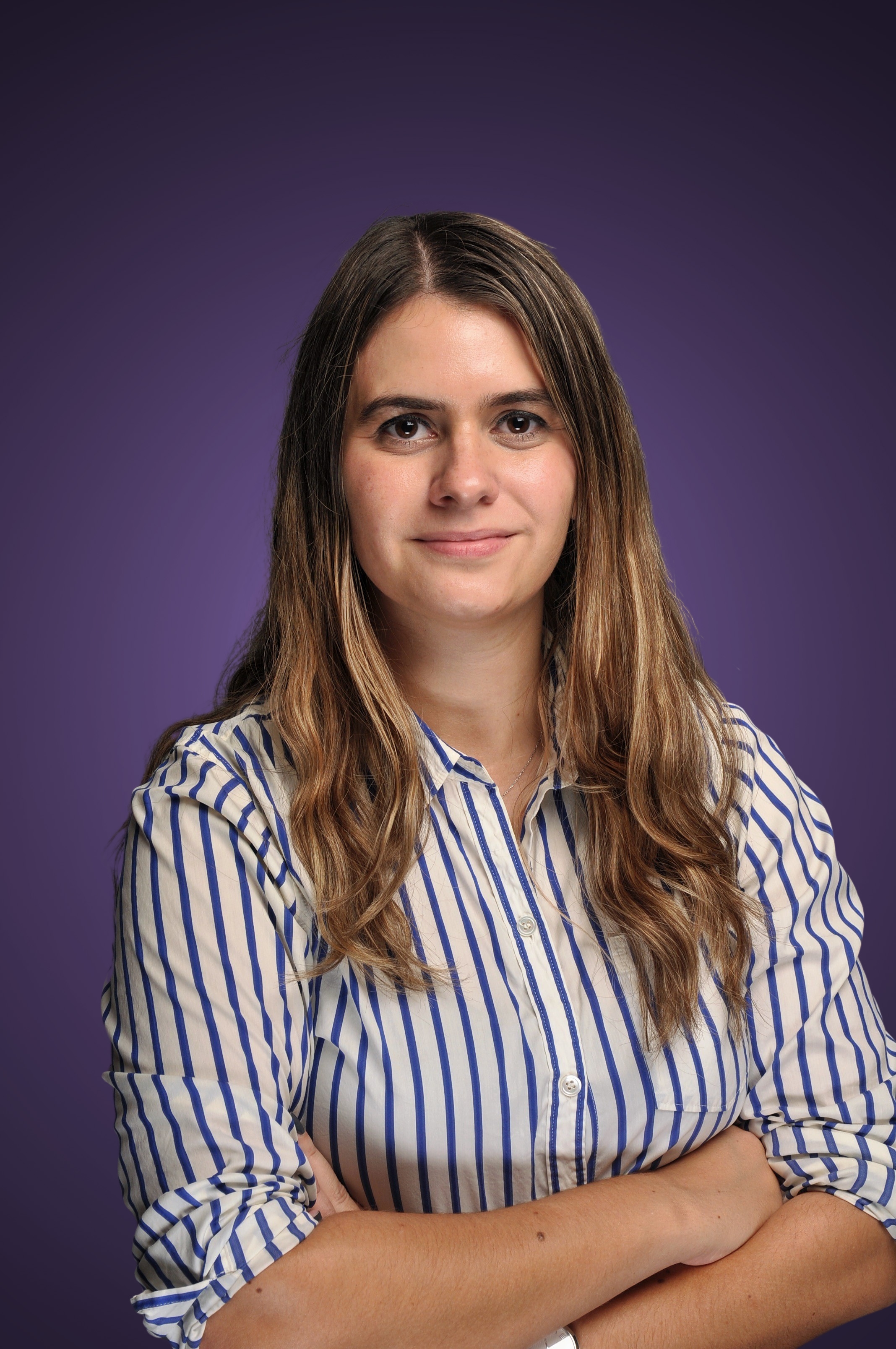 Alexandra Svokos is the senior digital editor of Kiplinger. She holds an MBA from NYU Stern in finance and management and a BA in economics and creative writing from Columbia University. Alexandra has a decade of experience in journalism, specializing in online newsrooms. She previously served as the senior editor of digital for ABC News, where she directed daily news coverage across topics through major events of the early 2020s for the network's website. Before that, she pioneered politics and election coverage for Elite Daily and went on to serve as the senior news editor for that group.
Alexandra was recognized with an "Up & Comer" award at the 2018 Folio: Top Women in Media awards, and she was asked twice by the Nieman Journalism Lab to contribute to their annual journalism predictions feature. She has also been asked to speak on panels and give presentations on the future of media, including by the Center for Communication and Twipe.