What the Fed's Rate Pause Means for Savings
At the latest policy-setting meeting, the Fed kept interest rates steady. Here's what that means for savings rates.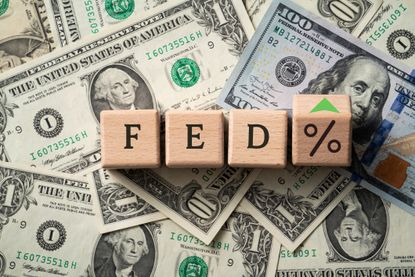 (Image credit: Getty Images)
The Federal Reserve decided to hold interest rates steady for the second consecutive time at its most recent policy-setting meeting. Since March 2022, the central bank has been increasing interest rates in an attempt to combat high inflation, which peaked at 9.1% last year.
As many experts expected, the Federal Reserve held interest rates steady, keeping the Federal Funds rate at a target range of 5.25% to 5.5%, the highest it's been in 22 years. However, the Federal Reserve has signaled there's still a possibility for another rate hike later this year.
In an official press release, the Federal Reserve stated: "In determining the extent of additional policy firming that may be appropriate to return inflation to 2 percent over time, the Committee will take into account the cumulative tightening of monetary policy, the lags with which monetary policy affects economic activity and inflation, and economic and financial developments."
Subscribe to Kiplinger's Personal Finance
Be a smarter, better informed investor.
Save up to 74%
Sign up for Kiplinger's Free E-Newsletters
Profit and prosper with the best of expert advice on investing, taxes, retirement, personal finance and more - straight to your e-mail.
Profit and prosper with the best of expert advice - straight to your e-mail.
While inflation is down from its peak last summer, when it surpassed 9%, it's not at the Fed's desired 2%. Here's what the Fed's decision means for savings rates.
What does the Fed's decision mean for savings rates?
When the Fed raises interest rates, typically rates on savings accounts also go up. Therefore, savings rates have been on the rise since the Fed began hiking interest rates last year, with many accounts offering impressive rates.
In fact, some of the top earning high-yield savings accounts, money market accounts and CD accounts are offering rates over 5%, and in some cases, 6%. Use the below tool — powered by Bankrate — to compare rates on high-yield savings accounts, as well as CDs, today.
The Federal Reserve's decision to keep interest rates steady means savings rates will likely remain the same as well. However, one more rate hike could happen later this year, which could pull savings rates slightly higher. Keep in mind that if the Fed decides to put a hold on rate hikes for the remainder of the year as inflation starts to cool, rates on savings accounts will likely level off or even go down.
Related Content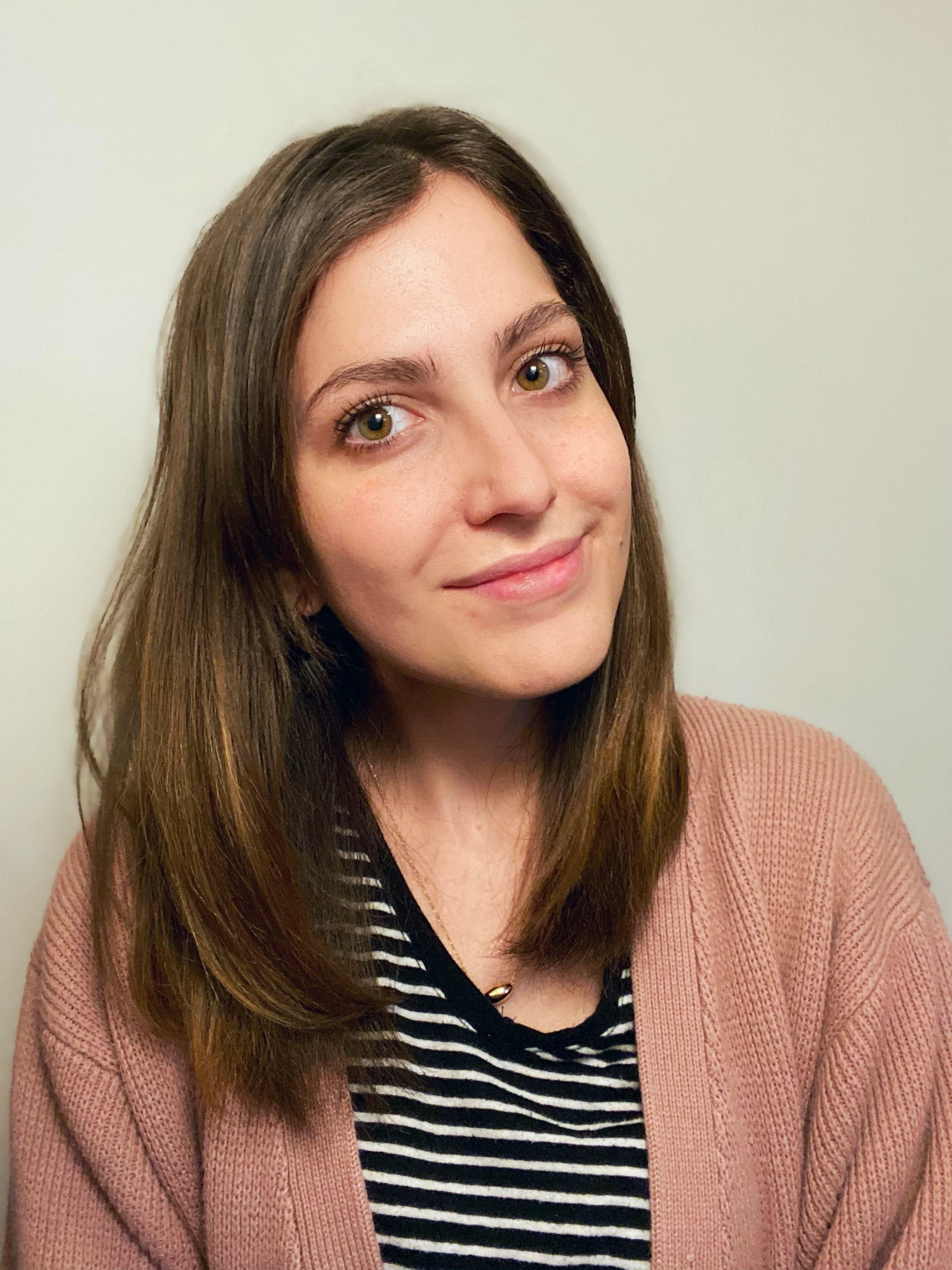 Erin pairs personal experience with research and is passionate about sharing personal finance advice with others. Previously, she was a freelancer focusing on the credit card side of finance, but has branched out since then to cover other aspects of personal finance. Erin is well-versed in traditional media with reporting, interviewing and research, as well as using graphic design and video and audio storytelling to share with her readers.