Our Best Value Tech Holiday Gifts for 2021 (Plus the Best, Period)
We'll help you find the perfect electronic stocking-stuffer with our annual holiday season gift guide.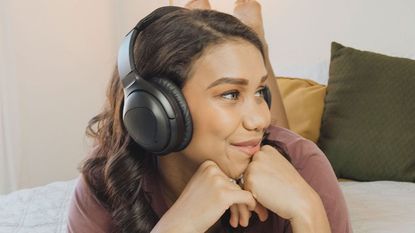 (Image credit: Courtesy of PuroPro)
Yes, the 2021 edition is arriving a little earlier than usual, but there's a reason for that. The supply chain disruption, chip shortages, and transportation woes that have been so disruptive over the past year continue. That means popular products may be more difficult to find than usual, and retailers are warning that some may quickly sell out when holiday shopping kicks off.
To put that in perspective, a full year after launch, many gamers are still struggling to get their hands on a PlayStation 5 or Xbox Series X game console.
So this is your head start. The gift guide is divided into two sections. The first is tech gifts that offer great value. They have an excellent combination of performance, features, and quality at a compelling price point. The second section is for tech products that stand out and offer more of a wow factor. They still deliver on value, but they're higher up the price scale. I have had hands-on experience with virtually all of these products and published reviews for the majority of them, so you can count on each of these being much more than a pretty picture.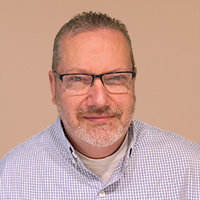 Contributing Writer, Kiplinger.com
Brad Moon is a tech industry veteran who contributes to a range of publications including Forbes, InvestorPlace and MSN Money and is an original member of the award-winning GeekDad blog. Over the past decade, he has also written about technology for Wired, Gizmodo, Shaw Media, About.com, The Winnipeg Free Press and others.