Back to School 2021: The Best Laptops for Students
Your student needs the right balance of power and price, size and features. We'll help you hit the sweet spot.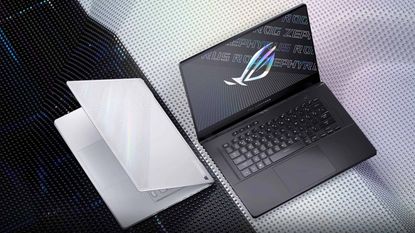 (Image credit: Courtesy of Asus)
The 2021 school year is here and once again, laptops are in the spotlight. Students have always appreciated the mobility of a laptop, but pandemic-driven remote learning and hybrid schooling have made them essential.
This year, there are more choices than ever as well as new twists to consider. AMD Ryzen mobile processors are competing with Intel, and Apple has new MacBook models powered by its M1 chip.. To help you make the right choice, we've narrowed the field down to 10 of the best laptops for students in 2021.
Two things to remember when laptop shopping for a student. First, a webcam is now a "must-have" feature. Most current laptops are equipped with one but if not, you'll need an external USB-powered webcam. And second, check with your school administration before making a purchase. Some courses have specific hardware and/or software requirements. There have also been issues over the past year with some remote exam-proctor solutions not being compatible with Chromebooks.
As always, remember to leverage your student status for educational discounts. For example, Microsoft offers up to 10% off select devices for students and parents. Apple also offers student discounts year-round and runs a yearly special promotion for students. This year's (which is in effect until September 27) will get students a free pair of AirPods with a qualifying Mac purchase.
Finally, the global shortage of semiconductors continues to affect the PC industry, so some laptops may be in limited supply. You may need to check multiple retailers to find the one you want. Prices have also been on the rise and could change from the MSRPs we've listed.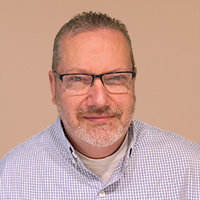 Contributing Writer, Kiplinger.com
Brad Moon is a tech industry veteran who contributes to a range of publications including Forbes, InvestorPlace and MSN Money and is an original member of the award-winning GeekDad blog. Over the past decade, he has also written about technology for Wired, Gizmodo, Shaw Media, About.com, The Winnipeg Free Press and others.