What Is Life Insurance?
Life insurance can financially protect your loved ones after you pass away.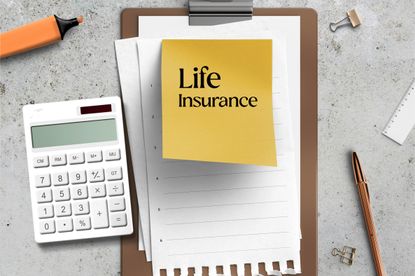 (Image credit: Getty Images)
Life insurance is a legally binding contract between you and an insurance company. In exchange for premium payments (and if your policy is active when you die), the insurance company will pay a lump sum of money, referred to as a death benefit, to your chosen beneficiaries. However, not all life insurance policies are the same.
There are two main types of life insurance: term and permanent.
Term life insurance covers you for a set period of time, usually 10, 20 or 30 years. If you die within this time frame, your beneficiaries will be paid the amount specified in the policy. However, if you outlive your policy, no one receives a pay out. Term life insurance is typically the cheapest option for life insurance, and has no cash value component. There are a few types of term life insurance policies.
Subscribe to Kiplinger's Personal Finance
Be a smarter, better informed investor.
Save up to 74%
Sign up for Kiplinger's Free E-Newsletters
Profit and prosper with the best of expert advice on investing, taxes, retirement, personal finance and more - straight to your e-mail.
Profit and prosper with the best of expert advice - straight to your e-mail.
Renewable term insurance: According to the National Association of Insurance Commissioners (NAIC), "renewable term insurance guarantees the policyholder the right to renew at the end of the contract period without evidence of insurability as long as the premium is paid."
Decreasing term insurance: With a decreasing term policy, coverage decreases over the life of the policy at a set rate. This form of insurance can be useful for paying down loans, like a mortgage, that decrease over time.
Convertible term insurance: A convertible term insurance policy allows an individual to convert a term policy to a permanent policy.
Permanent life insurance as the name suggests, covers you for the remainder of your life — as long as you keep up with the premium payments. Although more expensive than term life policies, permanent life insurance policies build cash value over time. The most well-known form of permanent life insurance is whole life insurance.
Whole life insurance: Whole life insurance offers a fixed death benefit when the policyholder dies. Both the death benefit and the premium are designed to remain constant throughout the life of the loan. With a whole life policy, a portion of each premium payment is put into a savings component referred to as the cash value. According to the National Association of Insurance Commissioners (NAIC), "Whole life policies are designed to build tax deferred cash value, which is the accumulation of premiums collected less applicable expenses and applicable insurance charges and they allow for borrowing against the cash value of the policy."
Cost: Several factors go into how much your life insurance premium will cost.
Age: The sooner you purchase life insurance, the cheaper it is. This is because when you're young, you pose less of a risk to insurance companies due to your good health. For this reason, purchasing life insurance in your 20s, as opposed to your 50s, can save you thousands of dollars over the course of the policy.
Current health: Your health plays a big factor in determining how much your health insurance policy will cost. Are you a smoker? What's your family medical history like? Past, current and potential health issues will be considered.
Lifestyle: Do you have any high risk hobbies, like auto racing or sky diving? What about a dangerous job? These can all raise your life insurance premiums.
You'll also need to calculate how much coverage you'll need. To do so, add up all the expenses you intend to cover. In addition to funeral costs, you'll want to consider mortgages, debts, college tuitions and income replacement for your loved ones.
Related Content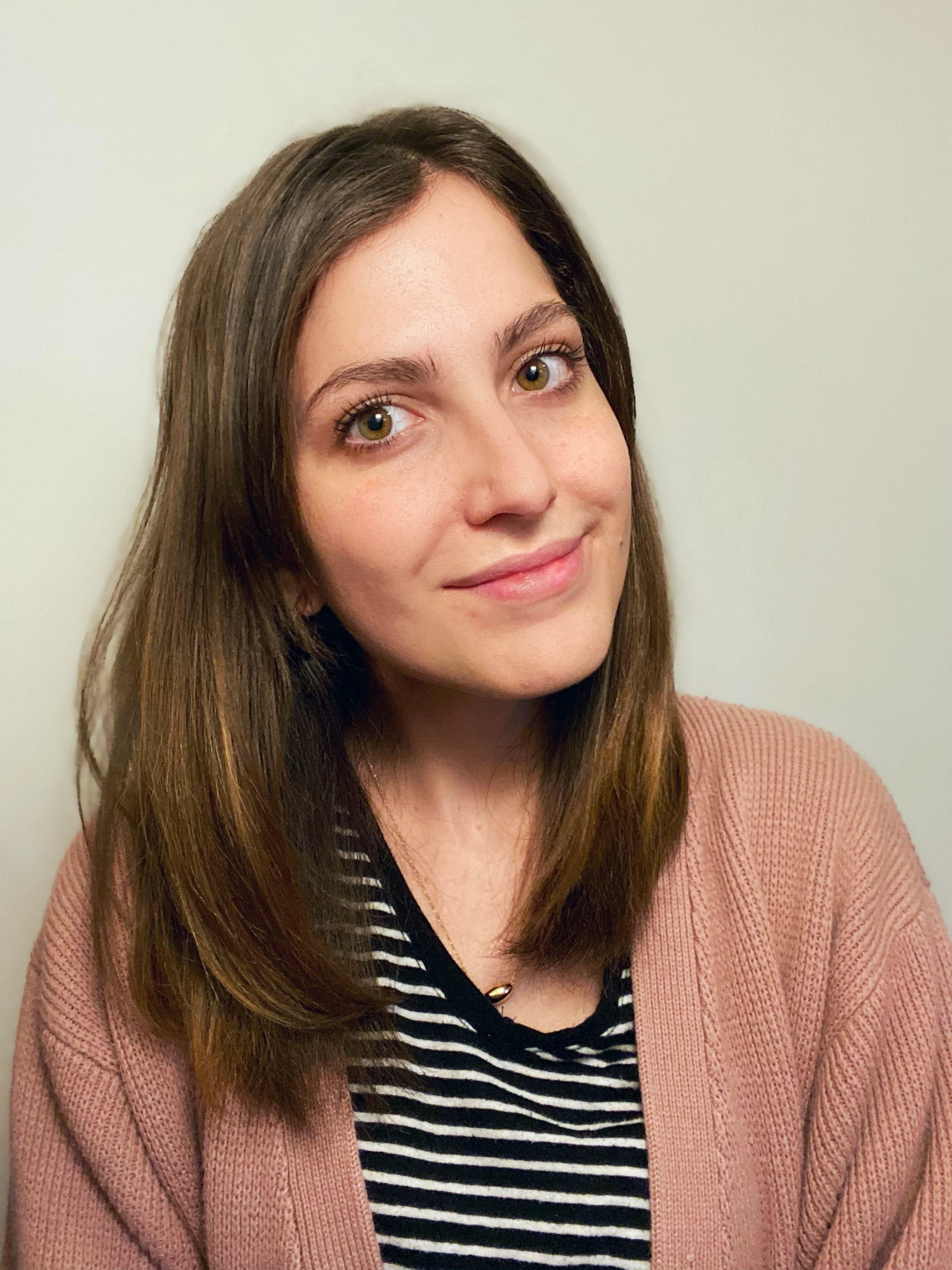 Erin pairs personal experience with research and is passionate about sharing personal finance advice with others. Previously, she was a freelancer focusing on the credit card side of finance, but has branched out since then to cover other aspects of personal finance. Erin is well-versed in traditional media with reporting, interviewing and research, as well as using graphic design and video and audio storytelling to share with her readers.