ATM Fees Hit Record Highs
Cashing out your money costs more than ever, with ATM fees hitting an all-time high, according to a new survey from Bankrate.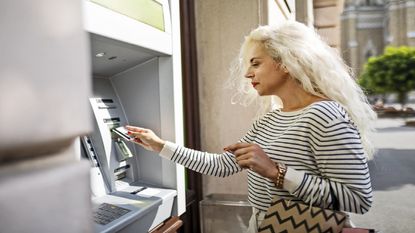 (Image credit: Getty Images)
Using an ATM that doesn't belong to your bank costs more than ever, but other bank fees are taking a nosedive, according to the latest research.
Your bank's ATM isn't always the most accessible or convenient option when grabbing cash on the go. However, out-of-network ATMs typically come with pesky fees attached to your transaction. ATM fees are comprised of two parts — a surcharge from the ATM owner and a fee from your own bank. According to a new study, those fees just got higher.
Elevated ATM fees
Consumers are paying an average of $4.73 for out-of-network ATM fees, a new record high, according to Bankrate's 2023 study on checking accounts and ATM fees. That's one cent more than the previous record in 2019 and seven cents more than last year. The $4.73 fee is broken down into a $1.58 bank fee and a $3.15 surcharge from the ATM owner. So you may find it more expensive to visit ATMs outside your bank's network.
Subscribe to Kiplinger's Personal Finance
Be a smarter, better informed investor.
Save up to 74%
Sign up for Kiplinger's Free E-Newsletters
Profit and prosper with the best of expert advice on investing, taxes, retirement, personal finance and more - straight to your e-mail.
Profit and prosper with the best of expert advice - straight to your e-mail.
Bankrate has tracked this information since 1998 and shows ATM fees continuing an upward trend throughout the 26-year-long study. In recent years, many banks have aided in avoiding fees by offering ATM locators, building out massive ATM networks, and even reimbursing a portion of monthly ATM fees.
Record lows in other fees
Although ATM fees are on the rise, other bank fees are nosediving. Overdraft fees are one of the largest fees your bank can charge, costing consumers as much as $38 per occurrence. Still, the average overdraft fee dipped to $26.61— down 11% since 2022 and the lowest in 19 years. Similarly, the average nonsufficient funds (NSF) fee plummeted to $19.94, a 25-year low. Despite the declines, overdraft fees and NSF fees are still charged by 91% and 70% of accounts, respectively, the study found.
As of Q4 in 2022, the Consumer Financial Protection Bureau (CFPB) reported a 48% reduction in bank revenue from overdraft and NSF fees compared to Q4 of 2019. Despite the sharp reduction in revenue, these fees still cost consumers a total of $7.7 billion last year.
Fees vary by area
ATM fees add up quickly, but there are some metropolitan areas that have higher fees than others. In a survey of 25 major metro areas, here are the five with the most expensive average ATM fees:
Atlanta, GA, $5.33
Phoenix, AZ, $5.24
Detroit, MI, $5.21
Cleveland, OH, $5.13
San Diego, CA, $4.99
Here are the five major metro areas with the least expensive average ATM fees.
Boston, MA, $4.24
Philadelphia, PA, $4.31
Seattle, WA, $4.34
Cincinnati, OH, $4.45
Baltimore, MD, $4.52
Checking accounts
The Bankrate study also looked at checking account fees and minimum requirements, as well as the difference between noninterest-bearing checking accounts and interest-bearing accounts.
Noninterest-bearing checking accounts are mostly free
Checking accounts that don't earn interest are still mostly free, the survey found. Roughly 45% of so-called noninterest-bearing checking accounts are free, meaning they don't charge a monthly service fee. Another 42% of noninterest accounts have no monthly fee when certain direct deposit requirements are met. In total, 87% of noninterest checking accounts are free.
Interest-bearing checking accounts have steep fees, offer little yield
Interest-bearing checking accounts typically charge more than their noninterest-bearing counterparts. The average monthly fee on such accounts is $15.33, down 5% from $16.19 in 2022, but far more than the $5.31 average monthly fee for accounts that don't bear interest.
Interest-bearing accounts often require that a customer maintains a high balance to avoid the monthly fees. The average minimum balance needed to avoid the service fee on an interest account is $8,684, Bankrate reported, versus $469 for a noninterest account.
While interest checking accounts charge a high fee and require a hefty balance, they offer little in the way of yields. The average APY on interest checking accounts inched up to 0.05% in 2023 following two years of yielding a record low of 0.03%, the study showed.
Many savings accounts offer better returns, including high-yield savings accounts. You can use our tool, in partnership with Bankrate, to get the best rate on savings accounts.
Related Content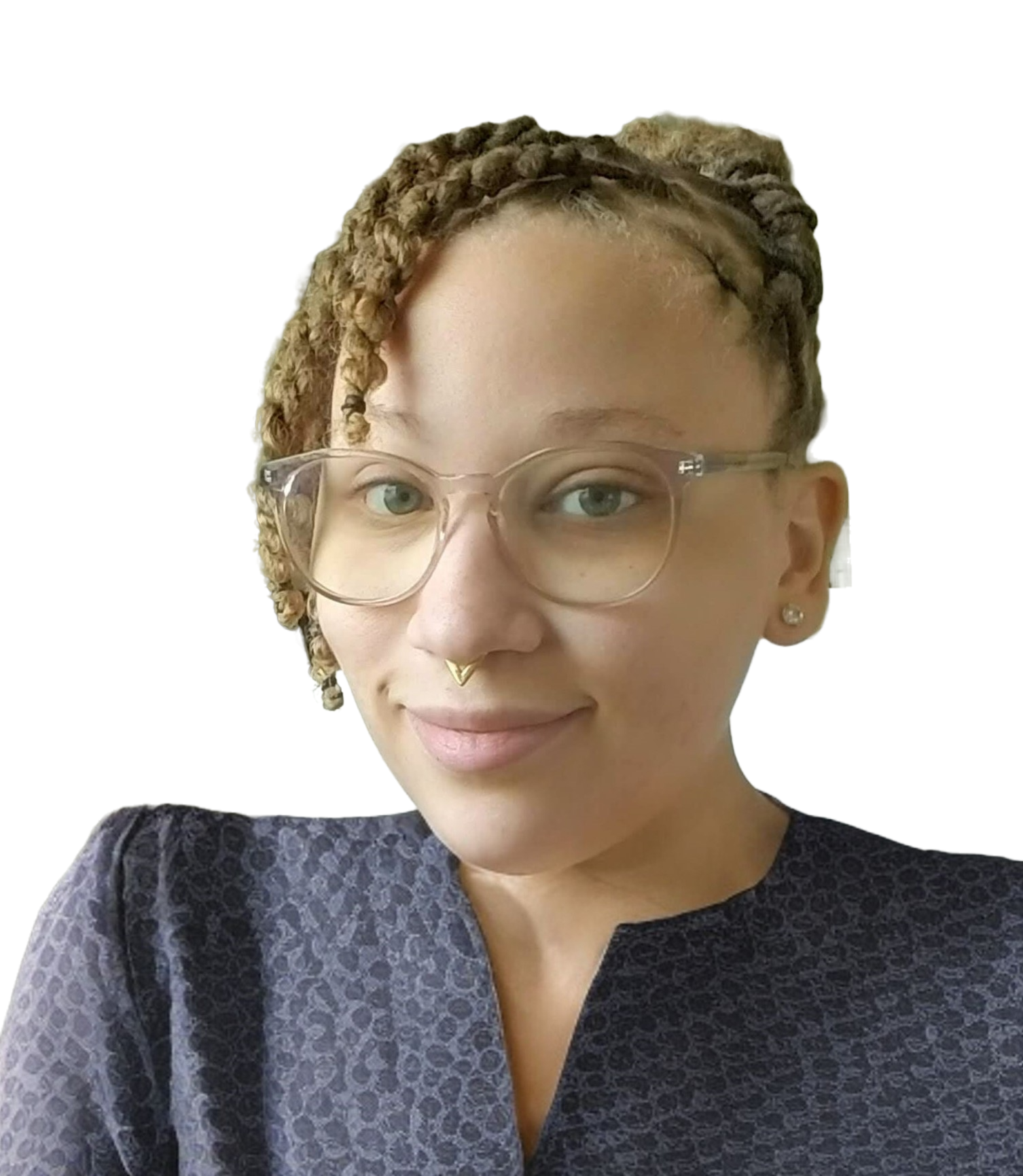 Seychelle is a seasoned financial professional turned personal finance writer. She's passionate about empowering people to make smart financial decisions by combining 10 years of finance industry experience with solid research and a wealth of knowledge. Seychelle is also a Nav-certified credit and lending expert who has explored money topics such as debt consolidation, budgeting, credit, and lending in her work for publications including GOBankingRates, LendEDU, and Credible.