Buy Now, Pay Later: 5 BNPL Stocks to Buy
The popularity of buying via 'buy now, pay later' has exploded of late, propping up pure plays and drawing the interest of larger fintech firms.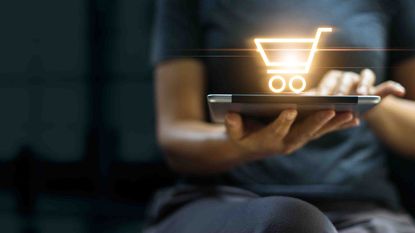 (Image credit: Getty Images)
Buy now, pay later (BNPL) financing has become big business in recent years, helping to propel both specific BNPL stocks and larger firms with interests in the industry.
Buy now, pay later is effectively an installment loan. A customer will typically make a handful of equal payments for a product or service, with the first payment usually paid up front. The remainder are usually scattered across a few weeks or months, with some vendors charging interest and others choosing not to.
According to Worldpay, approximately 2.1% of all global e-commerce transactions in 2020 involved a BNPL platform. That's $97 billion, and that number is extremely likely to grow. A LendingTree survey conducted in March 2021 found that roughly a third of consumers had used a BNPL service. Of those, 62% have used it five times or more to pay for something, and 81% said they're likely to do it again.
As a result of the potential volumes processed through these point-of-sale loans, fintech companies large and small are getting involved in BNPL. The BNPL platforms argue that their service trumps the use of credit cards; others believe it's another payday lending scandal ready to happen.
"We don't profit from our customers' mistakes and misfortunes," Affirm Holdings (AFRM) CEO Max Levchin told Fortune after his company went public in 2021. "The entire premise of the credit card industry is based on late fees. Deferred interest is a terrible product."
However, that same LendingTree survey found that more than 70% of those who have used a BNPL service incurred fees or interest charges for missed payments. And a third of BNPL users were unaware of the interest rate and fees they pay to use the service. So while this is a growth story, it's one to be monitored closely.
Those willing to brave the plunge into this space can start with these five BNPL stocks to buy. The names on this list are benefiting from the push by consumers to spread their payments over longer periods. The biggest risk they face are stricter regulations imposed by various federal and state consumer protection agencies.
Disclaimer
Data is as of March 29. Analyst ratings courtesy of S&P Global Market Intelligence.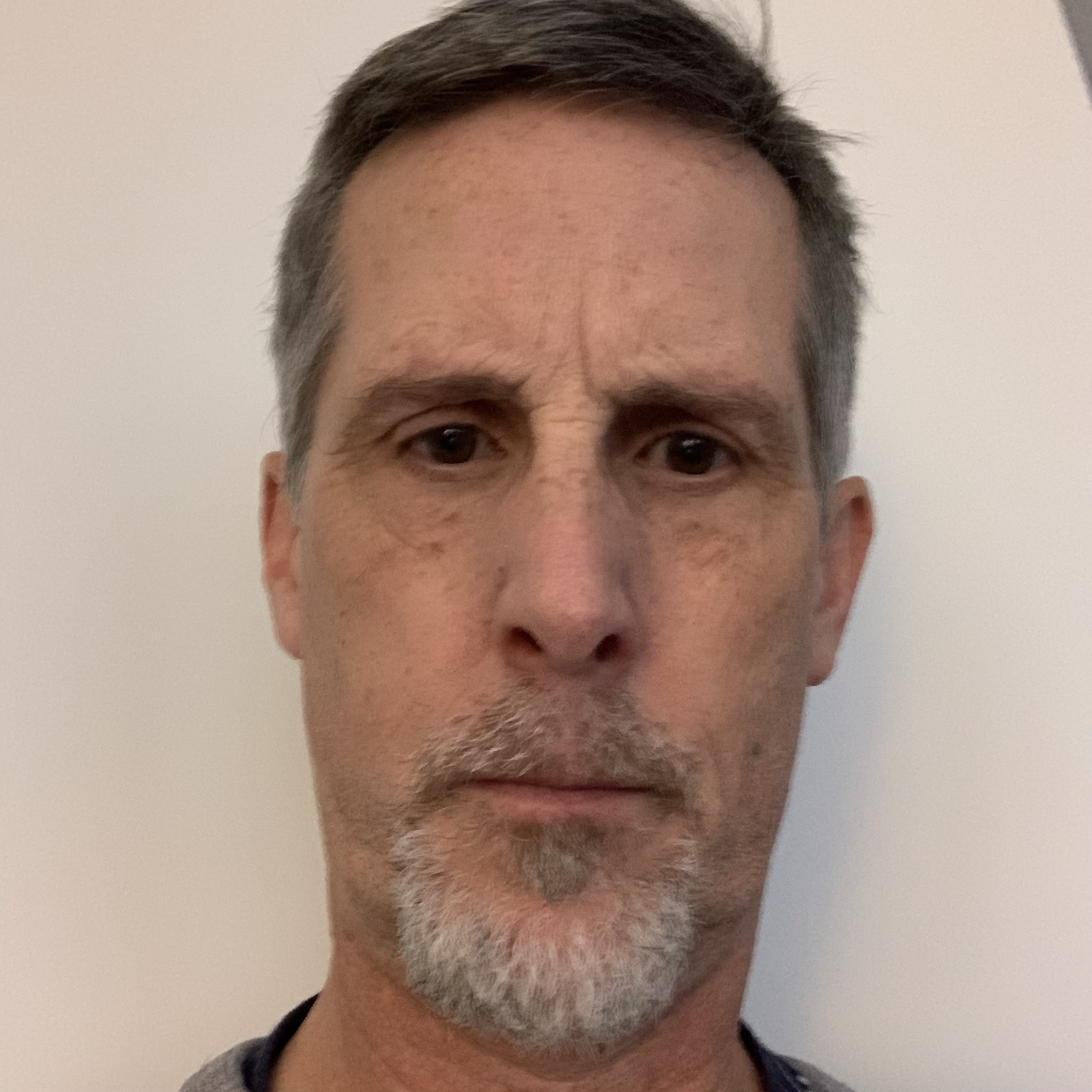 Contributing Writer, Kiplinger.com
Will has written professionally for investment and finance publications in both the U.S. and Canada since 2004. A native of Toronto, Canada, his sole objective is to help people become better and more informed investors. Fascinated by how companies make money, he's a keen student of business history. Married and now living in Halifax, Nova Scotia, he's also got an interest in equity and debt crowdfunding.