5 Best Mid-Cap Stocks to Buy for a Bounce Back
JPMorgan Chase has pinpointed a number of mid-cap stocks that have been taken down too far. The rest of Wall Street is particularly high on these five.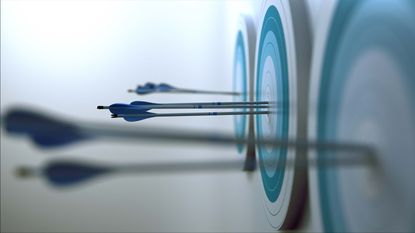 (Image credit: Getty Images)
Big technology companies are getting all the glory this year, but the biggest bargains might just be hiding among mid-cap stocks.
JPMorgan Chase says the huge selloff in midcaps since the beginning of the coronavirus crisis means that it has "never been easier to make money." Translation: There is no shortage of mid-cap stocks that are beaten down out of proportion to their earnings prospects.
To take advantage of this opportunity, JPM analysts pinpointed a number of the best mid-cap stocks to buy now. They sorted through the space, which is typically defined as stocks between $2 billion and $10 billion in market value, looking for stocks that are primed to bounce back. They limited themselves to names that are still down more than 30% since the beginning of the coronavirus crisis. The midcaps also had to have "solid balance sheets, near trough valuations, and businesses that are not structurally damaged."
JPMorgan Chase came up with a long list of stocks. Not to disparage JPM, but it's only one opinion. So to find the best of JPMorgan's midcap buys, we went with the wisdom of the crowd. We combed through the picks and singled out those with Buy calls and upbeat commentary from a wider range of analysts.
Here are five of the best mid-cap stocks to buy now for a bounce back. JPM likes this eclectic list – which includes an airline, a regional telecom, an educator and more – and the rest of the Street broadly agrees.
Share prices are as of Aug. 12. Analysts' recommendations and other data courtesy of S&P Global Market Intelligence, unless otherwise noted.