The 7 Best Vanguard Index Funds for 2021
Vanguard index funds are among the cheapest, easiest solutions for investors looking for diversified core holdings. Here are seven top options.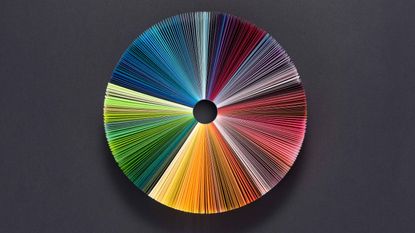 (Image credit: Getty Images)
Almost any year could be a good year to consider holding Vanguard index funds. 2021 is likely to be no exception to this wisdom.
Last year taught investors that it's never wise to make broad predictions about capital markets and the broader economy – at least not without a backup plan. COVID wrecked just about every prediction out there, and some outside shock could do the same in 2021.
Even if it doesn't, the promise of a post-COVID 2021 could be disrupted by things we simply don't know: the timing of an economic recovery, and the degree, are both complete unknowns. All we know is that a few companies are distributing vaccines. But what percentage of the population will embrace them? Just how much of a shot in the arm to the economy will these vaccines bring? When will consumer activity return to 2019 levels? Not even the best of active portfolio managers knows the answers to these questions.
This is where Vanguard index funds come into play.
By taking the passive management route from any fund provider, investors can remove manager risk, diversify by tracking a broad market index, and potentially outperform the category averages. And when you invest in Vanguard specifically, chances are you're getting that passive exposure at a dirt-cheap rate.
In no particular order, here are seven of the best Vanguard index funds for investors seeking core holdings in 2021. And good news if you prefer exchange-traded funds: All but one of these come in an ETF wrapper, too.
Disclaimer
Returns and data are as of Jan. 24, unless otherwise noted, and are gathered for the share class with the lowest required minimum initial investment – typically the investor share class or A share class. Yields represent the trailing 12-month yield, which is a standard measure for equity funds.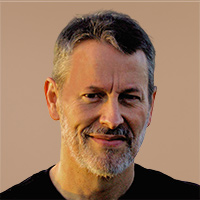 Contributing Writer, Kiplinger.com
Kent Thune, CFP, is a financial professional that helps individuals and businesses achieve their goals through a variety of delivery methods, including investment advice, financial planning and writing.