9 ESG Tools for Sustainable Investors
Growing demand for sustainable investment options has more and more companies offering ESG tools for investors. Here are nine to get started with.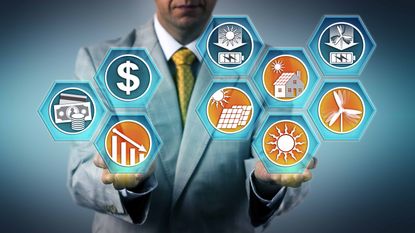 (Image credit: Getty Images)
Sustainable investments take into consideration environmental, social and governance (ESG) factors. What is a company's carbon footprint? How diverse is its management team? What efforts does it make to promote gender equality in the workforce? All of these – and so many more – are questions that ESG attempts to answer for investors.
But such queries are not easily answered without lots of data, which begs an even bigger question: What ESG tools are available for individual investors to evaluate investments – in both stocks and funds – based on their sustainability practices?
The good news is that with the growing demand for sustainable investment options is an increasing number of companies providing ESG tools and research to help investors find the strategies they seek. Although most data sets are costly and designed for institutional investors, there are a number of free or limited data sets available to individual investors.
Here are nine such free, online socially responsible investing (SRI) and ESG tools to help you start or refine your sustainable investing portfolio.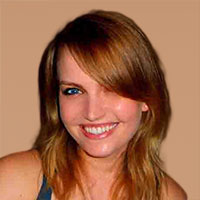 Contributing Writer, Kiplinger.com
Coryanne Hicks is an investing and personal finance journalist specializing in women and millennial investors. Previously, she was a fully licensed financial professional at Fidelity Investments where she helped clients make more informed financial decisions every day. She has ghostwritten financial guidebooks for industry professionals and even a personal memoir. She is passionate about improving financial literacy and believes a little education can go a long way. You can connect with her on Twitter, Instagram or her website, CoryanneHicks.com.