Top Bear Market Tips from 10 Financial Advisers
When a bull market turns into a bear market, it can be hard to know what to do. Take comfort in the guidance of 10 financial professionals.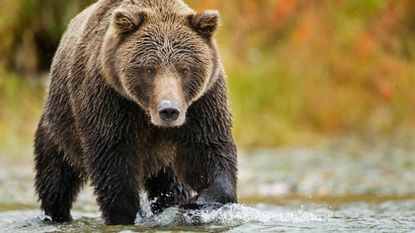 (Image credit: Getty Images)
The stock market can be a scary place. Our unprecedented bull market run has finally run itself into the ground, and investors are now facing a new reality. Interest rates are rising, inflation is skyrocketing and stocks and bonds are down.
Some investors are reacting with panic, while others are seeing it as more of an opportunity.
How should you deal with today's bear market? We asked a wide range of experienced financial professionals that very question, and here are their top bear market tips.