IRS Says Some Stimulus Check Recipients Should File an Amended Tax Return
The IRS says that some early filers who received a special state "stimulus" payment may need to file an amended tax return to possibly get a refund.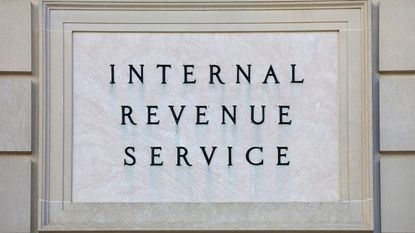 (Image credit: Getty Images)
With Tax Day (when federal income taxes are due for most people) just around the corner, the IRS is saying that some so-called "early filers," who received a special state payment last year, may want to consider filing an amended tax return now. The announcement from the IRS involves some of the millions of people in 21 states, where special payments (sometimes called inflation relief checks, tax rebates, or "stimulus" checks) were made last year.
The IRS determined earlier this year that many of those state payments are not taxable, but many people filed their tax returns before the IRS made that decision. As a result, some of those early filers might have reported the payments as taxable income and could be due a refund.
Amended Tax Return Due to Special State Payments
To recap, at the beginning of this tax season, the IRS asked taxpayers in 21 states to hold off on filing their tax returns until a decision about the taxability of special state tax payments could be made. Those 21 states had issued billions of dollars in payments of various amounts under very different circumstances to millions of state residents. At the time, Kiplinger reported on the IRS's February 10 state stimulus check announcement, in which the agency said that it would not challenge the taxability of most of the state payments made during 2022.
Subscribe to Kiplinger's Personal Finance
Be a smarter, better informed investor.
Save up to 74%
Sign up for Kiplinger's Free E-Newsletters
Profit and prosper with the best of expert advice on investing, taxes, retirement, personal finance and more - straight to your e-mail.
Profit and prosper with the best of expert advice - straight to your e-mail.
Those states included California, Colorado, Connecticut, Delaware, Florida, Hawaii, Idaho, Illinois, Indiana, Maine, New Jersey, New Mexico, New York, Oregon, Pennsylvania, and Rhode Island. (Alaska is included as well, but was subject to special exceptions related to certain of its state payments).
Additionally, the IRS noted that taxpayers in Georgia, Massachusetts, South Carolina, and Virginia did not need to include their special state payments as income on their federal tax returns if certain requirements were met. Basically, the payments could be excluded from income if:
the taxpayer claimed the standard deduction, or
if they itemized deductions but did not receive a tax benefit from doing so.
Filing an Amended Tax Return
If you filed your 2022 federal income tax return before February 10, 2023, the IRS says you should check to see if you reported your state stimulus payment as income. If you worked with a tax preparer, ask them to double-check to see if you need to file an amended return due to reporting a special state payment as income on your tax return. If you didn't receive a special state payment last year, then this IRS announcement about considering an amended return doesn't apply to you.
If you need to amend your tax return and filed your original return electronically, you can also file the amended return electronically. Of course, you can also submit a paper version of Form 1040-X and receive a paper check if you're due a refund. But direct deposit of any refund isn't available if you submit a paper return. According to the IRS, filing original and amended returns electronically is still the fastest way to get a tax refund.
But it's important to note that the IRS says the current processing time for a refund from an amended return is more than 20 weeks. According to the IRS, that is the case whether the amended tax return was filed by paper or electronically.
Other State Relief Payments in 2023
This IRS notice comes as some states are still sending special payments and tax refunds in 2023. For example, Georgia recently announced that it will soon send relief payments of up to $500 to eligible residents. Gov. Kemp signed the state's income tax refund legislation in March, so Georgians, who have filed their 2021 and 2022 tax returns are eligible for the special payments. According to the Georgia Department of Revenue, Georgia residents who file their state return by April 18 should see payments issued this summer. (This will be the second time in recent years that Georgia has issued special refund payments).
Several other states are either considering relief and "stimulus" payments or already sending previously approved payments. For more information on which states are sending special payments in 2023, see Kiplinger's state stimulus check report.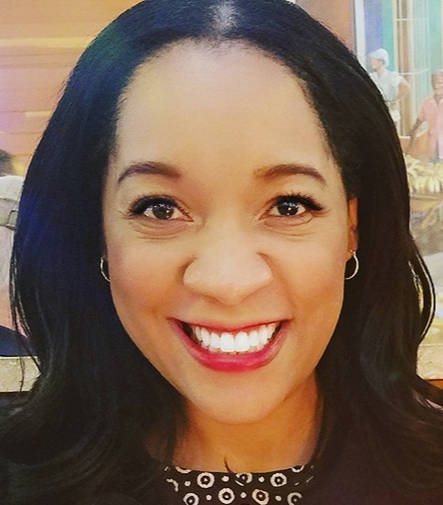 Senior Tax Editor, Kiplinger.com
As the senior tax editor at Kiplinger.com, Kelley R. Taylor simplifies federal and state tax information, news, and developments to help empower readers. Kelley has over two decades of experience advising on and covering education, law, finance, and tax as a corporate attorney and business journalist.