13 States Sign On to IRS Direct File Pilot Program
The IRS will pilot its free online direct tax filing service, with help from several states.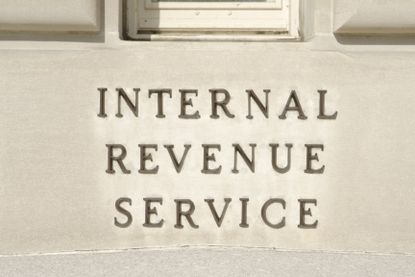 (Image credit: Getty Images)
Several hundred taxpayers across 13 states may soon participate in a pilot for the IRS' tax prep and filing program, Direct File. Direct File will allow taxpayers to file their federal returns directly with the IRS for free. According to the IRS, the limited pilot, in which selected taxpayers can file basic federal tax returns, will occur during the 2024 tax filing season. But now, since several states have signed on, participating taxpayers will also (in some cases), be able to export their tax data to complete a state tax return online for free.
"This is a critical step forward for this innovative effort that will test the feasibility of providing taxpayers a new option to file their returns for free directly with the IRS," IRS Commissioner Danny Werfel said in a statement regarding the program.
However, details surrounding the scope and eligibility for the pilot program aren't set in stone. Werfel has said that the agency continues to "finalize the pilot details" and anticipates more changes before the program launches. Here's the information we have so far.
Subscribe to Kiplinger's Personal Finance
Be a smarter, better informed investor.
Save up to 74%
Sign up for Kiplinger's Free E-Newsletters
Profit and prosper with the best of expert advice on investing, taxes, retirement, personal finance and more - straight to your e-mail.
Profit and prosper with the best of expert advice - straight to your e-mail.
More: Will an IRS Tax Prep Service Replace TurboTax or H&R Block?
Several states join IRS Direct File pilot
California, New York, Massachusetts, and Arizona have agreed to participate in the IRS' Direct File pilot program. (Taxpayers participating in the pilot would essentially export their data to a companion tool allowing them to file their state returns.)
Despite not having a personal state income tax, Washington has opted to participate in the pilot by integrating its Working Families Tax Credit application. Taxpayers in other states with no income tax may also be eligible to participate in the Direct File pilot. That is because Alaska, Florida, New Hampshire, Nevada, South Dakota, Tennessee, Texas, and Wyoming have signed on to the program.
The IRS has said that eligible taxpayers in all participating states will have access to support from IRS employees, including basic information about tax law and help with technical problems encountered in the program.
For the 2024 pilot, Direct File will only be available for filing "relatively simple" federal tax returns for selected taxpayers in participating states. Specific details regarding the pilot aren't yet finalized. But the IRS anticipates the program pilot will be able to handle the following types of income.
W-2 wage income
Social Security and railroad retirement income
Unemployment compensation
Interest of $1,500 or less
Taxpayers claiming certain tax credits may also be able to file directly with the IRS in the pilot program. According to the IRS, those credits include the Earned Income Tax Credit (EITC), the child tax credit, and the credit for other dependents. Additionally, taxpayers who claim the standard deduction and those who deduct student loan interest and educator expenses may be able to use Direct File.
Different from IRS Free File
It's worth noting that the IRS Direct File pilot isn't the same as the agency's existing Free File program. (The IRS Free File Program is a public-private partnership between the IRS and several tax preparation and filing software industry companies.)
For example, while also free and offered online, IRS Free File is only available to taxpayers with an adjusted gross income (AGI) of $73,000 or less. (Whereas, eligibility for the Direct File program won't be based on income.) Additionally, with Free File, taxpayers prepare and file their taxes with one of the IRS' participating partners. As mentioned, Direct File will allow taxpayers to file their federal returns directly with the IRS.
Following the completion of the Direct File pilot, the IRS will evaluate the program's functionality, including the state integration component. The agency has said it plans to publicly share the pilot results.
Related Content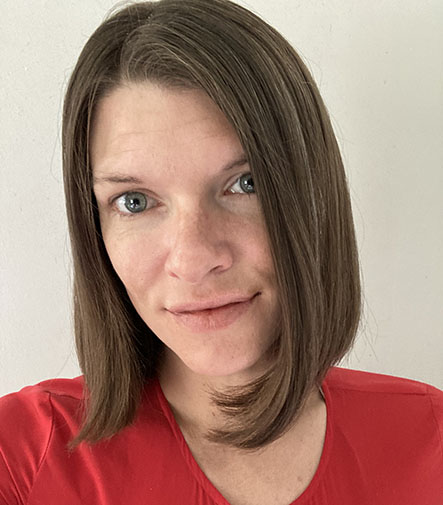 Katelyn has more than 6 years' experience working in tax and finance. While she specializes in tax content, Katelyn has also written for digital publications on topics including insurance, retirement and financial planning and has had financial advice commissioned by national print publications. She believes that knowledge is the key to success and enjoys helping others reach their goals by providing content that educates and informs.