3 Luxury Goods You Can Buy on a Subscription Plan
Always wanted to drive a new Caddy?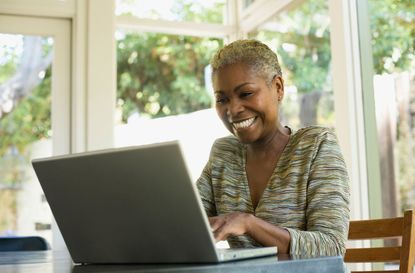 (Image credit: iStockphoto)
Always wanted to drive a new Caddy? Or carry the latest handbag, or stretch out on satiny cotton sheets? New subscription plans make it easier to treat yourself to such indulgences.
Here's a look at three new services that let you pay by the month to enjoy the latest luxury goods.
1/3
A Luxury Vehicle
General Motors has introduced a subscription service called Book by Cadillac (opens in new tab). For $1,500 per month (after a one-time fee of $500), subscribers gain access to one of four Cadillac models and may swap for a different car as often as 18 times a year. Insurance and registration costs are included, along with unlimited mileage.
The service is currently available only in New York City, but Cadillac plans to roll it out in other cities soon. A potential selling point: Unlike a car lease, you may cancel or reinstate your subscription at any time.
2/3
A Designer Handbag
More interested in stylish accessories than in luxury wheels? With Ivory Clasp (opens in new tab), you pay $45 per month for a new purse hand-selected for you and delivered to your door every 30 or so days.
The best part: You get to keep all the bags, some of which retail for nearly $200. Among the brands the company offers are Vicenzo, Lucky Brand and Cole Haan.
3/3
Sustainable Linens
If you are an eco-conscious consumer, home textile company Coyuchi (opens in new tab) has started a subscription service, Coyuchi for Life (opens in new tab), that saves you 15% on the company's 100% organic cotton sheets, duvet covers and towels and promises to recycle the used linens.
You keep the linens for six, 12 or 24 months, then trade them for new ones. Prices range from $5 per month for a 24-month towel subscription to $42 per month for a six-month duvet or sheet plan.