6 Savvy Moves to Stretch Your Retirement Savings
Starting a nest egg is pretty simple.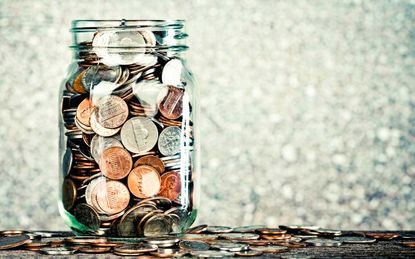 (Image credit: iStockphoto)
Starting a nest egg is pretty simple. You set aside part of your paycheck in either an employer-sponsored retirement plan or a retirement account that you set up on your own, such as an IRA. In a recent Wells Fargo survey of middle-class Americans, who had a median household income of $63,000, 70% of respondents reported having a company retirement plan. Of those people, 93% contributed to their company plan.
But as you move through the middle of your career and see the end of your working years coming into view, you may wonder what you can do to supersize your nest egg and ensure that your pot of hard-earned money will last throughout your retirement years. The good news? There are levers you can pull to help boost the chances that your nest egg will stretch for decades. Take a look at these six strategies to see if any of them are right for you.