5 Good Dividend Stocks to Own in Any Market
Admission tickets to the all-weather club aren't cheap these days.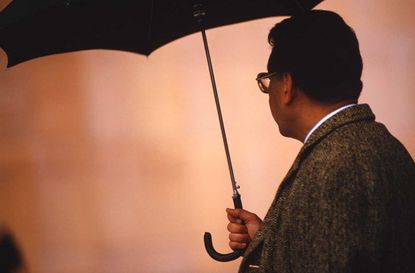 (Image credit: Thinkstock)
Admission tickets to the all-weather club aren't cheap these days. Price-earnings ratios for companies such as Procter & Gamble (symbol PG (opens in new tab))—the ultimate "safety" stock—are well above the average price-earnings ratio of 17 for Standard & Poor's 500-stock index. Yes, these companies pay plump dividends, and they can rumble through a rough patch in the economy without leaving a gaping hole in their earnings. But they aren't growing much. And their stocks may have run so far—with P&G returning 28% in the past year, including dividends—that they may be wheezing as they try for further gains.
More compelling to us are companies with healthy sales, rising dividends and more potential to lift their bottom line. Along these lines, we found five compelling stocks, none of which looks excessively priced relative to its growth prospects. We can't make any promises about how they'll perform in the near term. But their businesses look sturdy, making the stocks solid bets to weather a downturn in the economy and rebound when it passes.
Senior Associate Editor, Kiplinger's Personal Finance
Daren joined Kiplinger in July 2015 after spending more than 20 years in New York City as a business and financial writer. He spent seven years at Time magazine and joined SmartMoney in 2007, where he wrote about investing and contributed car reviews to the magazine. Daren also worked as a writer in the fund industry for Janus Capital and Fidelity Investments and has been licensed as a Series 7 securities representative.