7 "Strong Buy" Defensive Stocks for 2019
Market sentiment looks like it will ring in the new year with a grouchy disposition.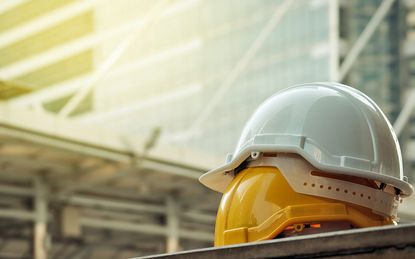 (Image credit: Getty Images)
Market sentiment looks like it will ring in the new year with a grouchy disposition. For 2019, portfolio-building strategies are increasingly focusing on defensive stocks.
And why not? There are a host of headwinds facing stocks as we head into the new year, be it high share prices, interest rates, slowing economic growth across the world or trade uncertainty, among other negative factors.
"For equity investors, risk is high and the margin of safety is low because stock valuations are elevated compared with history," Goldman Sachs Chief Equity Strategist David Kostin recently told investors.
No wonder defense is in. Companies from sectors such as health care and consumer staples offer goods and services that people need no matter what the economy is doing, which leads to more reliable revenues and profits. Still, even outside those sectors, there are a few resilient blue chips that either dominate their market so completely or offer such diversified product lines that they can hang in most market environments. These are the kinds of stocks investors want to pile into.
Here are seven "Strong Buy" defensive stocks to buy as we head into 2019. We used TipRanks' Stock Screener to pinpoint "safer" stocks that Wall Street's analyst community is overwhelmingly bullish on at the moment. Just remember: No stock is completely insulated from broad-market downdrafts, including these. But all seven should broadly stand up well during a longer-term period of instability.
Disclaimer
Data is as of Dec. 13, 2018.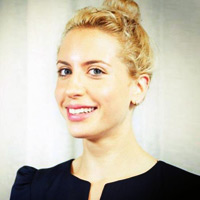 Contributing Writer, Kiplinger.com
Harriet Lefton, originally from the U.K., began her career as a journalist specializing in the niche world of metal markets. She graduated from the University of Cambridge before becoming a qualified U.K. lawyer. Now she has turned her attention to the world of financial blogging, covering U.S. stocks, analysts and all manner of things finance-related.