6 Top Stocks to Buy for the Future of Industrial Automation
Industrial automation is an area that can thrive regardless of how the economy looks.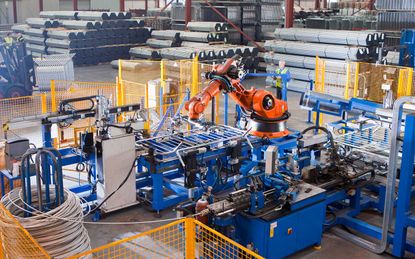 (Image credit: Getty Images)
Industrial automation is an area that can thrive regardless of how the economy looks. When times are good, companies are able to invest more in technology to put themselves ahead of the competition. When times are bad, companies look to get leaner – which means substituting human personnel for cost-saving factory automation systems. (Businesses facing the threat of closure quickly get religion on changes.)
With the threat of recession growing in 2019, industrial automation stocks may prove a great opportunity. In fact, the current market environment might prove doubly important for factory automation companies. Trade conflict, such as the one between the U.S. and China, can put pressure on manufacturers to move their operations – a costly process that entices companies to make their relocated facilities more cost-efficient.
As industry expert Rick Blaisdell has written, the next wave of industrial automation (as well as several other industries) is based on the "Internet of Things" – the interconnectivity of devices past traditional products such as computers and smartphones. IoT solutions using sensors, networks and software can help operate machines, improve quality control, cut down on analytical errors and enhance safety. Thus, many automation plays will be IoT plays, too.
Here are six top stocks to buy if you want to gain exposure to the potential all-weather opportunity of industrial automation.
Disclaimer
Data is as of March 21. Dividend yields are calculated by annualizing the most recent quarterly payout and dividing by the share price.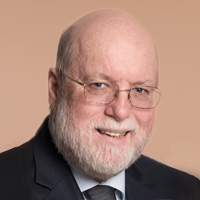 Contributing Writer, Kiplinger.com
Dana Blankenhorn has been a business and technology journalist since 1978. His work has appeared in newspapers including the Chicago Tribune and magazines such as Interactive Age. But he has spent most of his career online, spotting future trends in over a dozen beats from e-commerce to open source, and from renewable energy to blockchain, working for such publishers as TheRegister.com, ZDNet, InvestorPlace, TheStreet.com and Yahoo Finance.