Cheap CEFs: 7 Closed-End Funds With Unusually Low Fees
Investors looking for a high income stream often balk at closed-end funds (CEFs) because of their higher fees.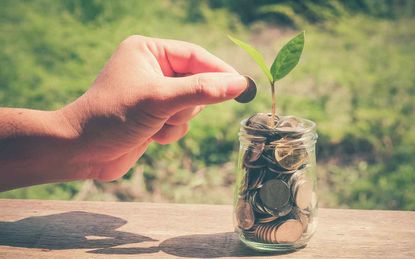 (Image credit: Getty Images)
Investors looking for a high income stream often balk at closed-end funds (CEFs) because of their higher fees.
CEFs' average annual fees sit at 1.09% (or $109 for every $10,000 invested), according to CEF Insider data, though it's not unusual to see fees in the 3%-4% range. While it's not a perfect comparison, Morningstar data shows that the asset-weighted average fee for mutual funds and exchange-traded funds (ETFs) in 2018 was just 0.48%. And many ETFs are far cheaper than that – SoFi even launched a pair of "zero-fee" funds in April.
Fees matter because they directly impact returns. "The higher the fee, the higher the hurdle for the ETF or mutual fund to keep up with their respective benchmark," says Brian Parker, co-founder and managing director of EP Wealth Advisors in Torrance, California. Fail to keep up with that benchmark, and investors lose. High-cost funds can cost investors literally tens of thousands of dollars not just in the returns themselves, but opportunity cost (you have less money to reinvest and grow over time).
However, it occasionally pays to pay more. CEFs, for instance, deliver sky-high yields several times more than the average ETF yield – a boon for income investors who simply want to sit and collect checks over a long period of time rather than sell off assets to register returns. At the same time, you don't need to tolerate absurdly high fees, especially from funds that don't perform.
With that in mind, here are seven cheap CEFs to buy. Each closed-end fund boasts annual expenses below the CEF average.
Disclaimer
Data is as of June 24. Market value, yields and expenses provided by Morningstar. Yields are distribution yields, which can be a combination of capital gains, investment income and return of capital.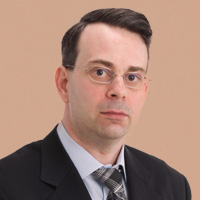 Contributing Writer, Kiplinger.com
Michael Foster is the Lead Research Analyst for Contrarian Outlook, where he writes CEF Insider. He has written on high-income assets, dividends, closed-end funds and exchange-traded funds for a number of publications including Forbes, Bankrate and SeekingAlpha. Michael finished his PhD in 2008 and has been advising investors since 2011.