The 7 Highest-Rated Dividend Aristocrats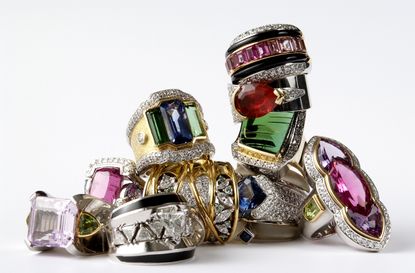 (Image credit: Getty Images)
The Dividend Aristocrats are an elite group of 53 stocks that have at least one thing in common: They have raised their annual payout in at least each of the past 25 years, if not longer.
But just because a company consistently raises its dividend doesn't necessarily make it a compelling investing proposition.
Market experts advise a further layer of research before diving into these "elite" dividend stocks. You should always check that the company holds up to scrutiny – this means an encouraging business outlook and strong fundamentals. That way you're "covered" twice: You have an attractive income proposition that should only get better over time, and chances are if you ever want to sell, you can do so at a profit.
We have used TipRanks' market data to pinpoint the highest-rated Dividend Aristocrats right now. TipRanks scans the latest stock ratings from over 4,800 Wall Street analysts to be able to compile a list of stocks with the most Street support from analysts and top analysts.
The following are seven of the best dividend growth stocks on the market right now, in the eyes of the "pros." This includes the average analyst price target, to give you an idea of how much upside potential Wall Street sees in these companies.
Disclaimer
Data is as of July 4, 2018. Dividend yields are calculated by annualizing the most recent quarterly payout and dividing by the share price. Companies are listed alphabetically.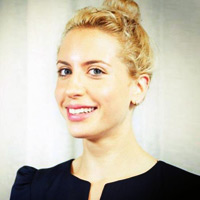 Contributing Writer, Kiplinger.com
Harriet Lefton, originally from the U.K., began her career as a journalist specializing in the niche world of metal markets. She graduated from the University of Cambridge before becoming a qualified U.K. lawyer. Now she has turned her attention to the world of financial blogging, covering U.S. stocks, analysts and all manner of things finance-related.