How Retirement Could Hurt Your Credit Score
Just as you need to take care of your physical health, you need to monitor your credit fitness.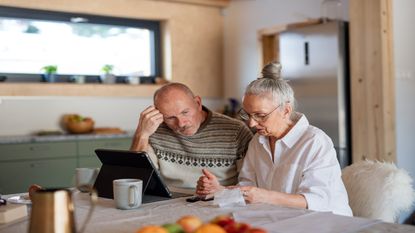 (Image credit: Getty Images)
Retirement may represent a fresh episode of your life, but a surprising twist might be a drop in your credit score. Even if borrowing isn't on your agenda, your credit score could affect other aspects of your life, ranging from how much you pay for auto insurance to whether you'll be admitted to an assisted-living facility.
Average credit scores tend to increase as consumers get older, peaking in their seventies. To understand why your own credit score might drop after you retire, it's important to know how credit scores are computed. While your history of paying on time is the largest element of your score, other factors include the amount you owe on your credit cards as a proportion of your card limits (known as your credit-utilization ratio) and the length of your credit history, says Ted Rossman, senior industry analyst at Bankrate.com. In addition, if you don't use a credit card, the issuer may close it because of inactivity. "Retirees' credit scores often go down because they're not using credit as actively as when they were younger," he says.
Swipe to scroll horizontally
FICO Score By Age

| Age | Average Score |
| --- | --- |
| 18-29 | 679 |
| 30-39 | 692 |
| 40-49 | 706 |
| 50-59 | 724 |
| 60-69 | 747 |
| 70-79 | 762 |
| 80+ | 756 |
Polish your credit
To keep your score in good shape, use a credit card to make small, regular purchases. This approach will ensure that your credit card remains active and contributes positively to your credit score, Rossman says. Diligently pay the bills on time because that's the most powerful weapon in your credit score arsenal. On-time payments demonstrate financial responsibility and reliability, which are highly regarded by credit scoring models.
Subscribe to Kiplinger's Personal Finance
Be a smarter, better informed investor.
Save up to 74%
Sign up for Kiplinger's Free E-Newsletters
Profit and prosper with the best of expert advice on investing, taxes, retirement, personal finance and more - straight to your e-mail.
Profit and prosper with the best of expert advice - straight to your e-mail.
Think twice before closing old or unused credit card accounts. While this may seem like a tidy financial move, it can lead to reduced available credit and an unfavorable credit-utilization ratio, which can have a negative impact on your credit score. You should also think twice about cosigning a loan for a friend or family member. Even if you aren't the main financier, any late or missed payments can be tied to you as a cosigner, which could tarnish your otherwise stellar credit score.
Finally, make sure your score isn't damaged unjustly by errors or identity theft. Keep an eye out for any discrepancies or suspicious activities — say, a credit card account in your name that you never opened — that may have crept into your credit history and hurt your score.
Review your credit score
Through 2023, you can review your credit reports from the three major credit bureaus — Equifax, Experian and Trans-Union — once a week for free by going to AnnualCreditReport.com. If you find an error on your reports, file a dispute with the credit-reporting companies. The Consumer Financial Protection Bureau provides instructions and a template letter you can use: How Do I Dispute An Error On My Credit Report?
AnnualCreditReport.com doesn't provide credit scores, but there are several ways to get a free score. Visit MyFICO.com/free to check and monitor your score, based on data drawn from Equifax, for free. Plus, your bank or credit card issuer may provide you with regular score updates.
Alternatively, you can use a service such as Credit Karma, which offers VantageScore credit scores from your Equifax and TransUnion reports, or Experian's FreeCreditScore.com, which provides a FICO score based on Experian report data.
Note: This item first appeared in Kiplinger's Personal Finance Magazine, a monthly, trustworthy source of advice and guidance. Subscribe to help you make more money and keep more of the money you make here.
Related Content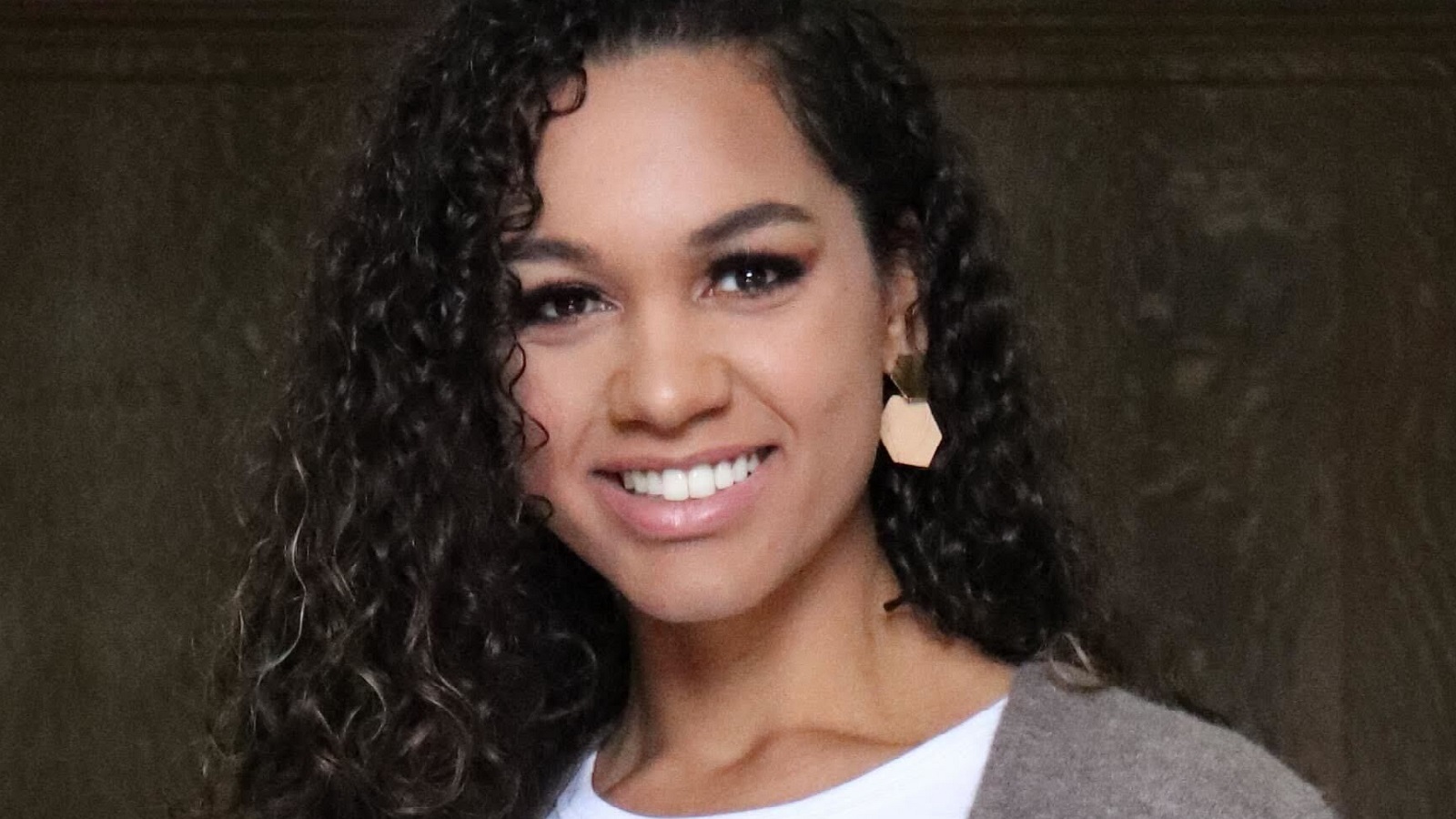 Ashlyn Brooks is a financial writer and former civil engineer. She's on a mission to show others how to save and spend smarter through purposeful money habits. Her work has been featured on Investopedia, Bankrate and Yahoo Finance.