How to Tackle Digital Estate Planning in Four Easy Steps
Your digital life includes dozens of usernames and passwords. Providing a digital estate plan can help your family deal with your accounts with minimal fuss.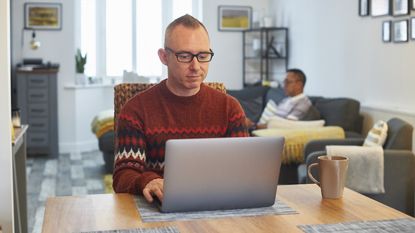 (Image credit: Getty Images)
Today, much of our lives is digital, and many things we hold dear are not physical. But what happens to our digital assets when we die? That's where digital estate planning comes in.
State laws such as the RUFADAA (Revised Uniform Fiduciary Access to Digital Assets Act) offer the executor of an estate or attorney access to a person's online accounts after incapacitation or death. These laws help you to protect your digital assets. But you need a digital estate plan to enable your family to access your digital assets if you pass away.
Several states have adopted RUFADAA, which has a three-tier process for accessing digital assets:
Subscribe to Kiplinger's Personal Finance
Be a smarter, better informed investor.
Save up to 74%
Sign up for Kiplinger's Free E-Newsletters
Profit and prosper with the best of expert advice on investing, taxes, retirement, personal finance and more - straight to your e-mail.
Profit and prosper with the best of expert advice - straight to your e-mail.
Tier one. Some digital service providers offer a tool to designate what happens to all your assets after you die. For instance, if you used Yahoo's inactive account manager to designate a friend, that designation should guide what happens to your digital assets.
Tier two. If there is no such tool, the owners' legal documents should dictate what should be done with the asset.
Tier three. If the above two scenarios do not help, then the service provider's terms of service should dictate how the executor can access those accounts.
What is a digital estate?
Before making a digital estate plan, you need to understand what makes up your digital estate. Your digital estate includes all of your electronic and virtual accounts and assets, such as:
Social media accounts.
Email accounts.
E-commerce accounts.
Photos saved in the cloud.
Cryptocurrency keys.
Cellphone apps.
Domain names.
Text, graphic and audio files (or other intellectual property).
Blogs and domains.
Loyalty program benefits, such as credit card perks.
Utility accounts.
Online banking accounts.
Gaming accounts.
Online store accounts.
Electronic bank accounts are considered digital assets, but the money in the bank account is not a digital asset. The same is true for cryptocurrency. The cryptocurrency account access platform, such as Coinbase, is a digital asset, but the actual cryptocurrency, such as Ethereum or Bitcoin, is not a digital asset.
Here are the steps for creating a digital estate plan:
1. Take inventory.
The first step in creating a digital estate plan is to take inventory of your digital assets, compiling account names, usernames and passwords. You can store the info in a password manager or simply create a document. It is important to review and update the information whenever necessary.
2. Decide how you want your digital assets handled.
It would be best to provide options on how your executor should handle your digital assets upon death. List your intentions for every asset or account. For example, should your subscription accounts be archived or deleted?
Some companies have their own terms and conditions, and you should review this information to ensure your instructions conform to those policies. Some companies do not allow you to transfer digital assets to another person or account, while others allow you to authorize a person to access your digital account.
Twitter and Google have legacy policies that are followed to the letter. Facebook allows your family members to "memorialize" your account so that they can post messages and view photos and quotes. Google's custodial tools allow you to authorize someone to access your digital accounts when you pass.
If you have blogs or accounts that generate income, you should make decisions about their continuity and who should manage them. You may need someone to make a final post to your followers.
3. Pick a digital executor.
Your traditional estate executor could serve as your digital executor, but it is wise to appoint different people. Most people choose a family member or friend. If you choose different people, ensure they can work together. When you ask the person you've chosen to be your digital executor, it is important to explain their tasks and responsibilities and ensure they understand the assignment.
You can reference your digital will and name the digital executor in your traditional will.
4. Store your digital estate plan in a safe place.
Ensure that all your digital estate documents are in a safe and accessible place and that the digital executor can access all the instructions. Or, you can store all of your estate planning documents with your attorney.
Three platforms that can help you organize your digital estate plan in the event of an emergency or when you pass away include Estate Guru, Clocr and Trust & Will.
In states that have not enacted the RUFADAA, the digital estate plan is considered informal. It would help if you formalized it by making a codicil to will or a will. A codicil is a legal document that cites modifications to your will. If possible, you should appoint a legal or financial adviser to help with your digital property.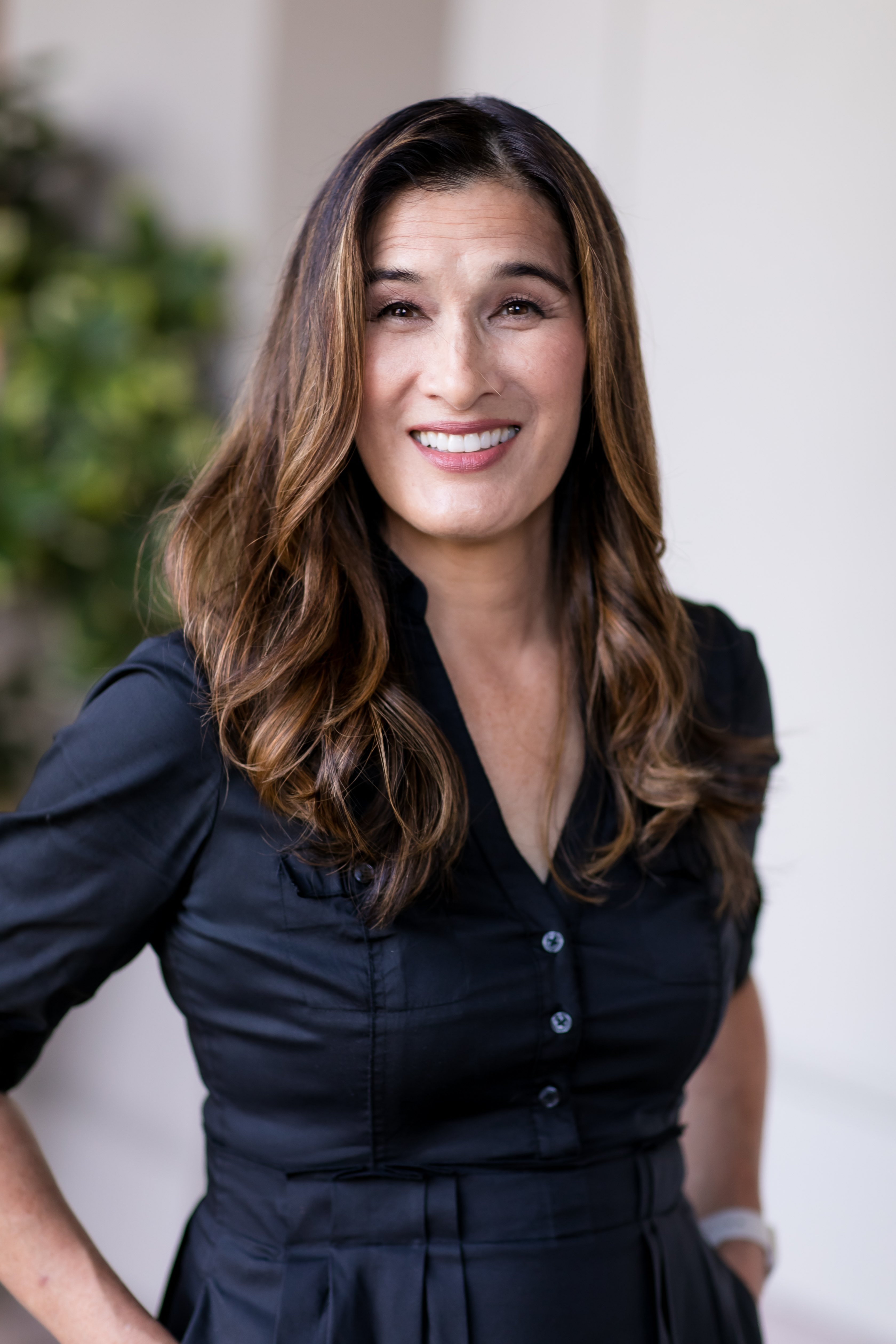 CEO, Blue Ocean Global Wealth
Marguerita M. Cheng is the Chief Executive Officer at Blue Ocean Global Wealth. She is a CFP® professional, a Chartered Retirement Planning Counselor℠ and a Retirement Income Certified Professional. She helps educate the public, policymakers and media about the benefits of competent, ethical financial planning.