14 Social Security Tasks You Can Do Online
Why visit a government office to get your Social Security business done? You can do much of that online.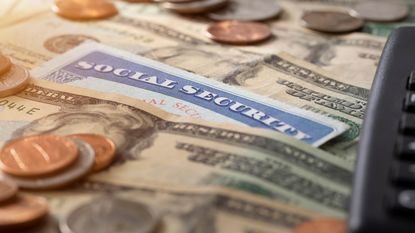 (Image credit: Getty Images)
If you've ever had the chore of going to your closest Social Security office for, say, a name change or a replacement for your ancient (and MIA) Social Security card. . . well, I'm so sorry. The wait was likely interminable and the experience uncomfortable; at least it was for me.
In pre-internet days, you had no choice but to physically go to a Social Security office for many tasks. These days, you can manage your own Social Security profile and execute many critical moves yourself online. (Note: During the COVID-19 emergency, Social Security offices nationwide are staffed but are mostly closed for face-to-face services. They are offering limited in-person meetings but these are being reserved for critical situations. Call your local office -- they're typically staffed until 4 p.m. weekdays -- if you need help.)
Whether you're a pre-retiree on the cusp of claiming your hard-earned Social Security benefits or a young worker decades away from retirement, you should set up a free MySocialSecurity account. It's a good way to protect against Social Security fraud, and it's a prerequisite for many of the items on our list here.
Once you've set up your MySocialSecurity account, take charge of your Social Security benefits by reviewing your earnings history, calculating your benefits, ultimately filing for Social Security and Medicare, and much more. Let us show you how.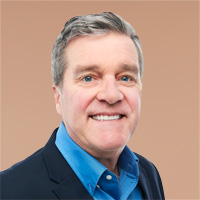 Bob was Senior Editor at Kiplinger.com for seven years and is now a contributor to the website. He has more than 40 years of experience in online, print and visual journalism. Bob has worked as an award-winning writer and editor in the Washington, D.C., market as well as at news organizations in New York, Michigan and California. Bob joined Kiplinger in 2016, bringing a wealth of expertise covering retail, entertainment, and money-saving trends and topics. He was one of the first journalists at a daily news organization to aggressively cover retail as a specialty and has been lauded in the retail industry for his expertise. Bob has also been an adjunct and associate professor of print, online and visual journalism at Syracuse University and Ithaca College. He has a master's degree from Syracuse University's S.I. Newhouse School of Public Communications and a bachelor's degree in communications and theater from Hope College.